Hello there, we're THIS– a design practice focused on social impact and collaborations. We like to design for good, using our training in communication design to further our interest in activism and do our bit to make this world a better place.  
Our practice (we prefer 'practice' over 'studio', and we're definitely not an agency) lays emphasis on the art of storytelling for the people, and the planet. We're passionate about the work we do and who we do it with and like to collaborate with community-oriented organizations to design interventions and stimulate conversations about paramount social issues. 
We strongly believe in the causes that we work with, and recognize that it is an important aspect of working in the social impact space. If you choose to collaborate with us (and we really hope you do!) you can be sure that we will give it nothing less than our all and none of our creatives will find their way to you until we are a 110% satisfied with them. ​​​​​​​
With the looming climate crisis, upcoming green pressure and social injustices coming to light, there is a need to foster collaboration between design-led change making and policy-led change making. We believe that these aspects must come together for true systemic change.
We collaborate with community-oriented and public sector entities to create design interventions that stimulate conversations surrounding paramount social justice issues. THIS also aspires to lend creative direction and build capacity within existing structures to help facilitate sustainable systems.
THIS is two young communication designers who went from being roommates to co-founders of a practice that embodies their collective beliefs and professional vision.

Thilaka 
an atypical dreamer, always on the move to find ways to build connections through art and design for a better world. Enhancing experiences, shifting  perspectives, spreading love and light through her work and living are some of her aspirations.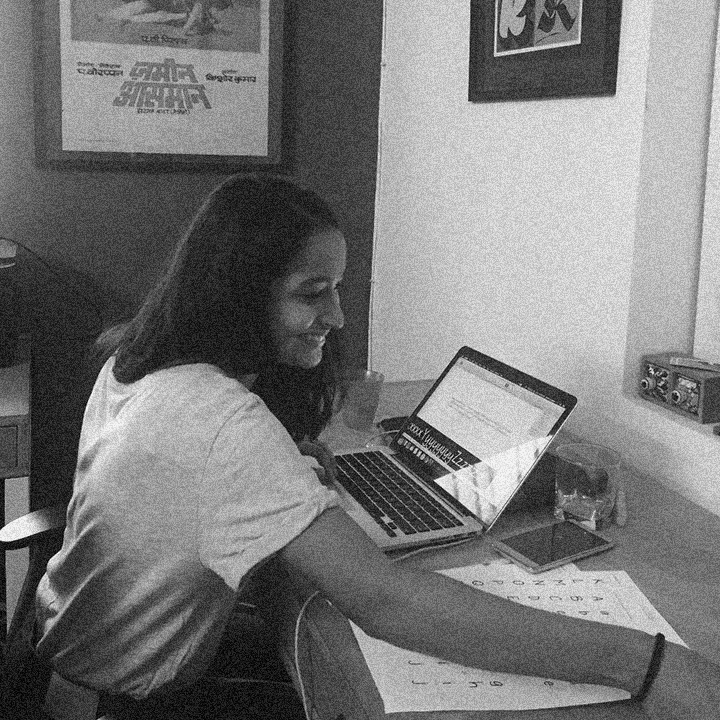 Ishani 
an investigative thinker, constantly looking to learn and integrate the undiscovered into her design process.
So,
sayhellotothis@gmail.com