We have been actively involved in Extinction Rebellion's (XR) Global Art & Design team. XR is a global environmental movement with the stated aim of using nonviolent direct action to compel governments to take necessary steps to avoid tipping points in the climate system, biodiversity loss, and the risk of social and ecological collapse.
Our role in the Global Support team is to design and strategize the global Instagram page and act as a liaison between the Art, Content and Media & Messaging working groups. We help design graphics for campaigns globally and chapters globally (Africa, Iran, etc) that need design support.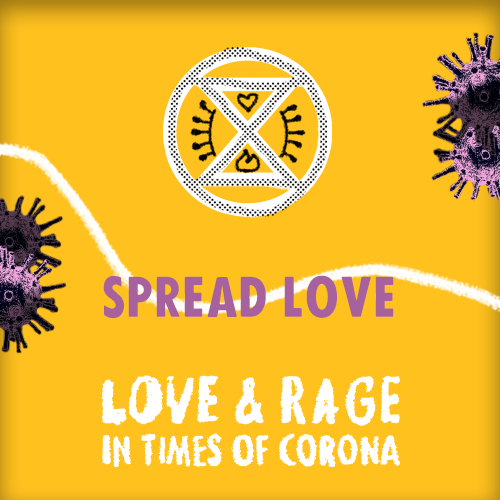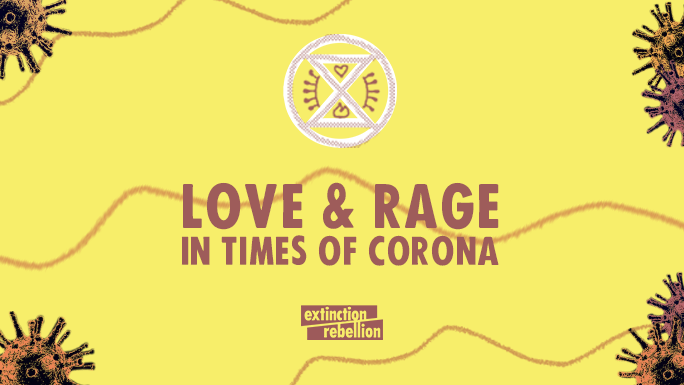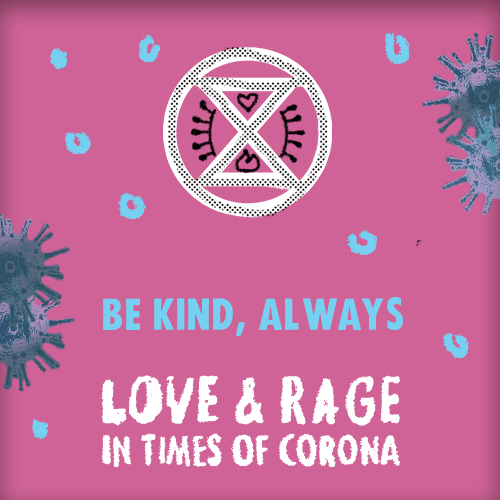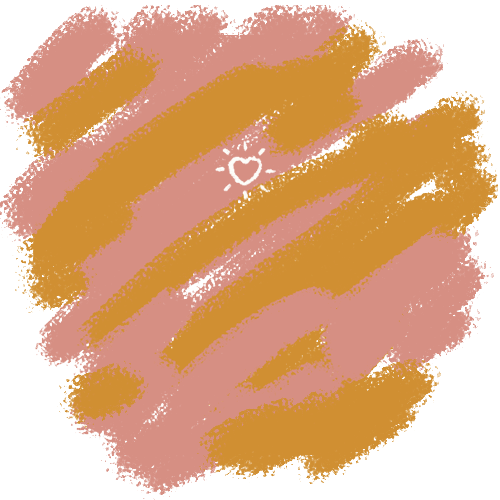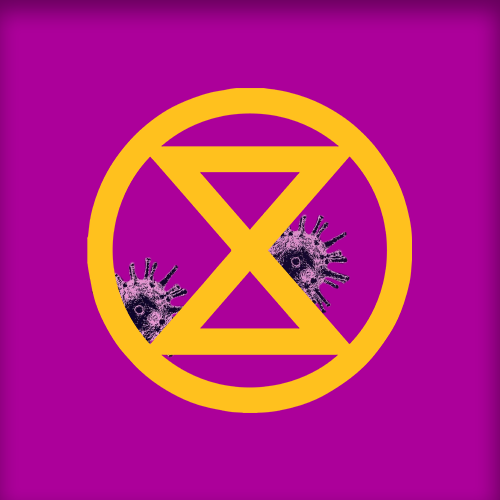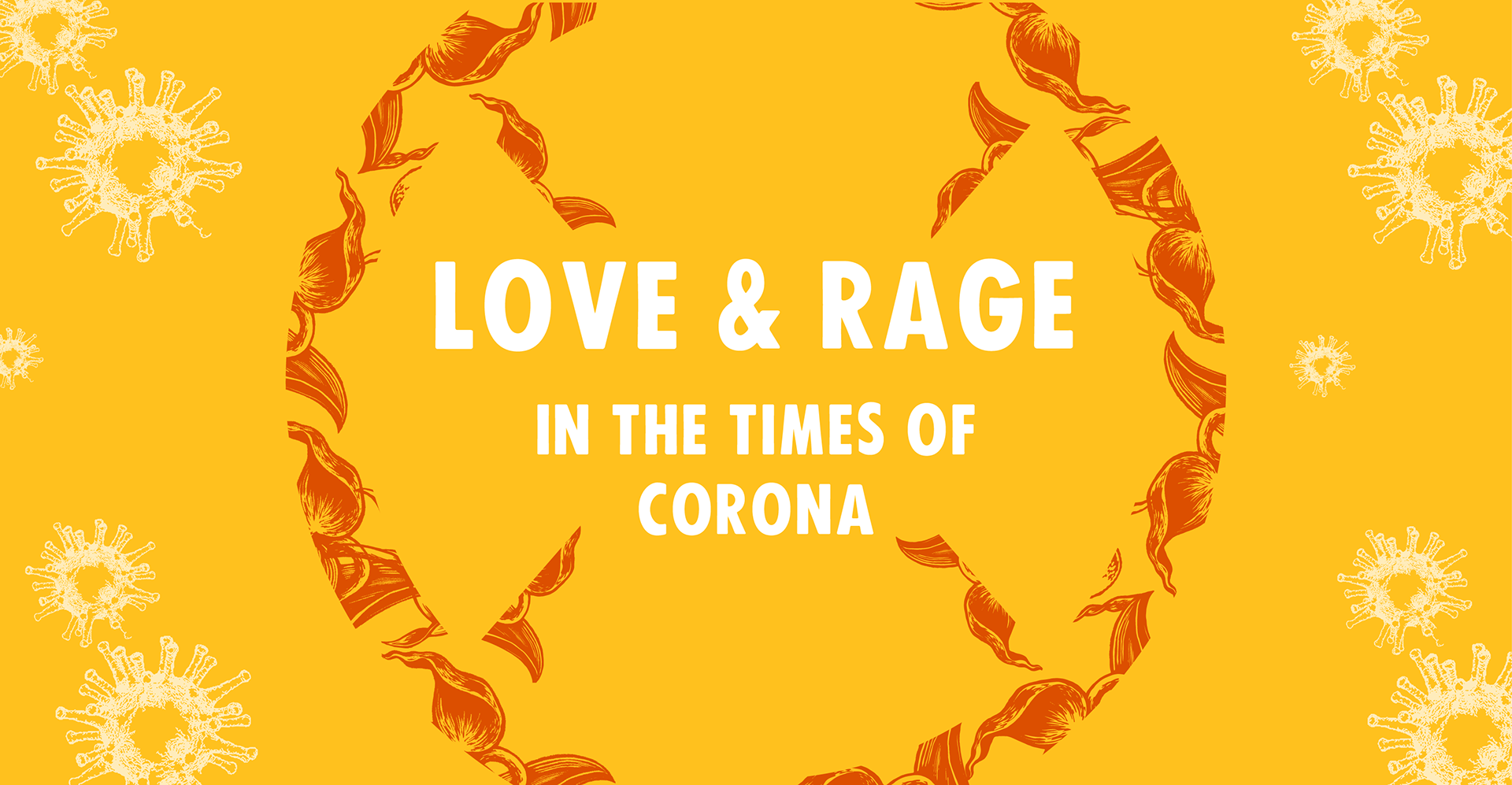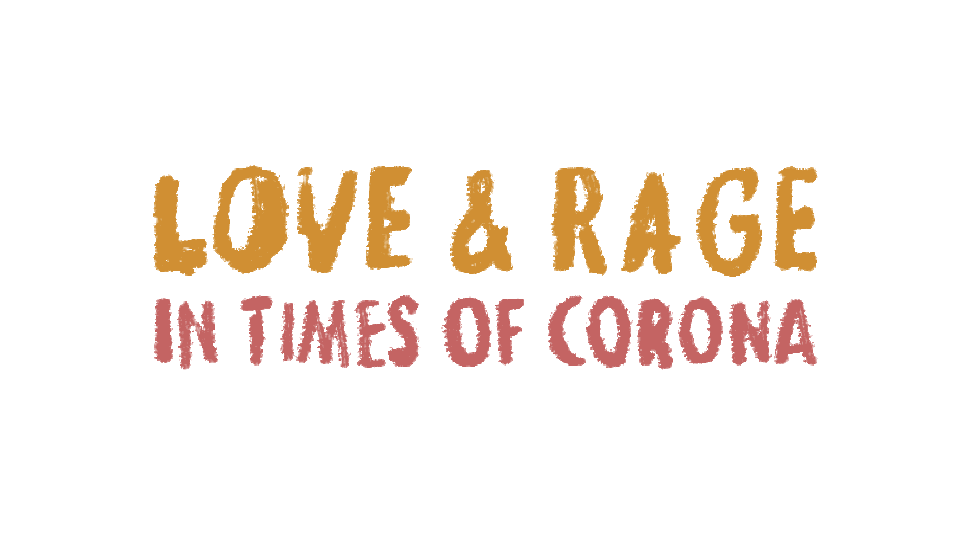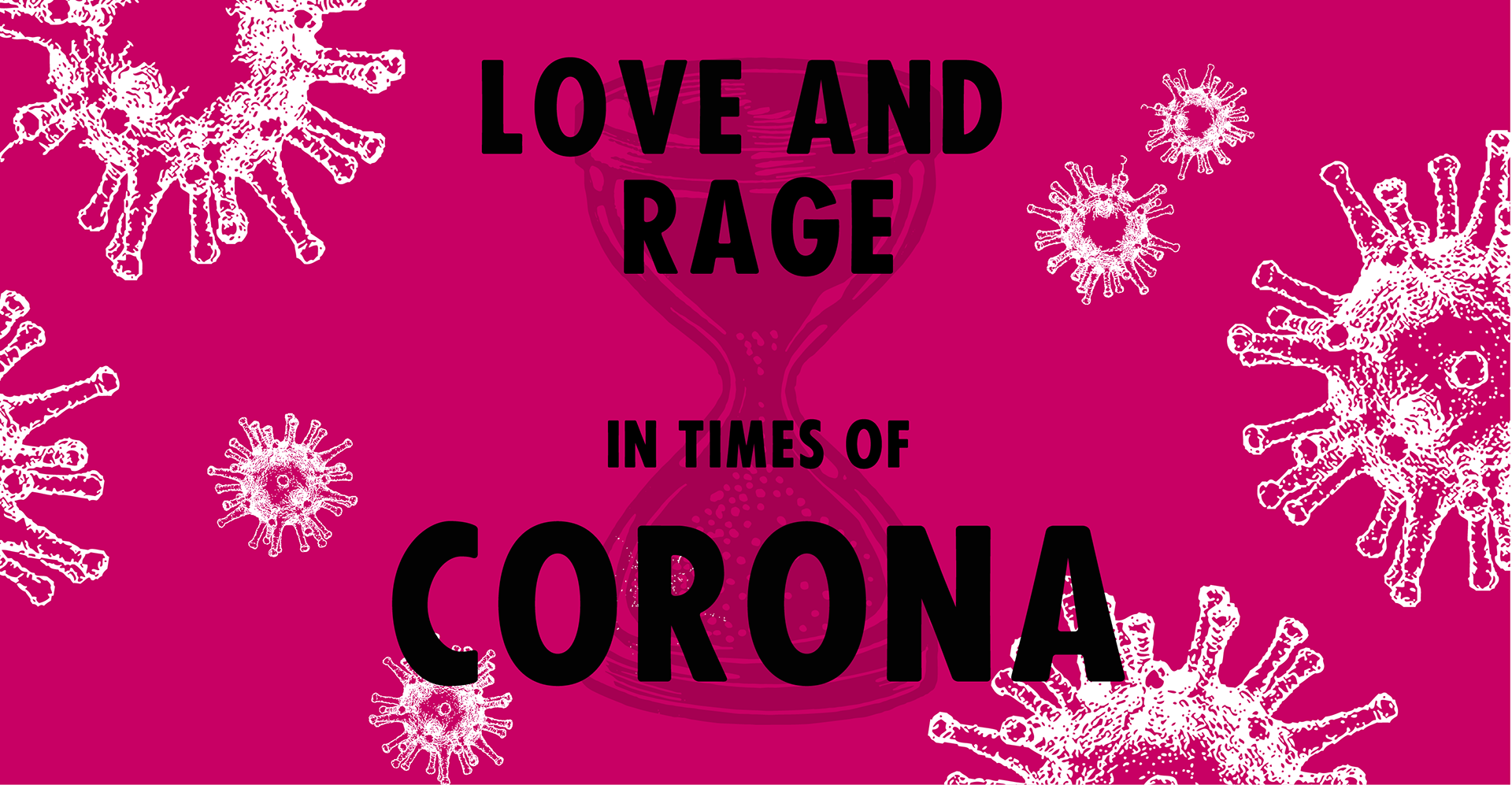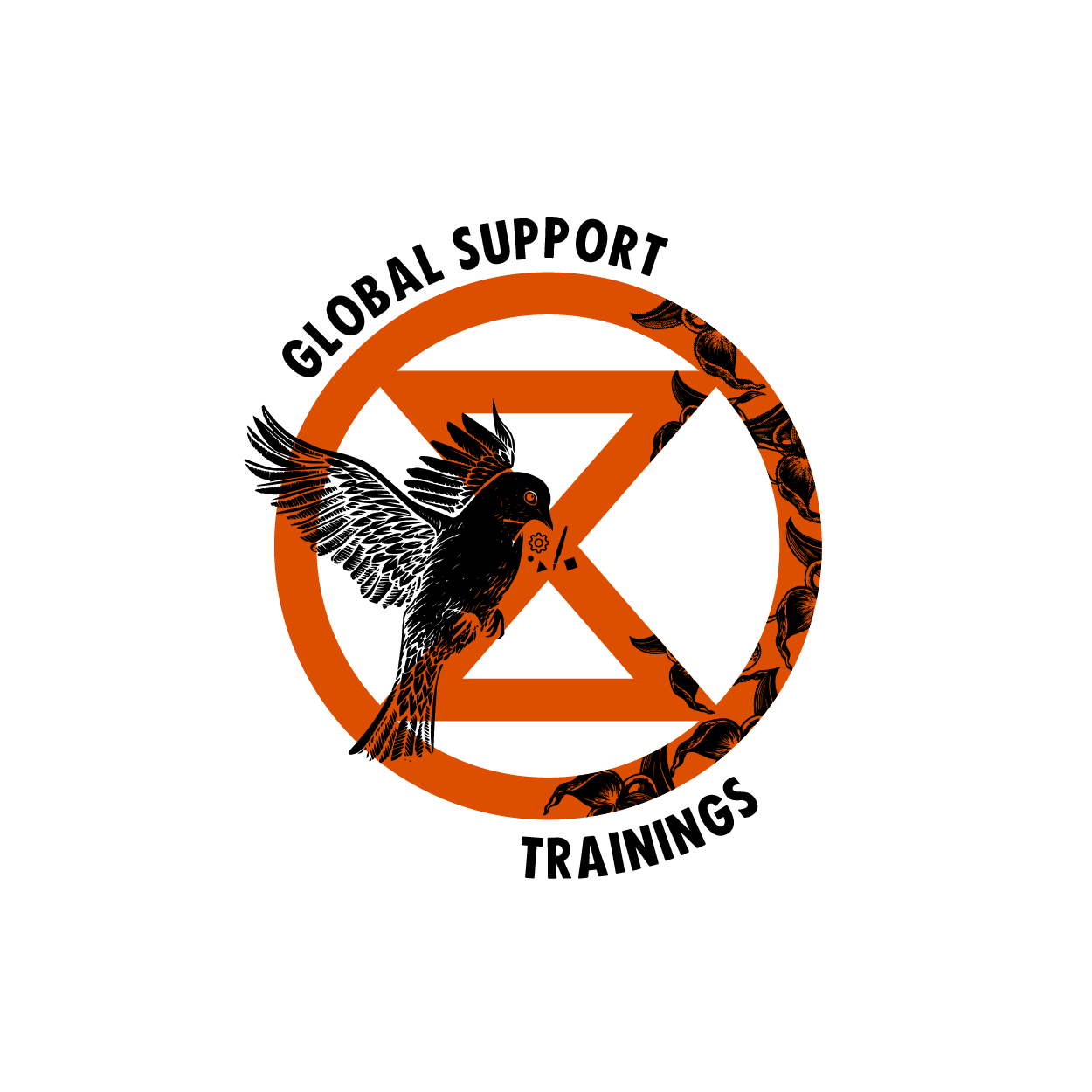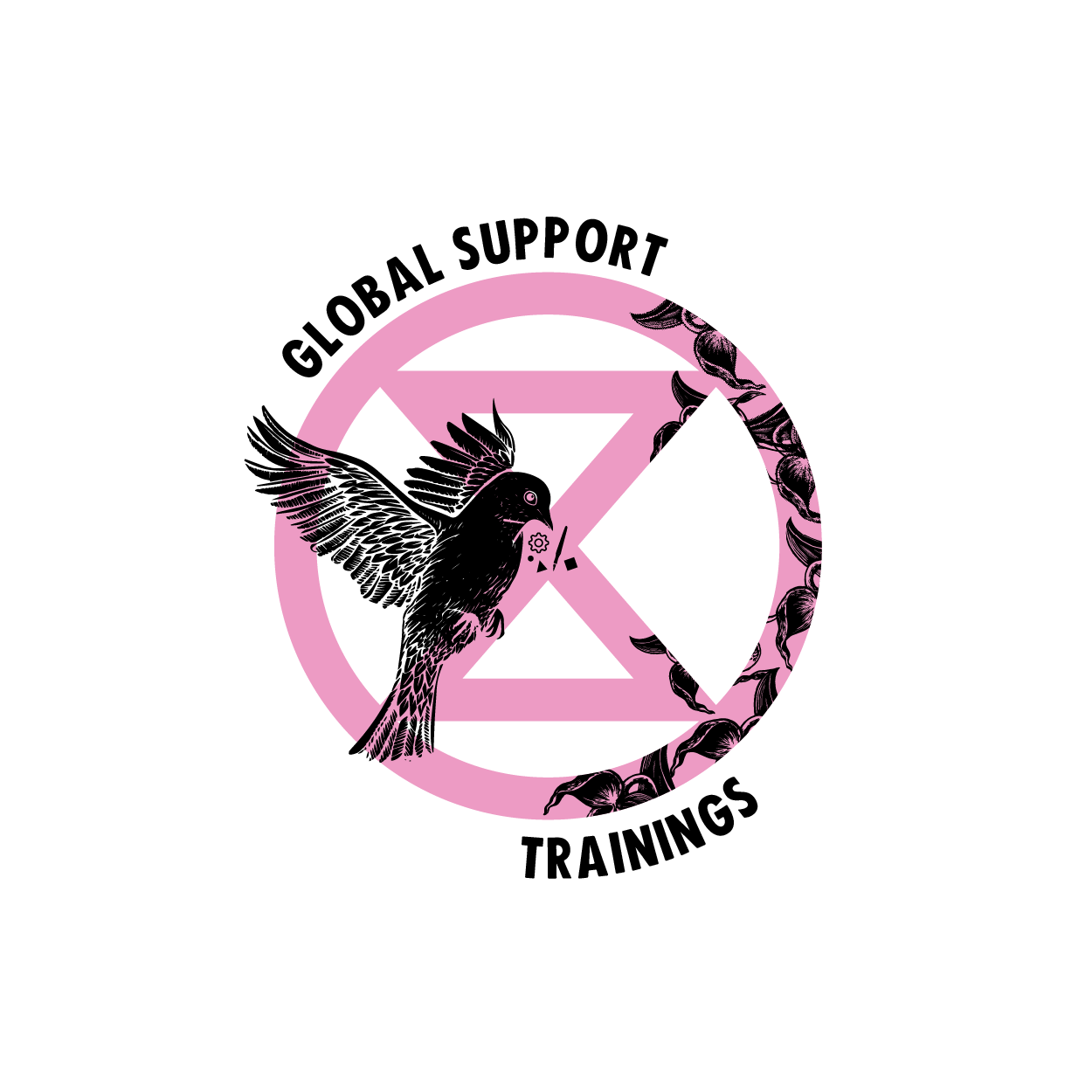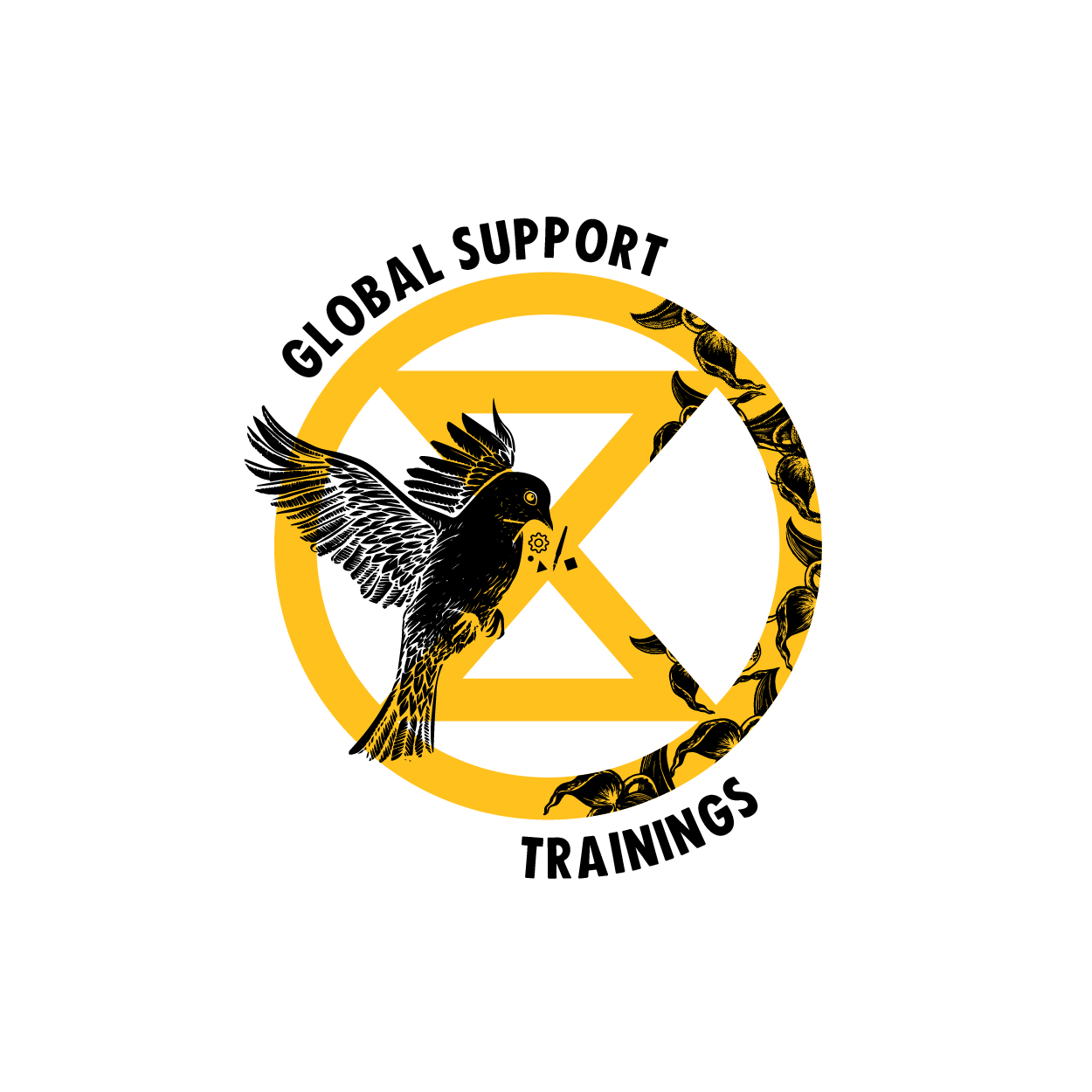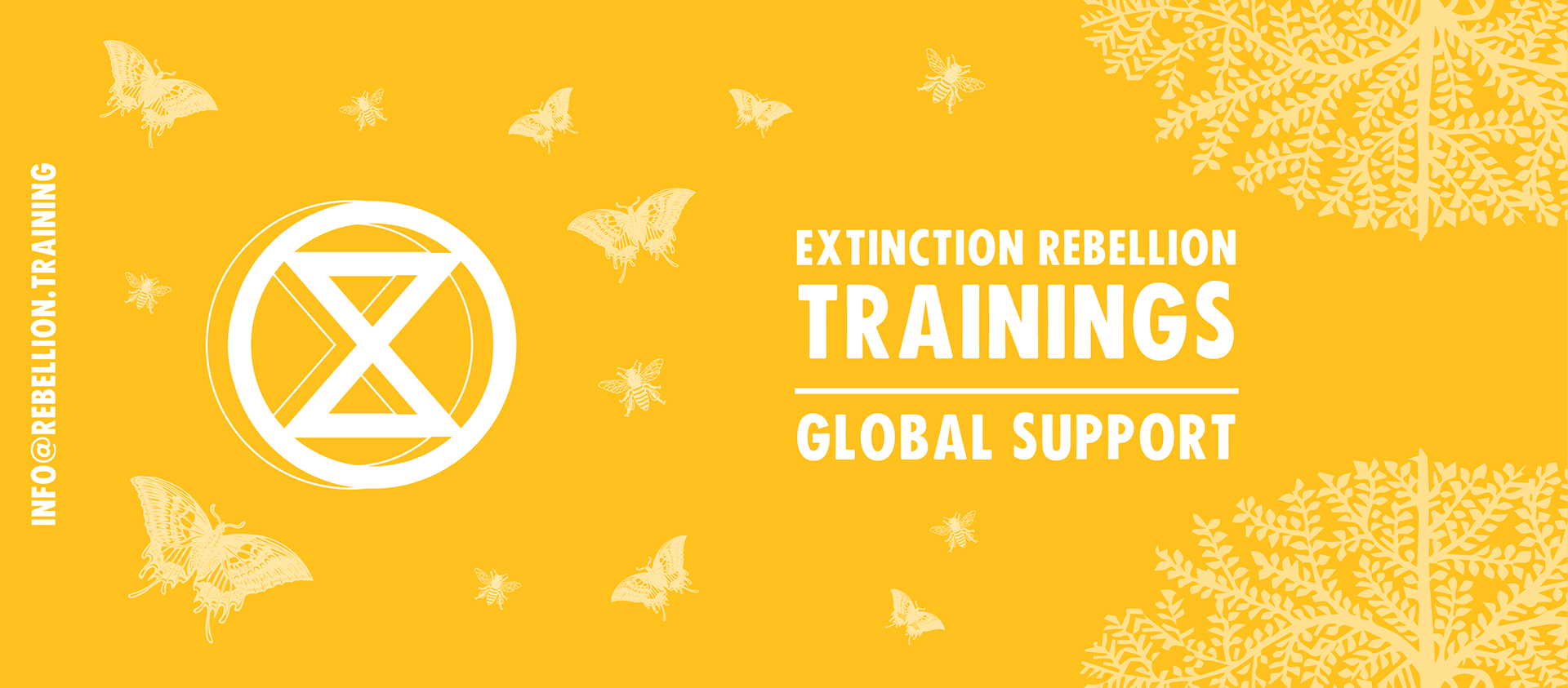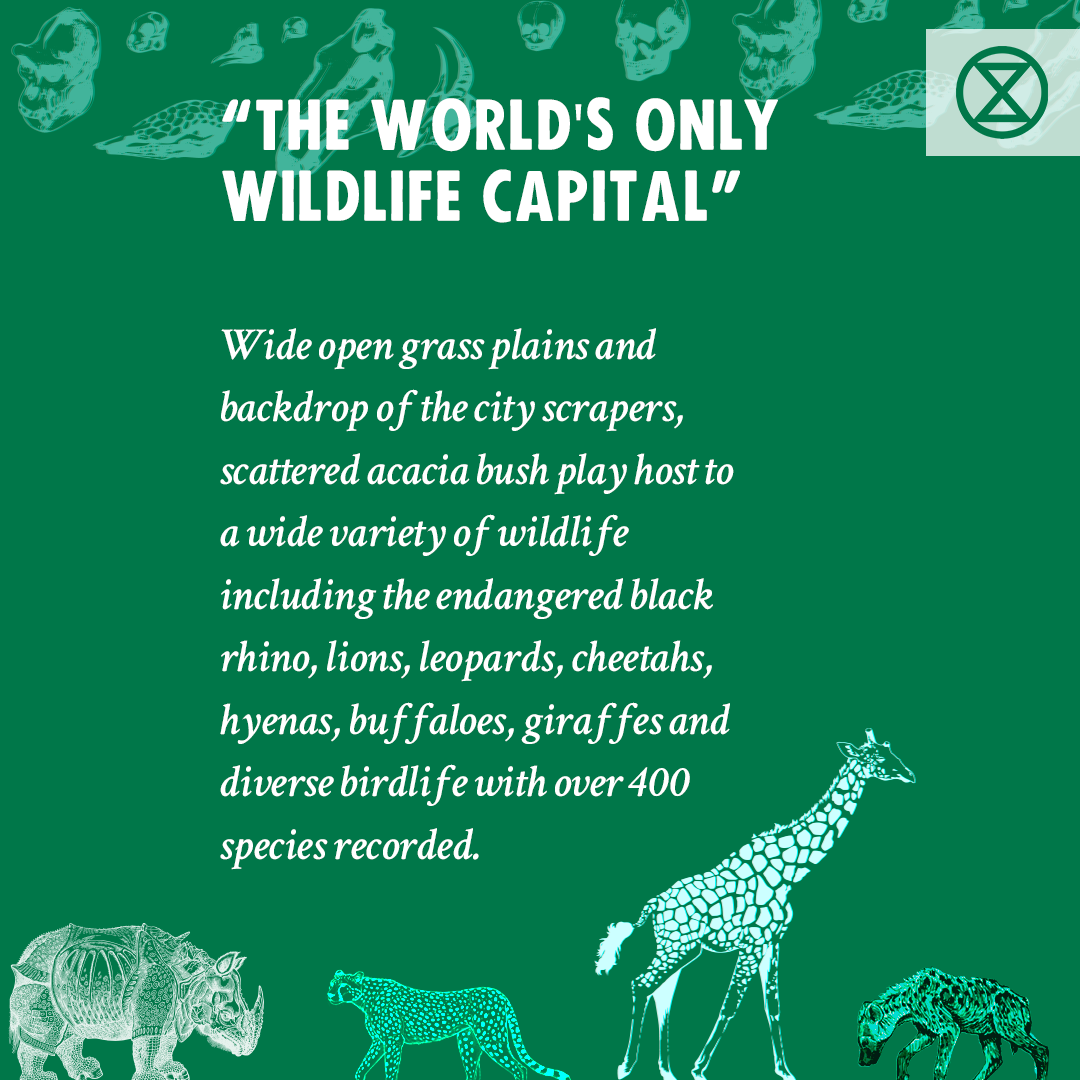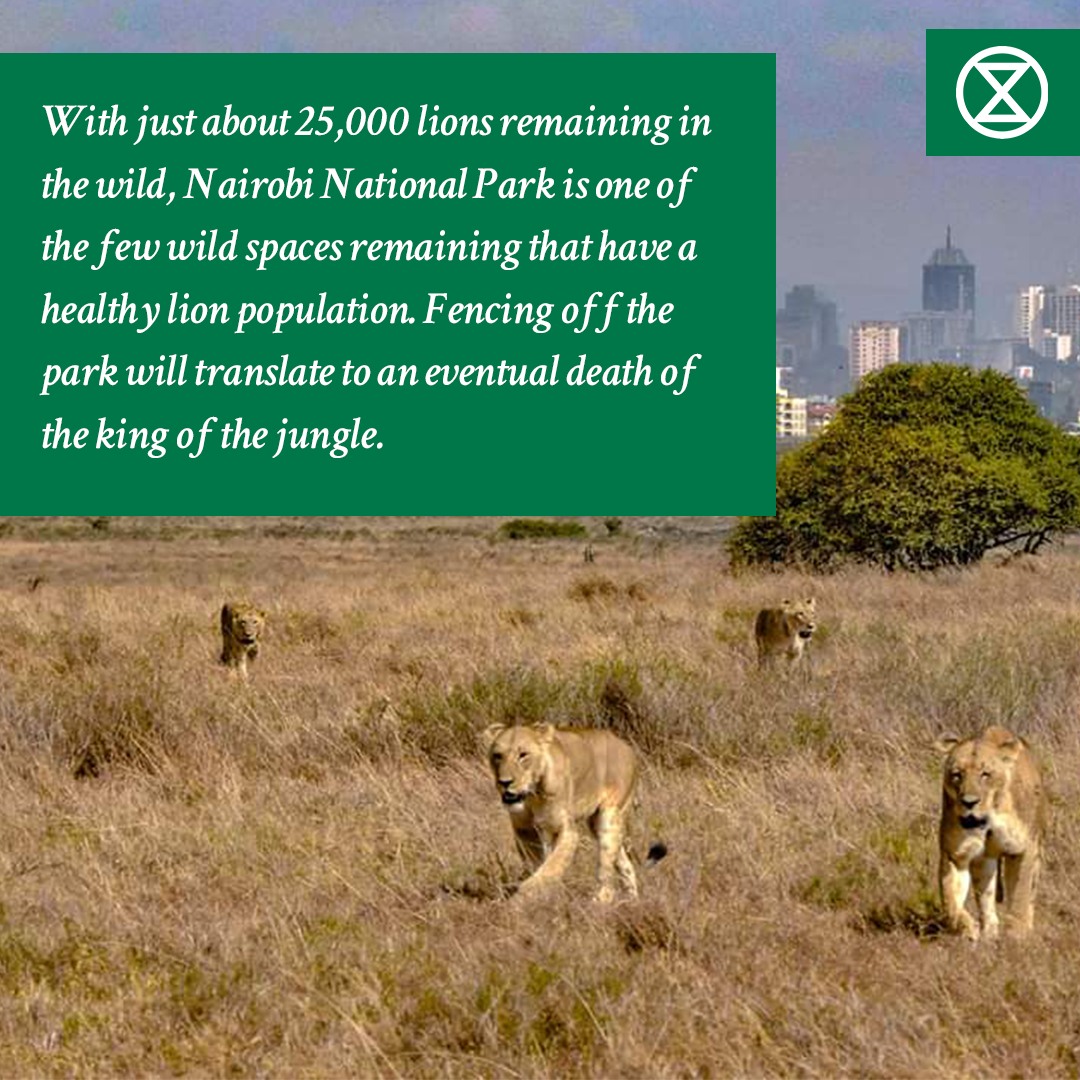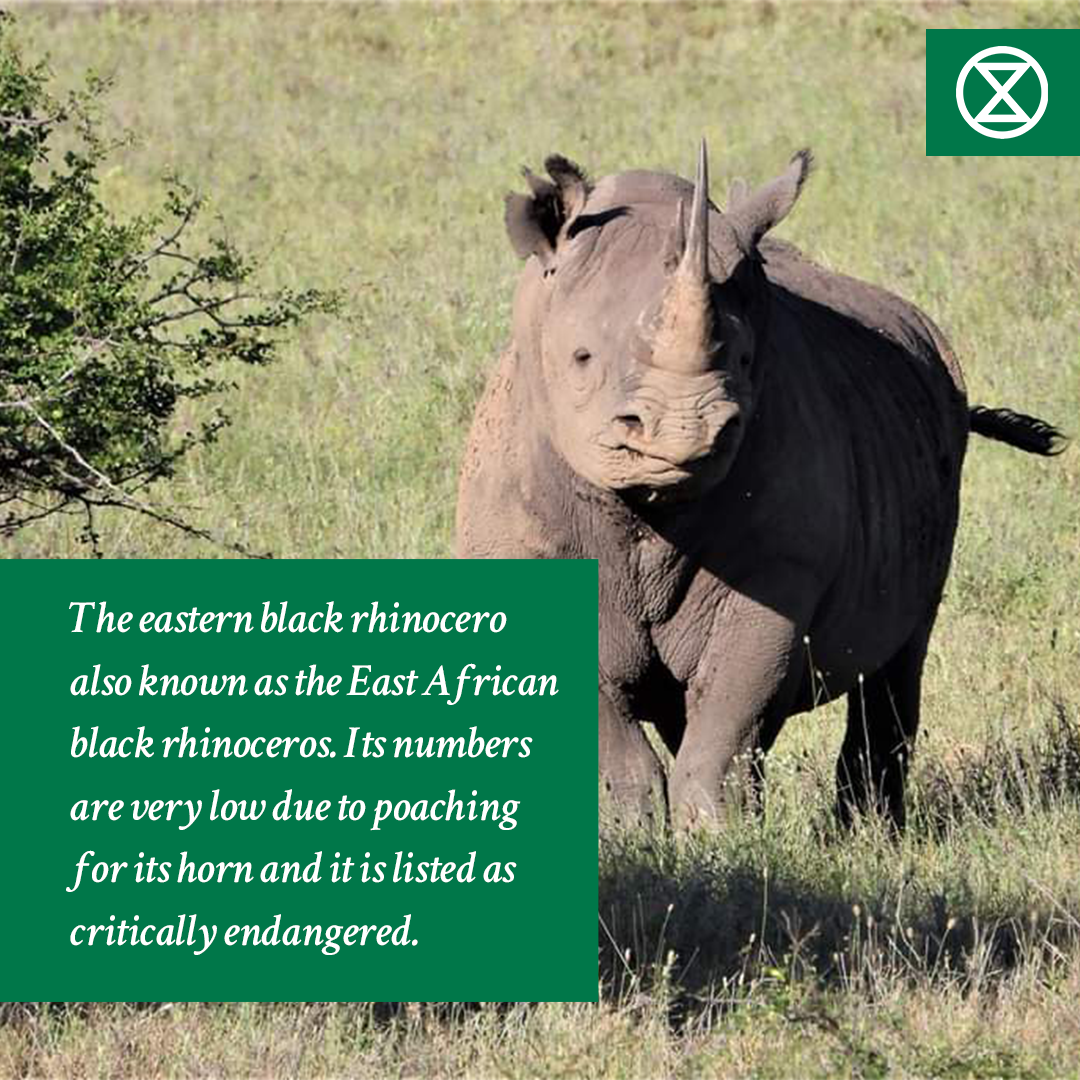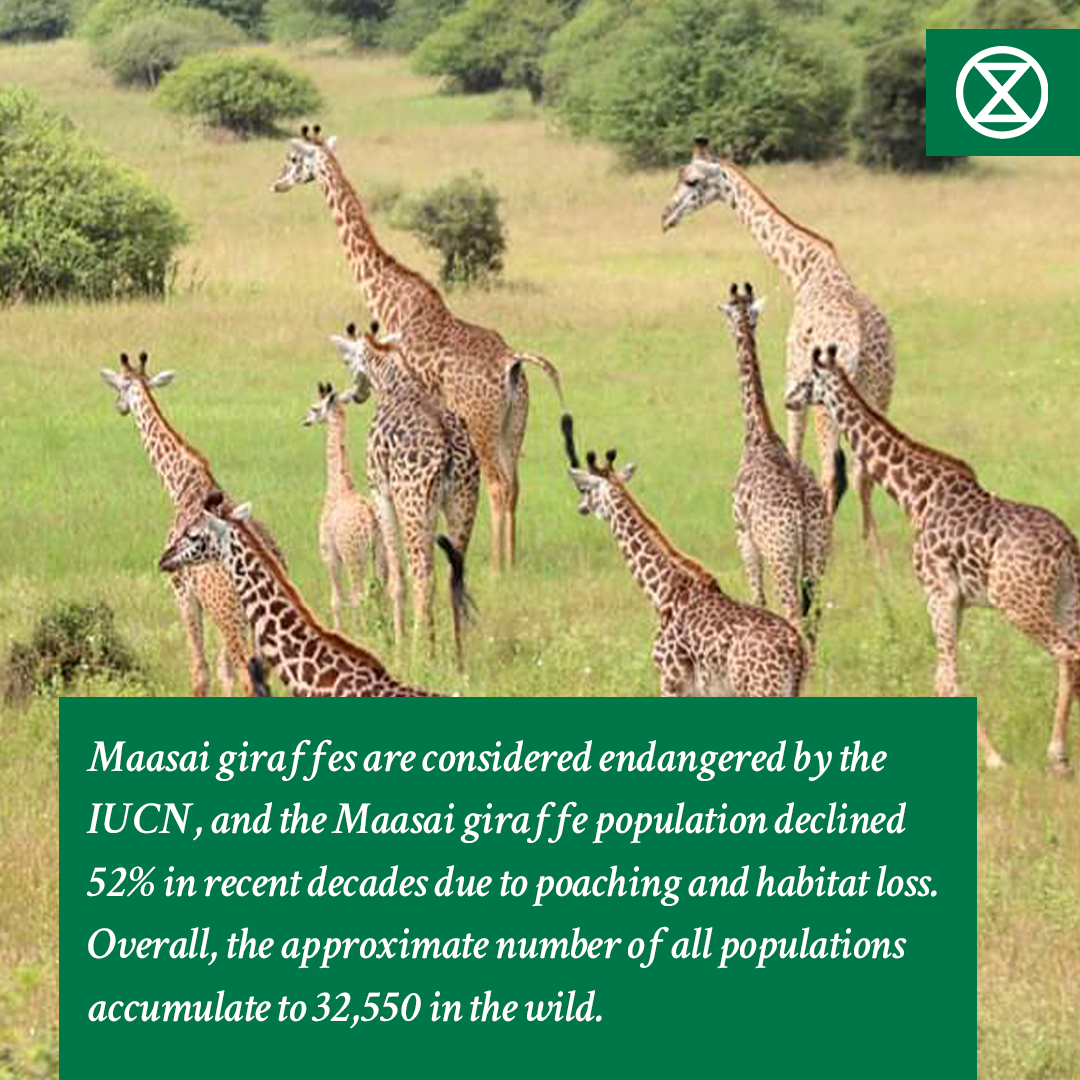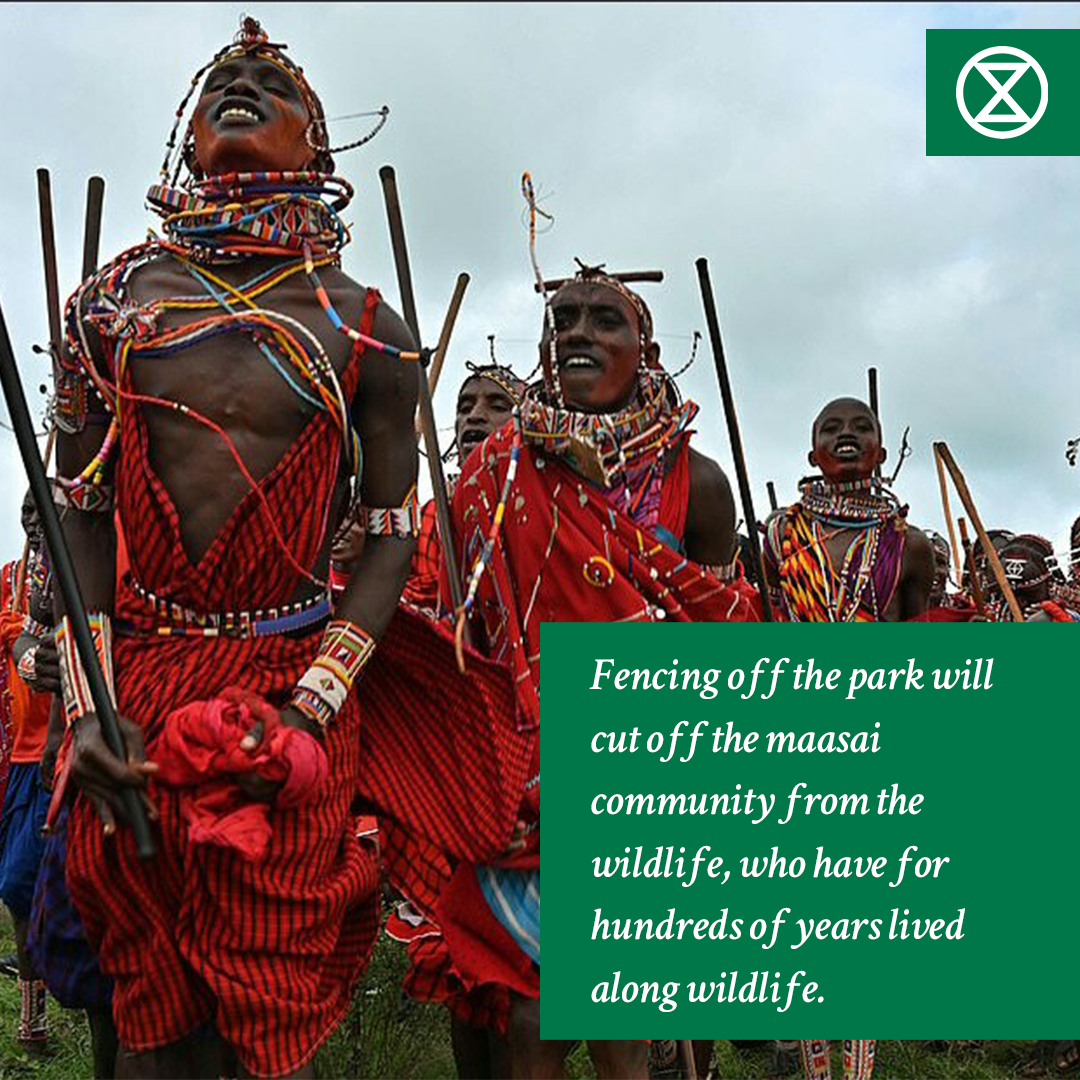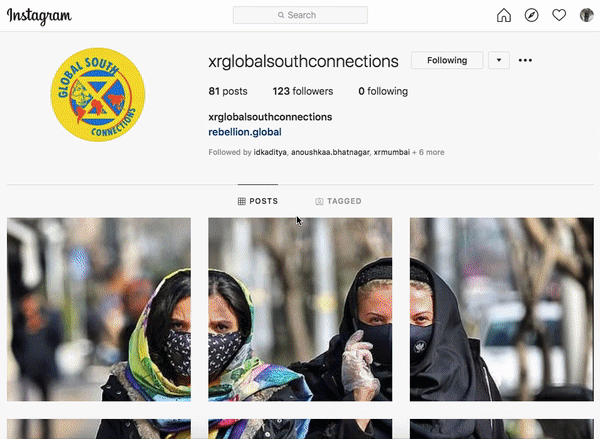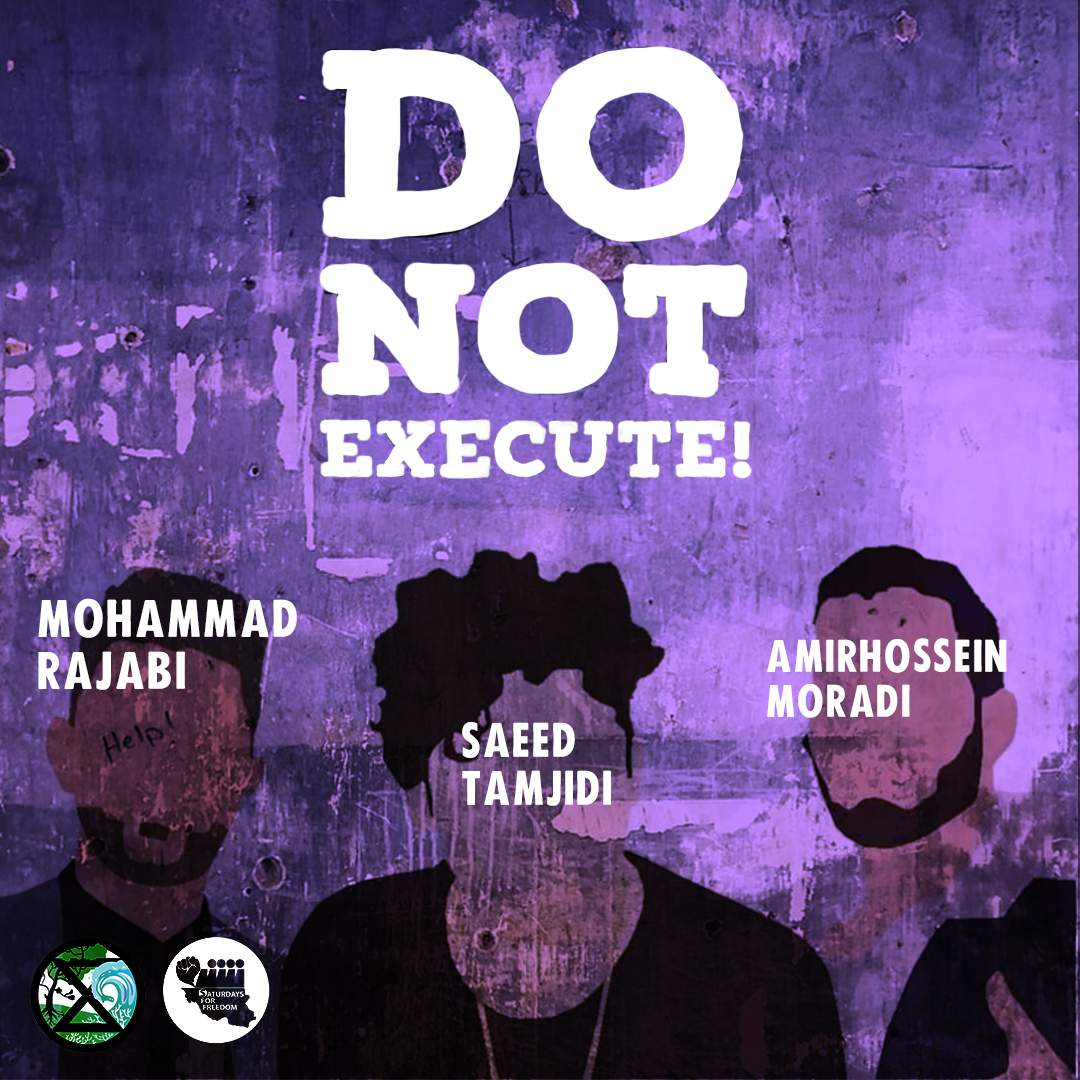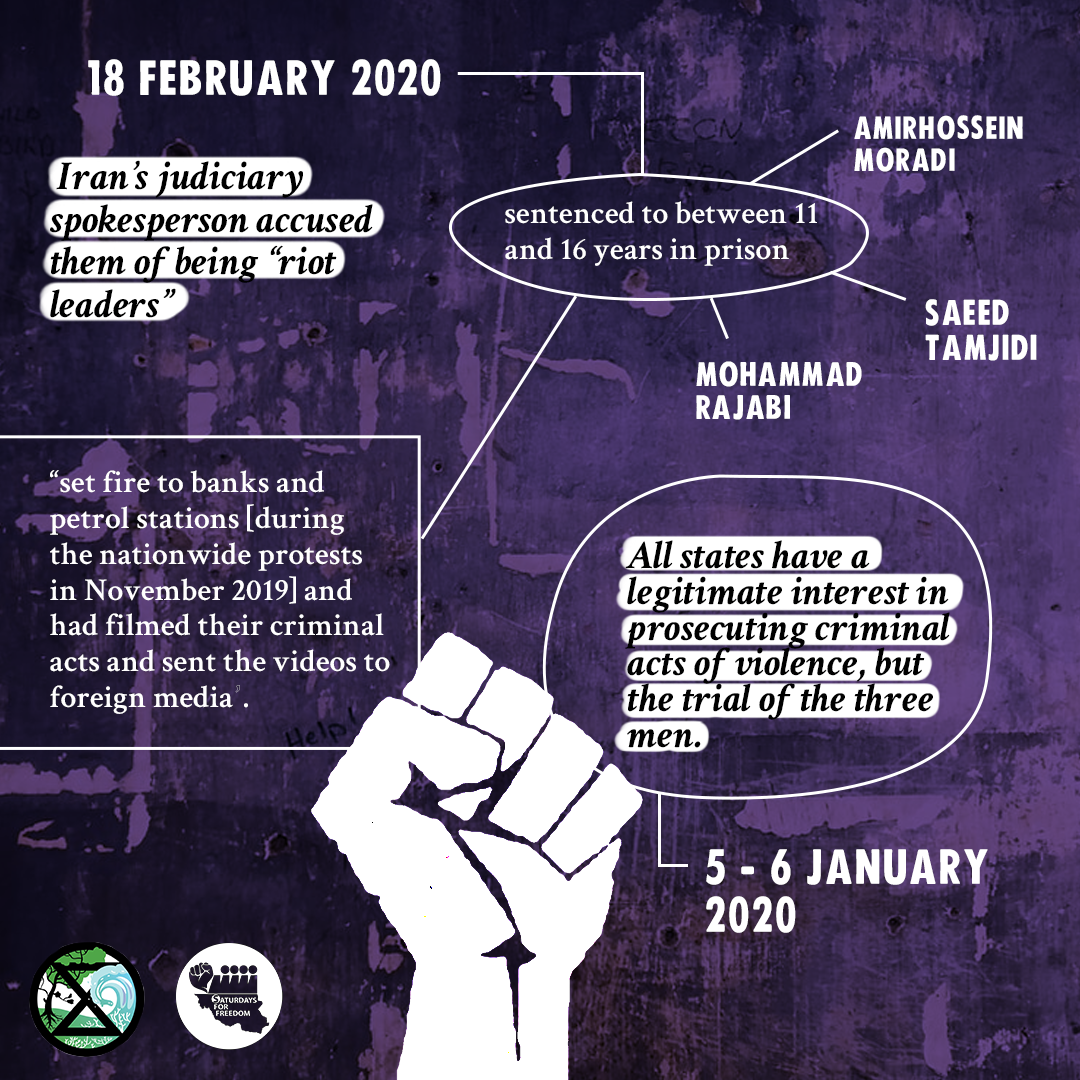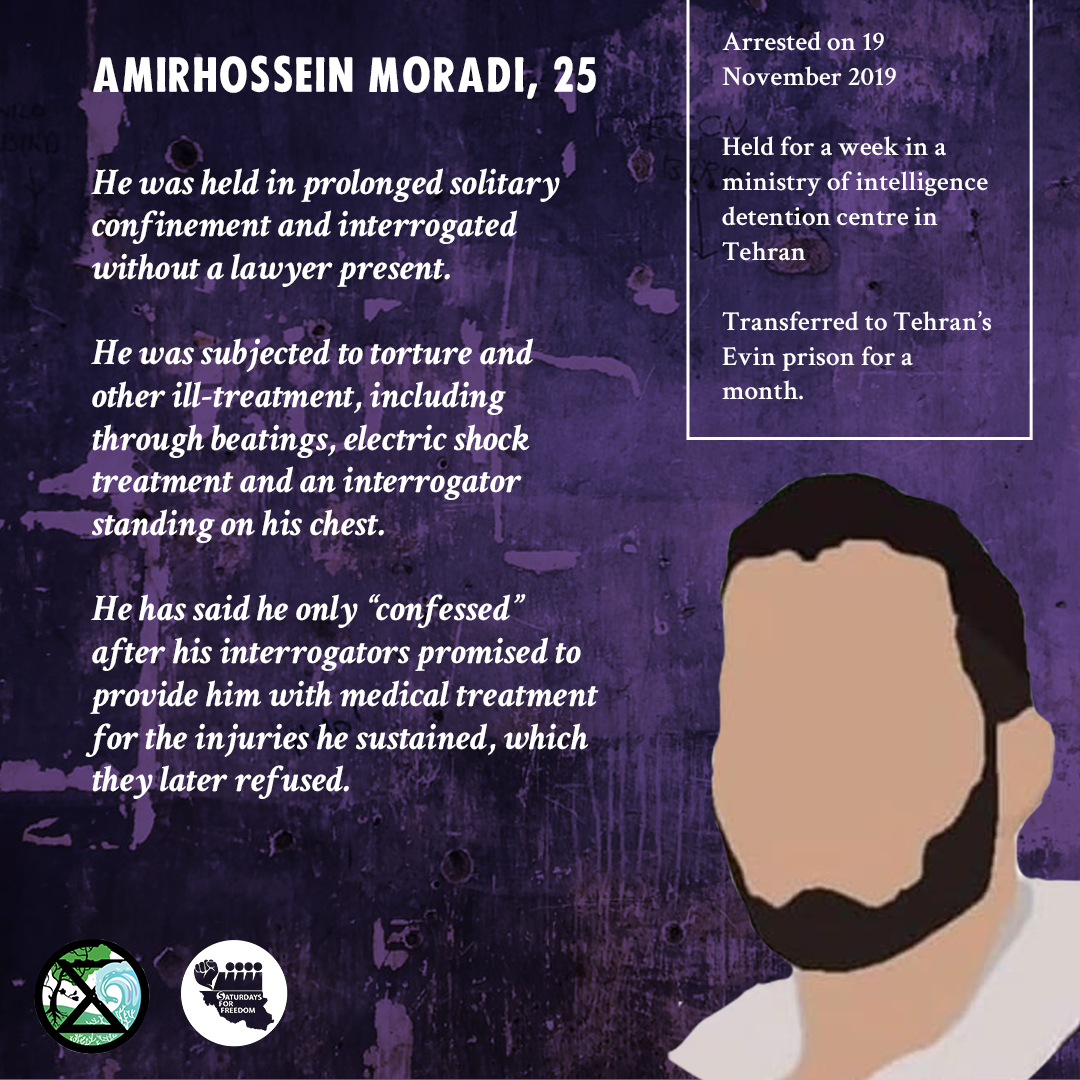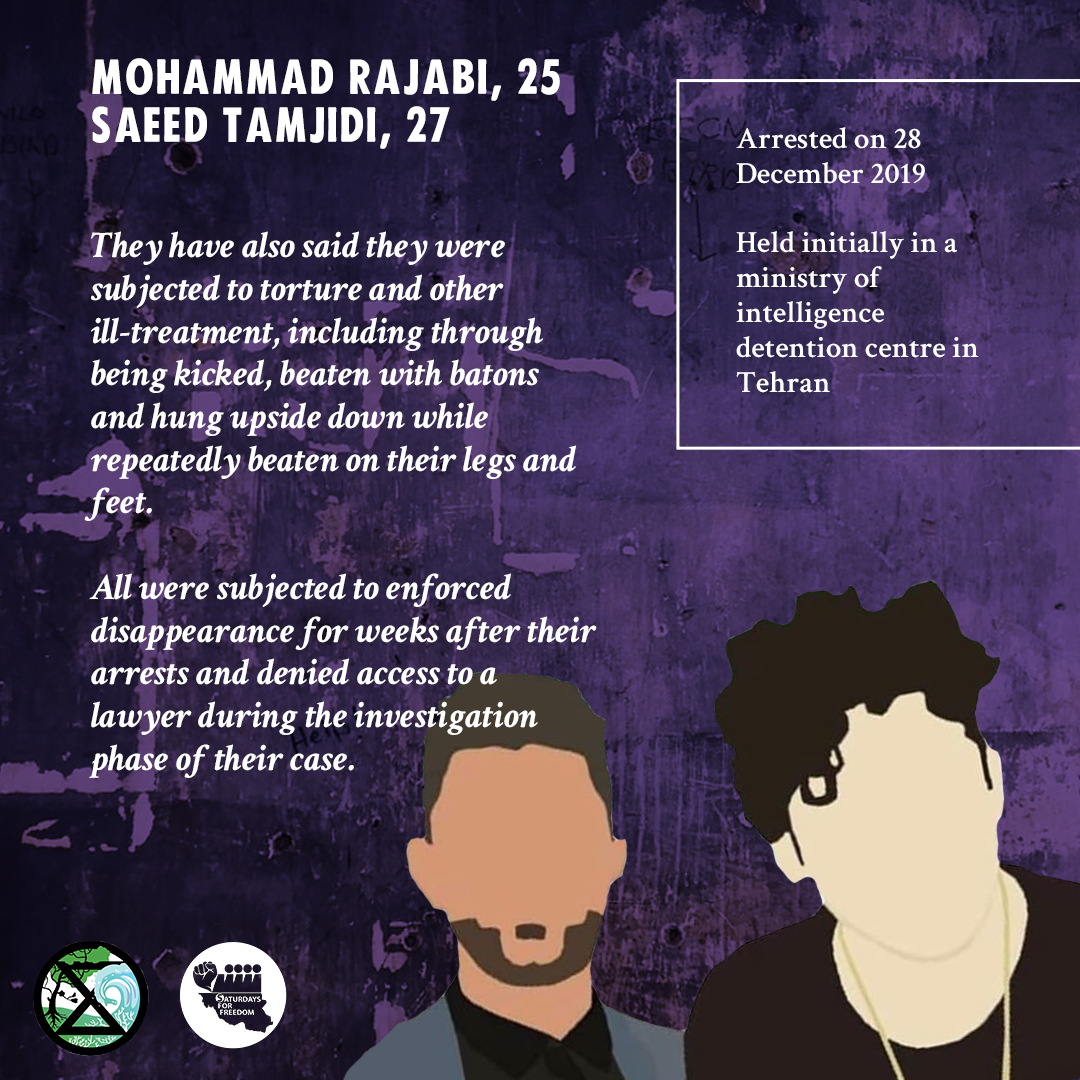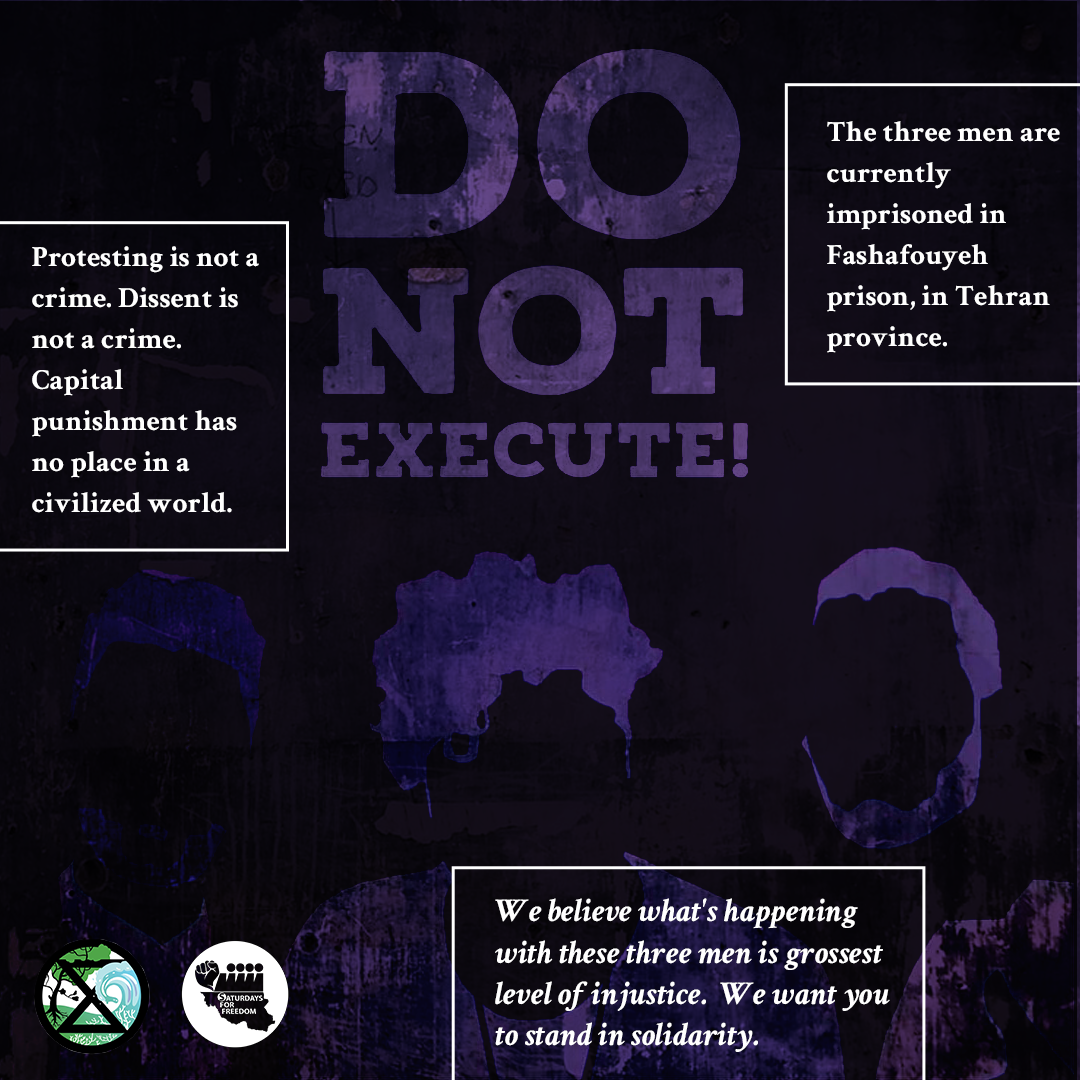 THIS is a part of Extinction Rebellion India's core team, which involves the roles of facilitating and coordinating Art and Design working groups as well as guiding and onboarding people for city specific groups.