We collaborated with one of India's largest youth-driven organizations to design a fully virtual recruitment campaign for their brand new apprenticeship program.
Make a Difference is a non-profit that mobilizes young people to provide transformative care and support to children in need of care and protection(CNCP). 
In 2020, their task became more challenging than ever– having to adapt and create new programs that would enable the care and support to continue through lockdowns, new policies and physical distancing. As the incredible team at MAD developed a new way forward, we developed a new visual language to along with it.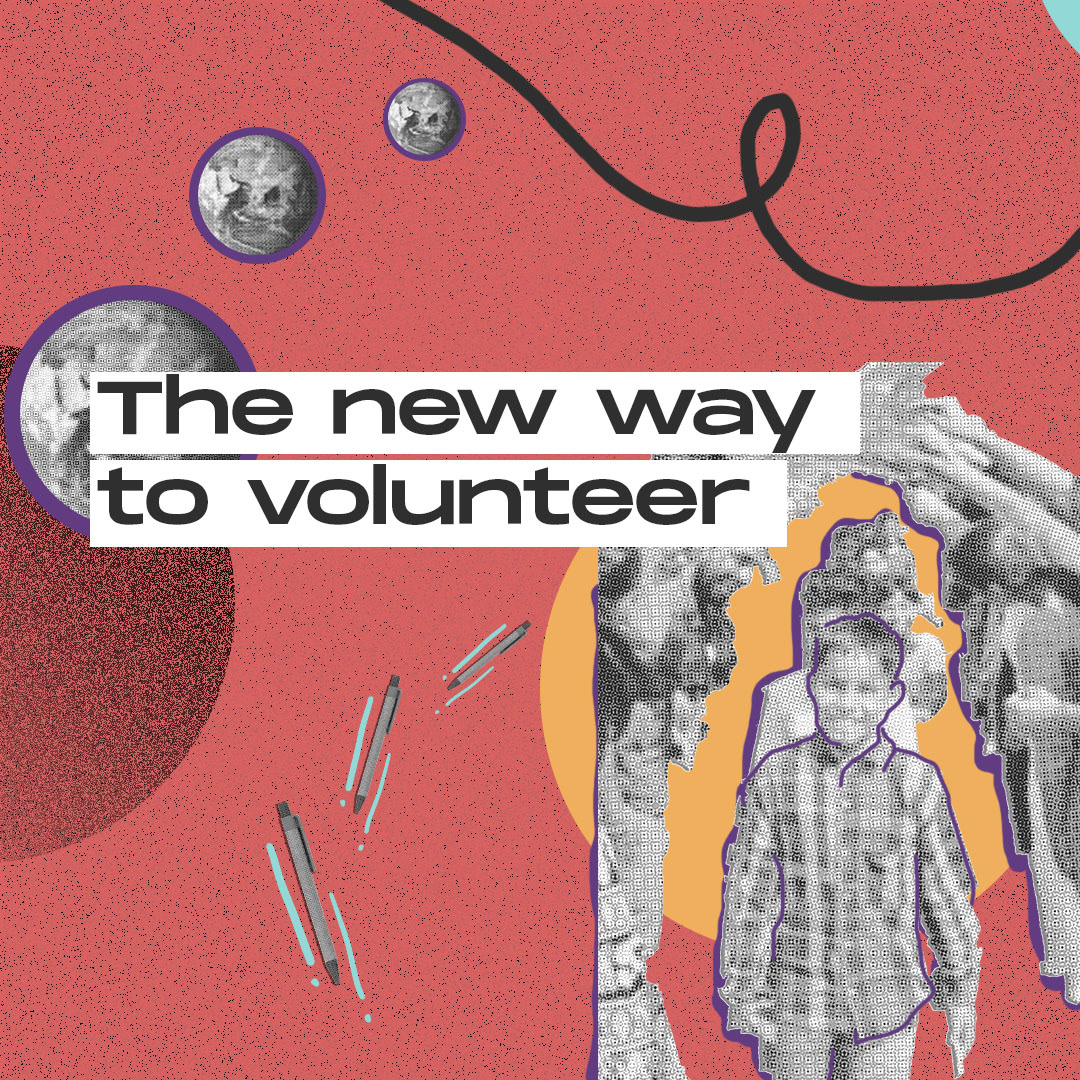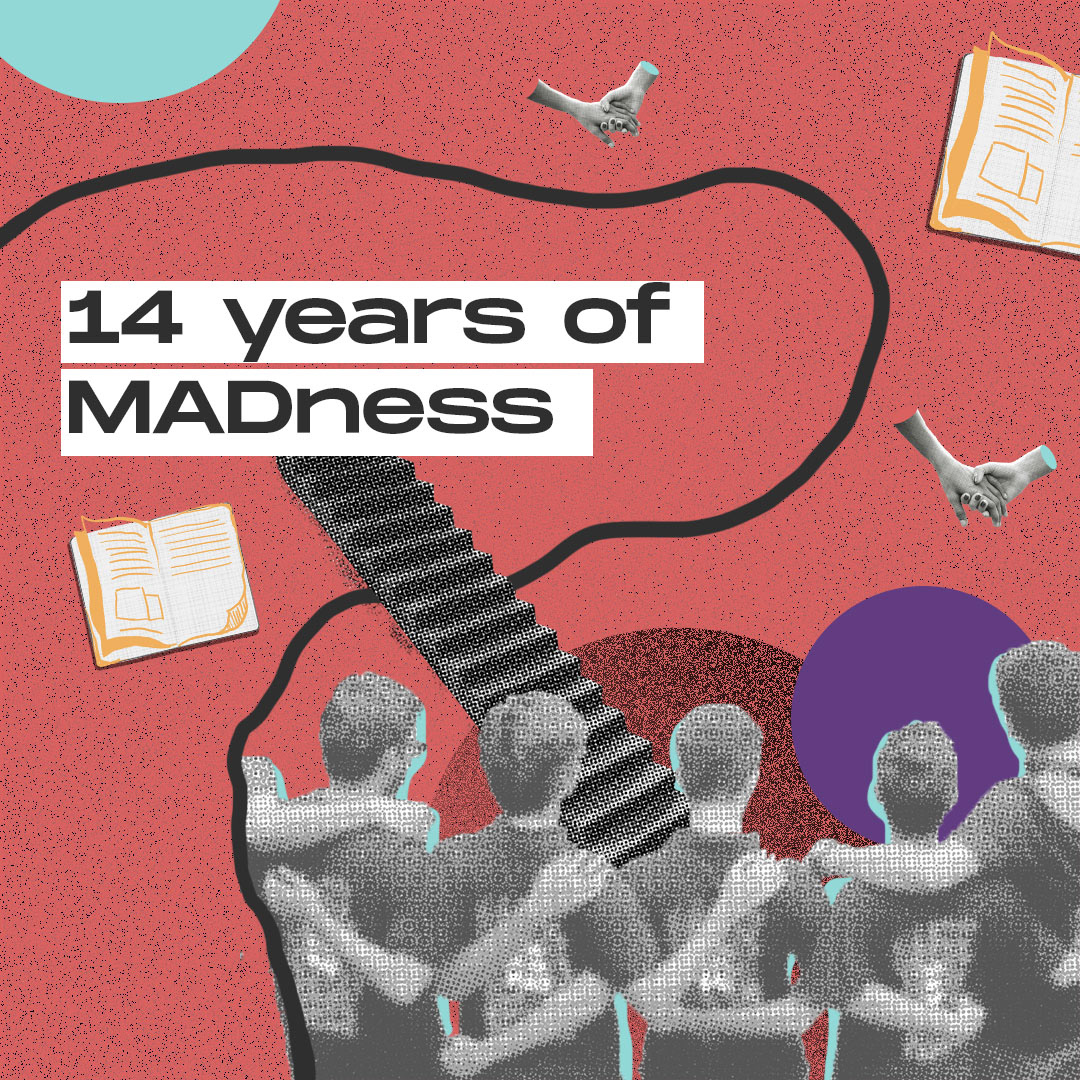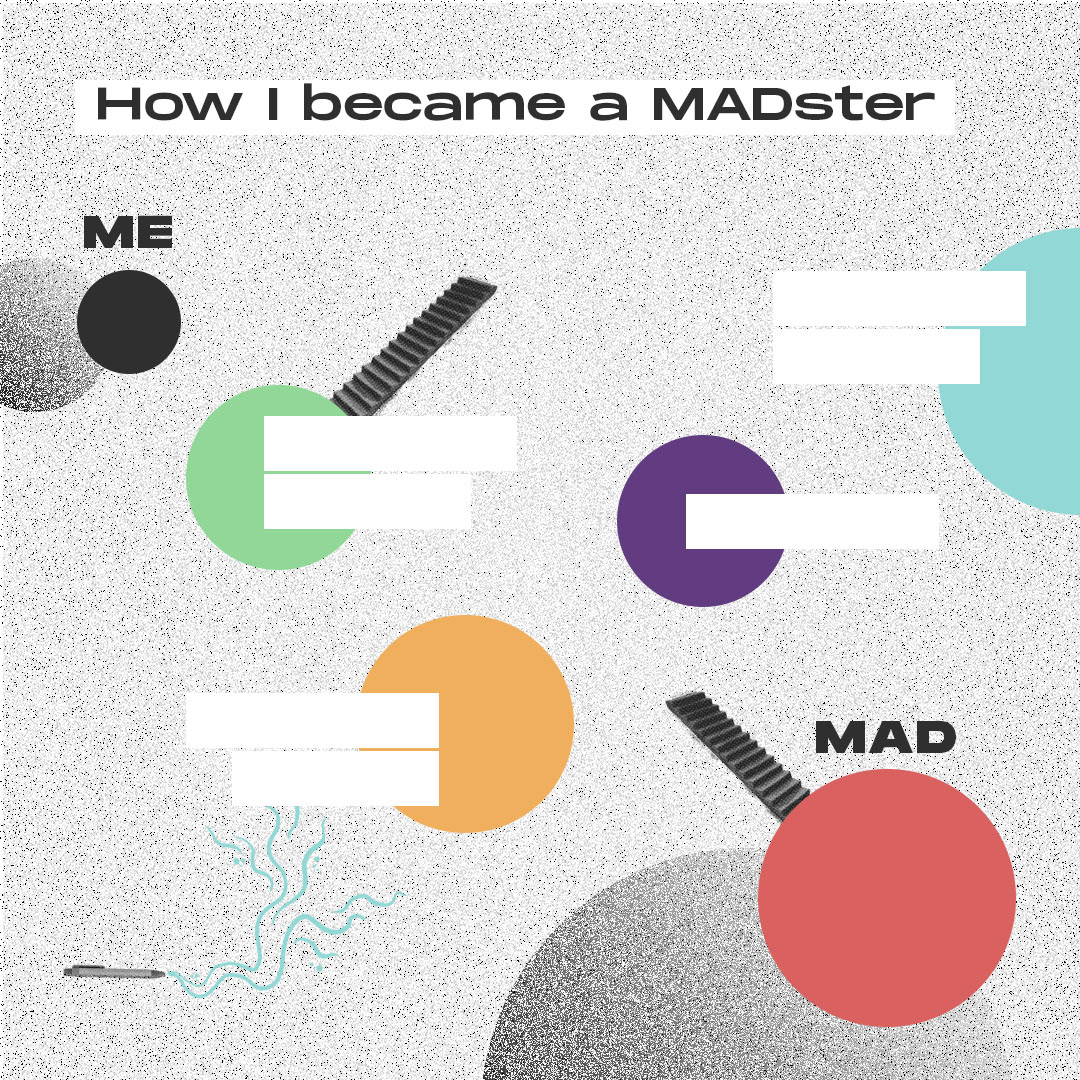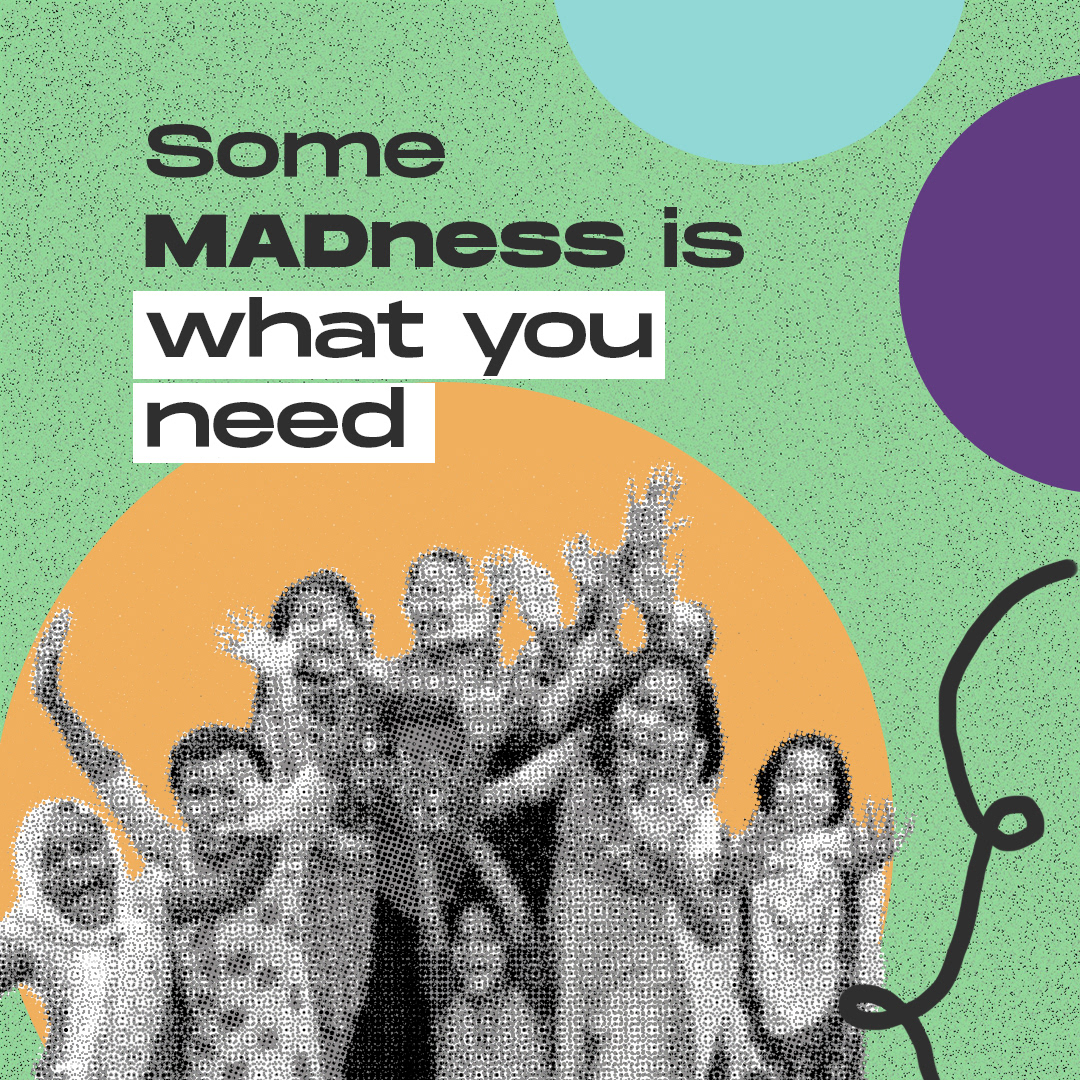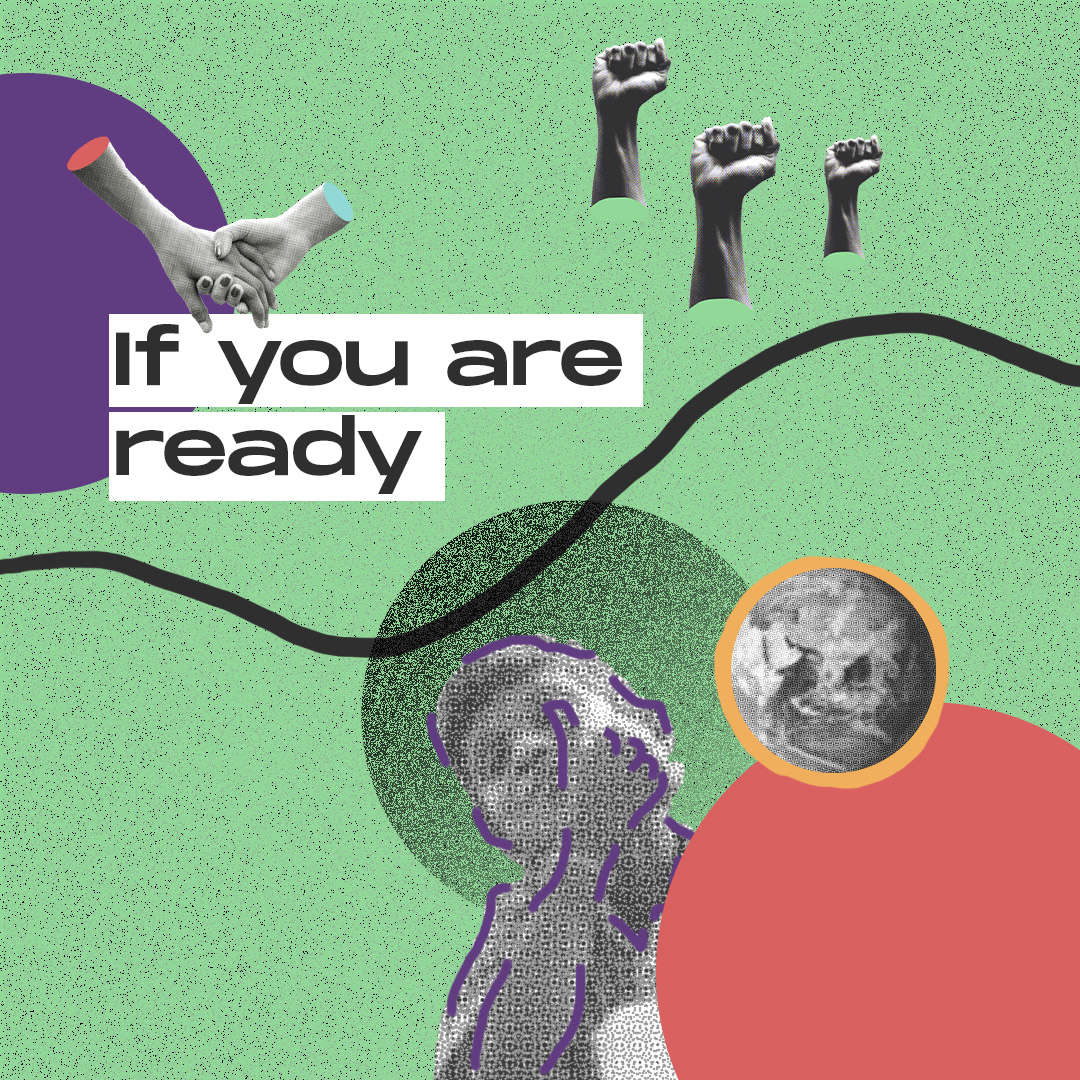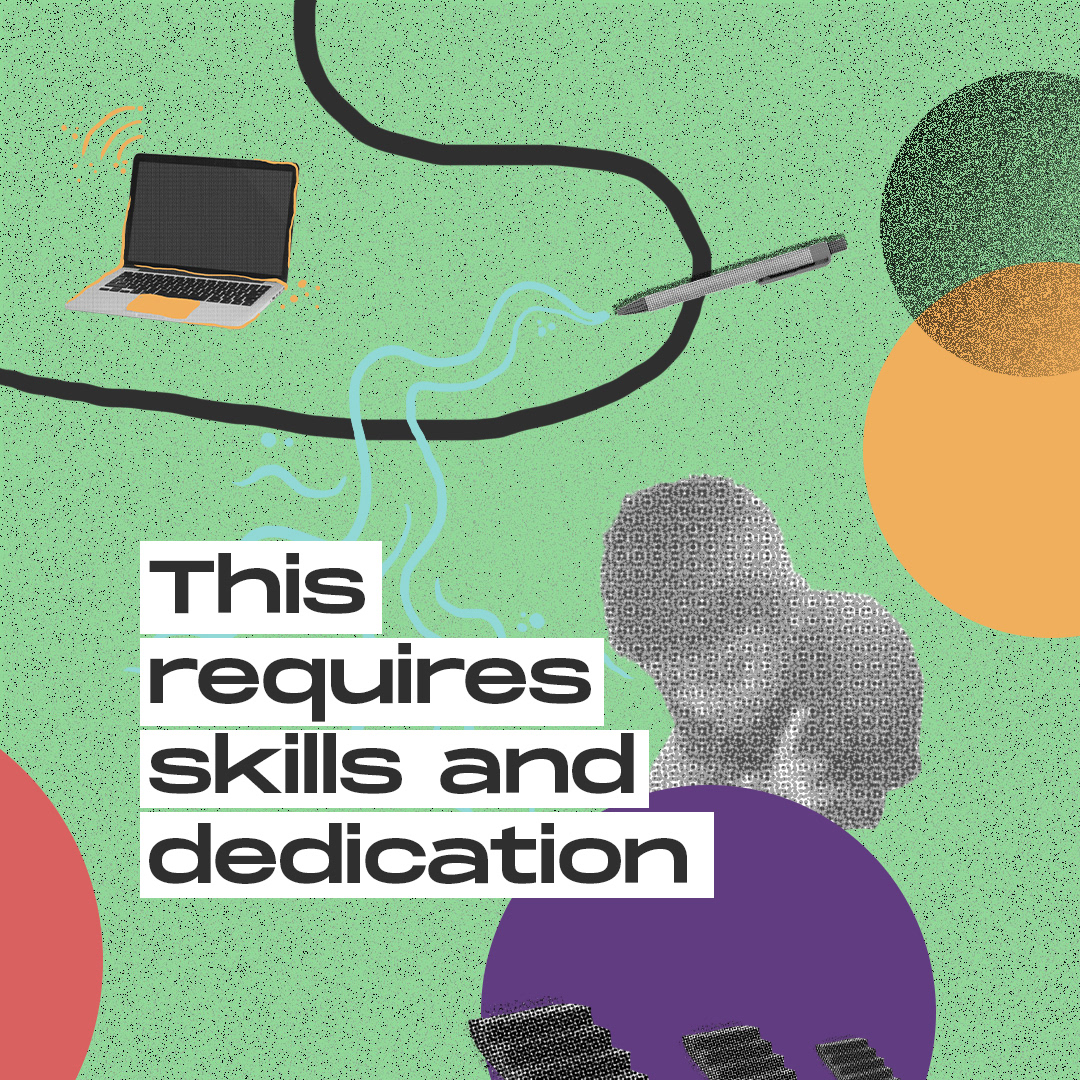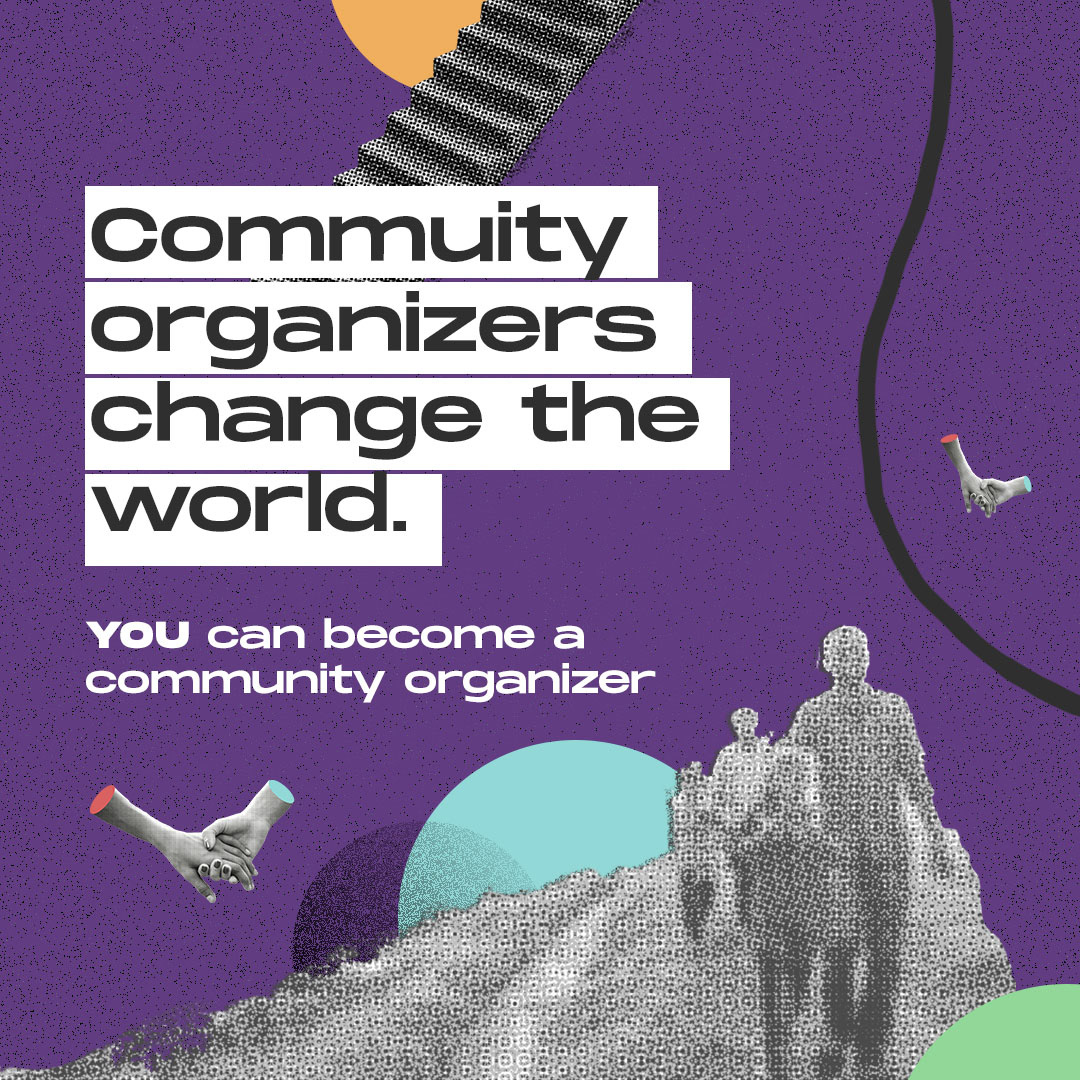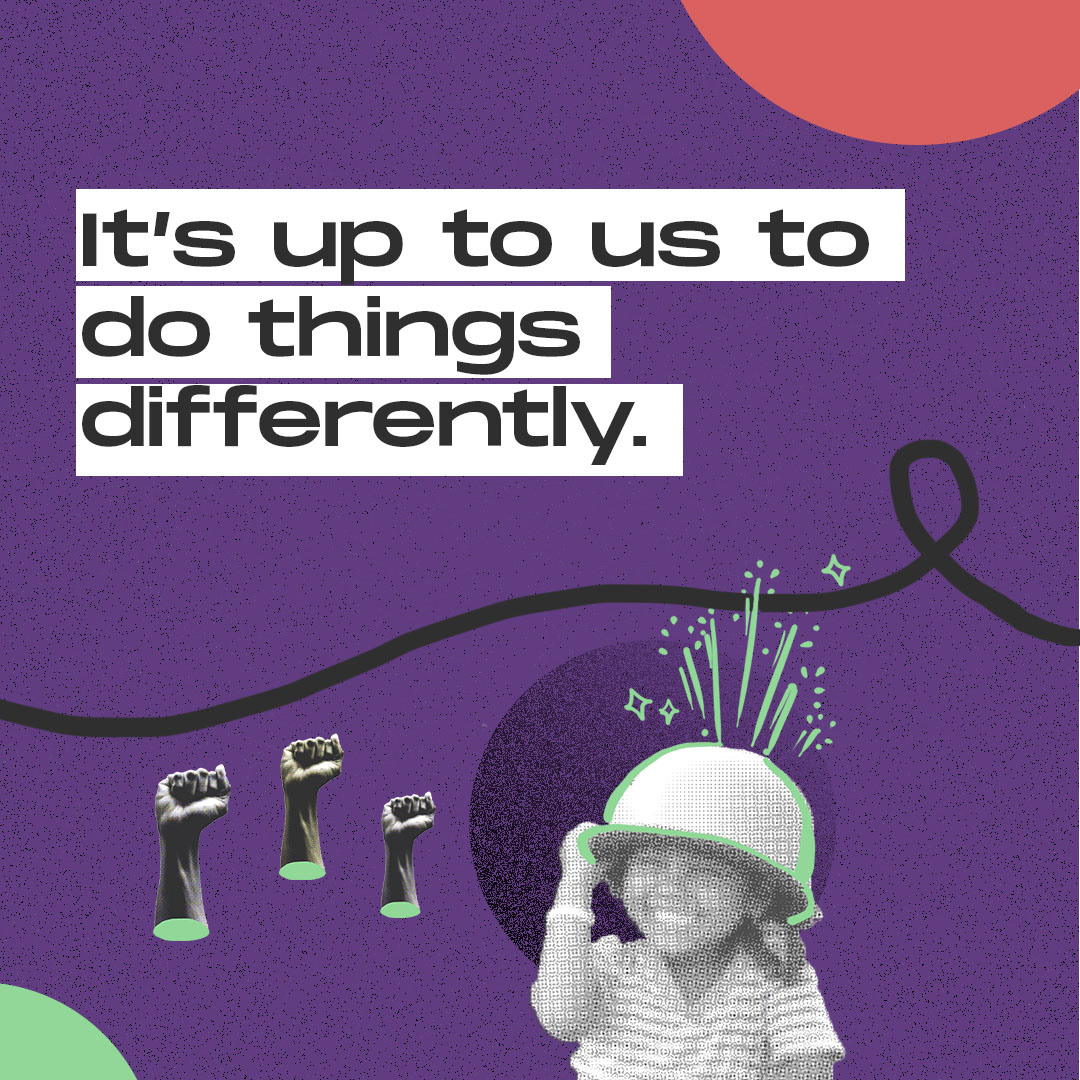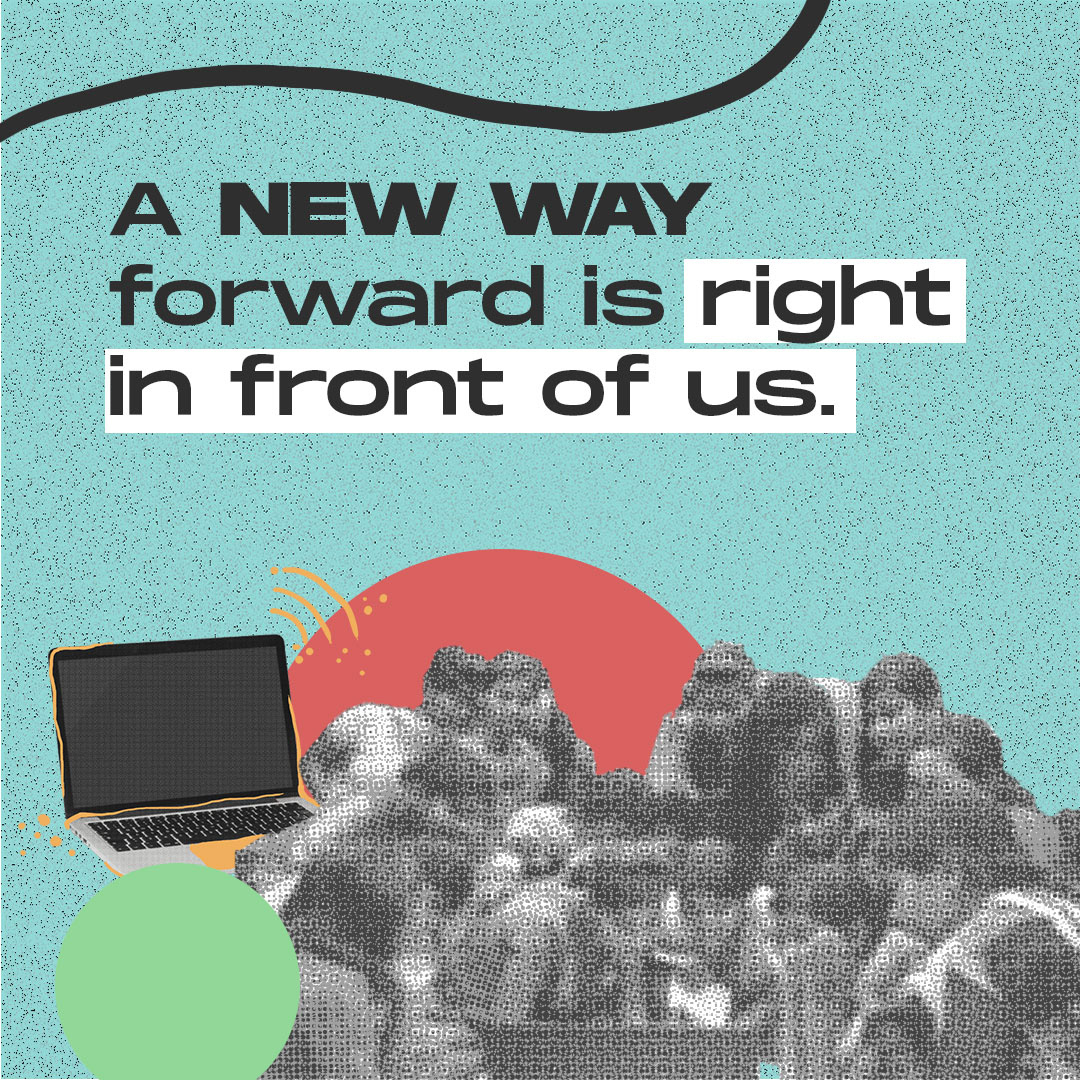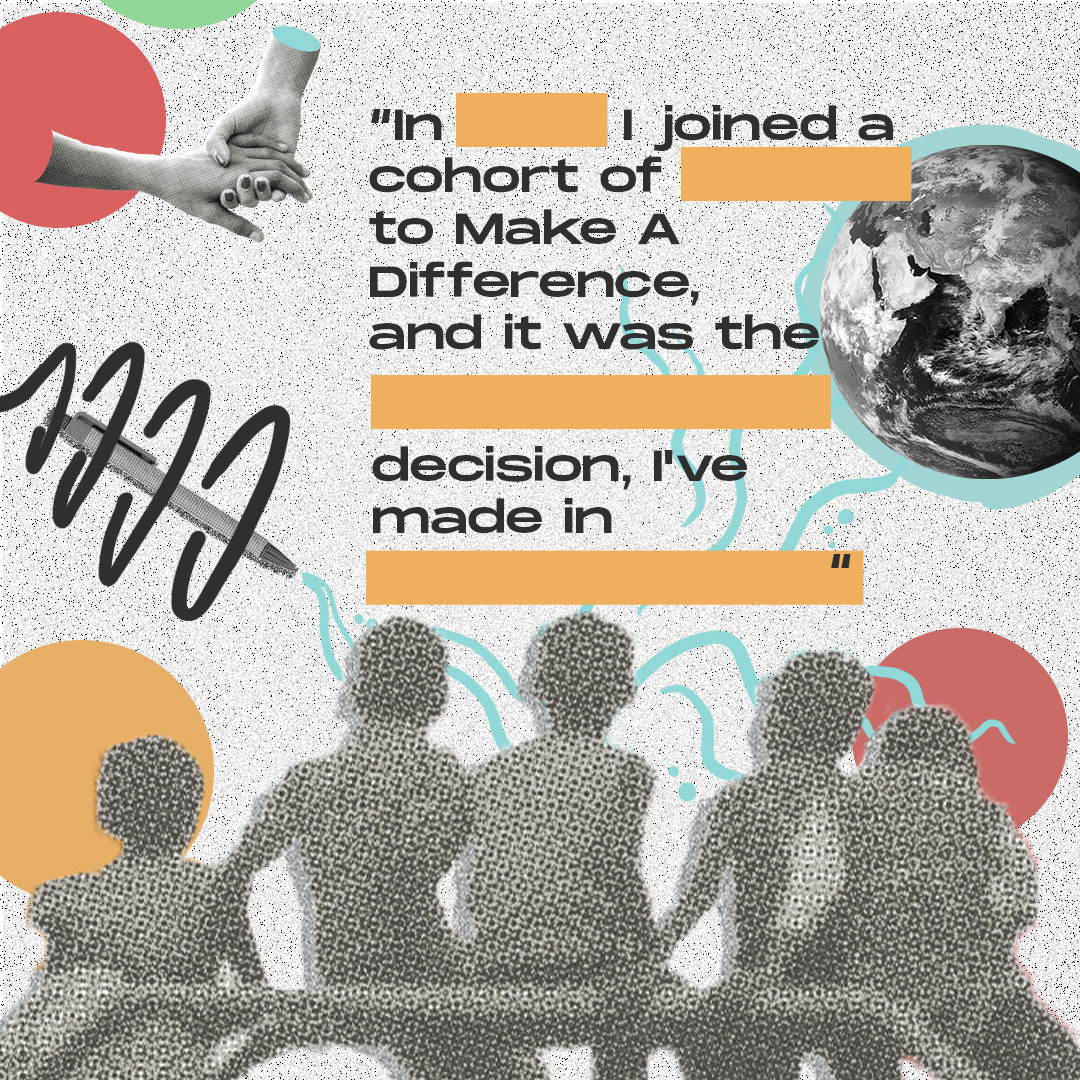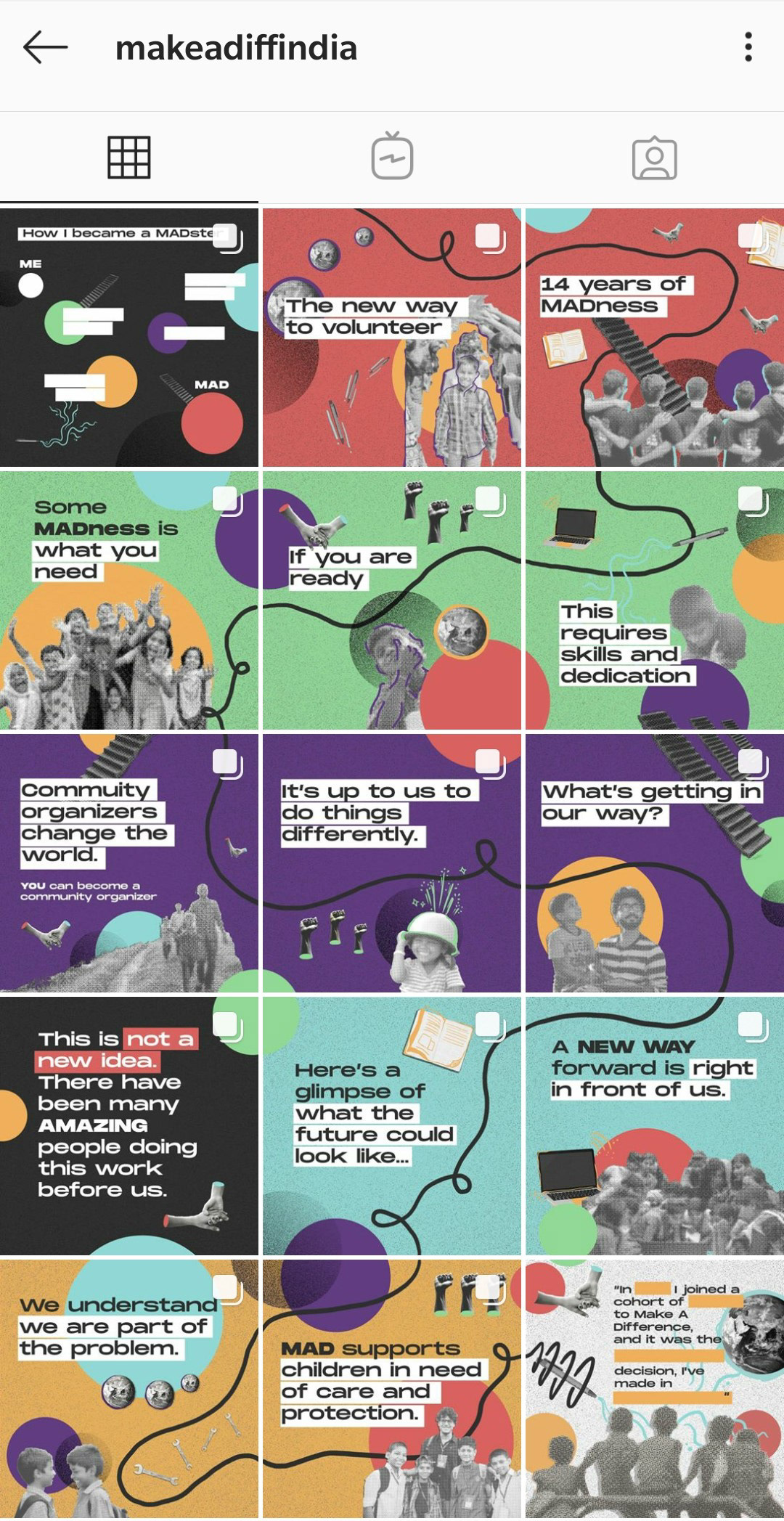 The design of the campaign then created a visual journey map on participant's and MAD's Instagram feed, giving an easy to understand gist of MAD's new narrative as well as the new apprenticeship program. Each post then has more details as you swipe, and ends with a call to action for applications.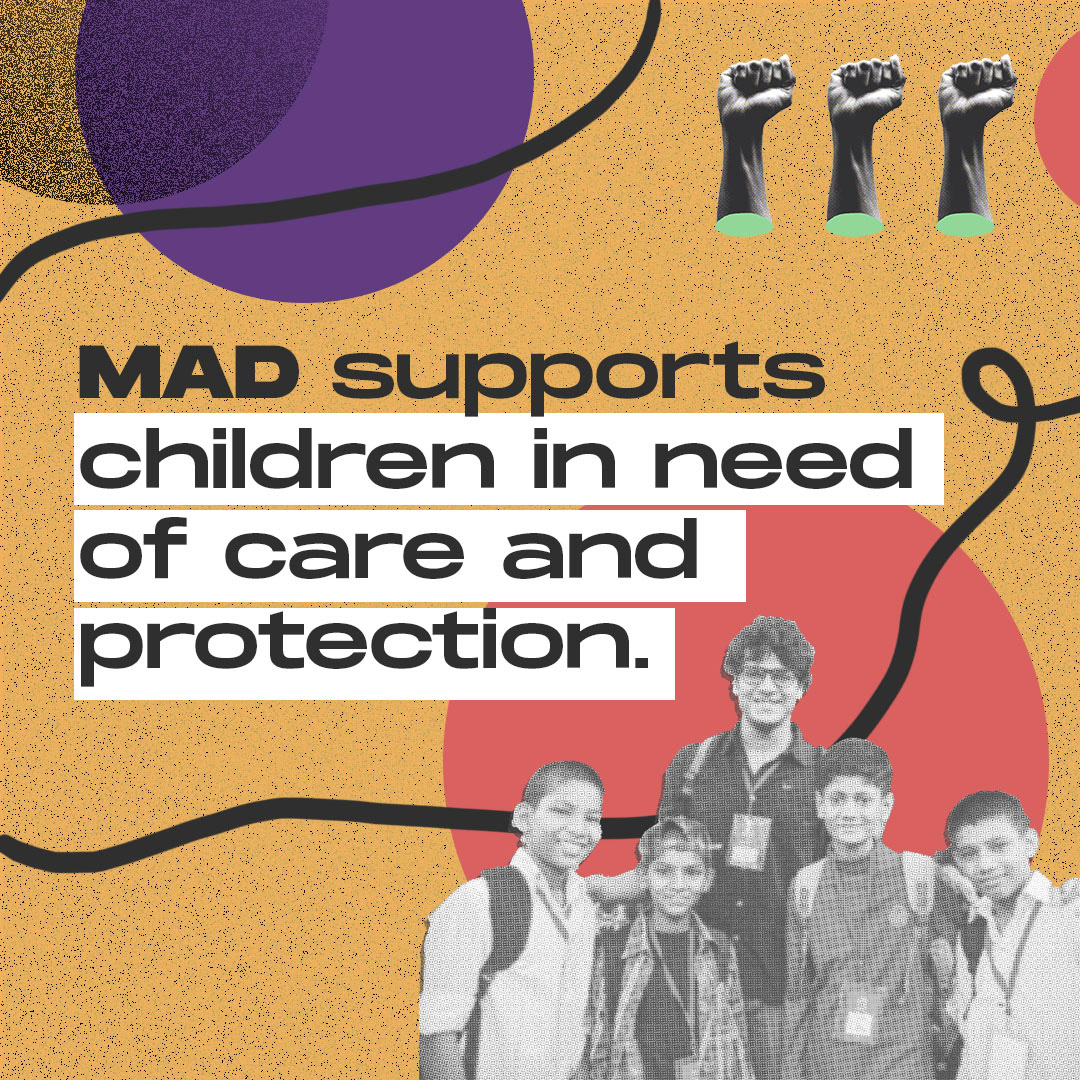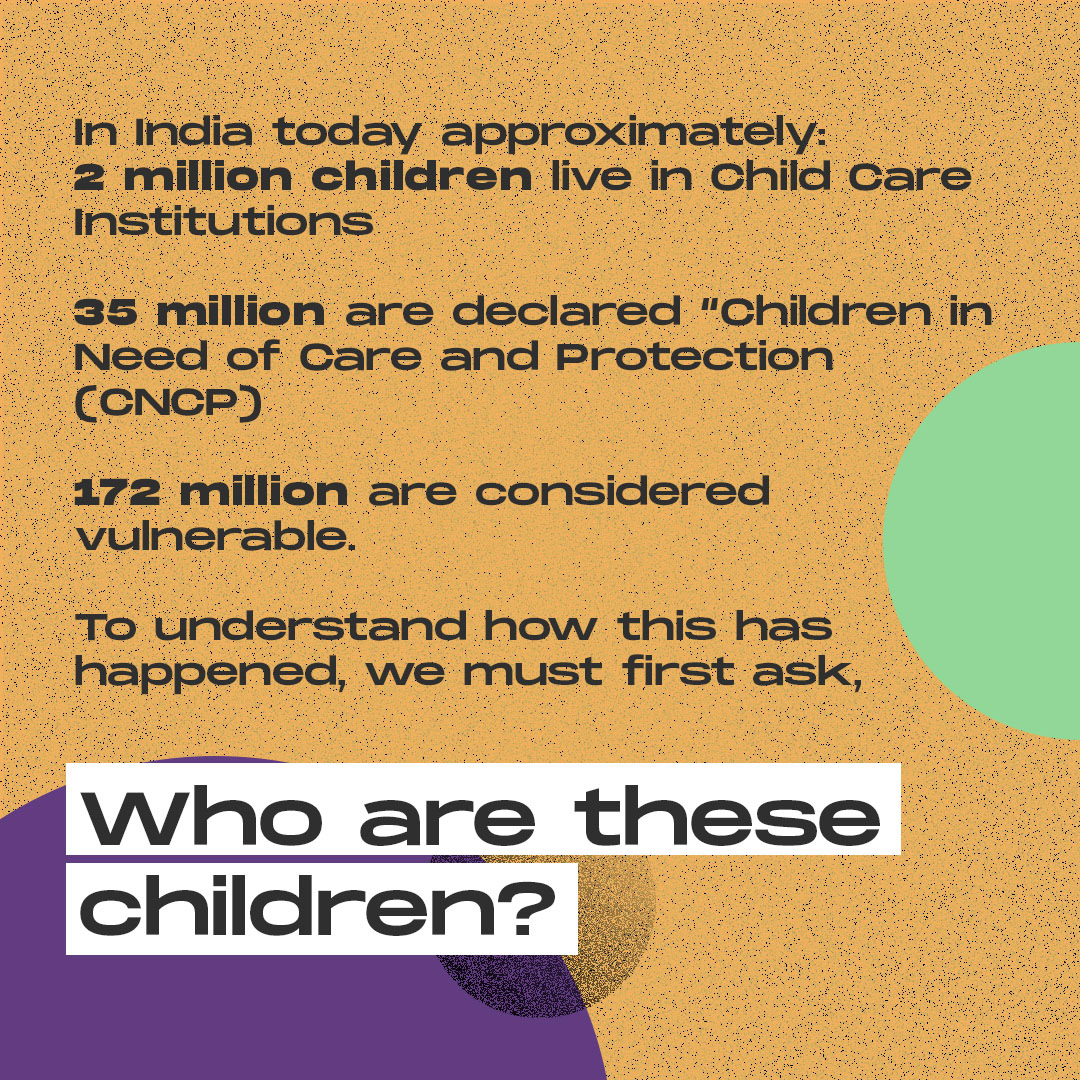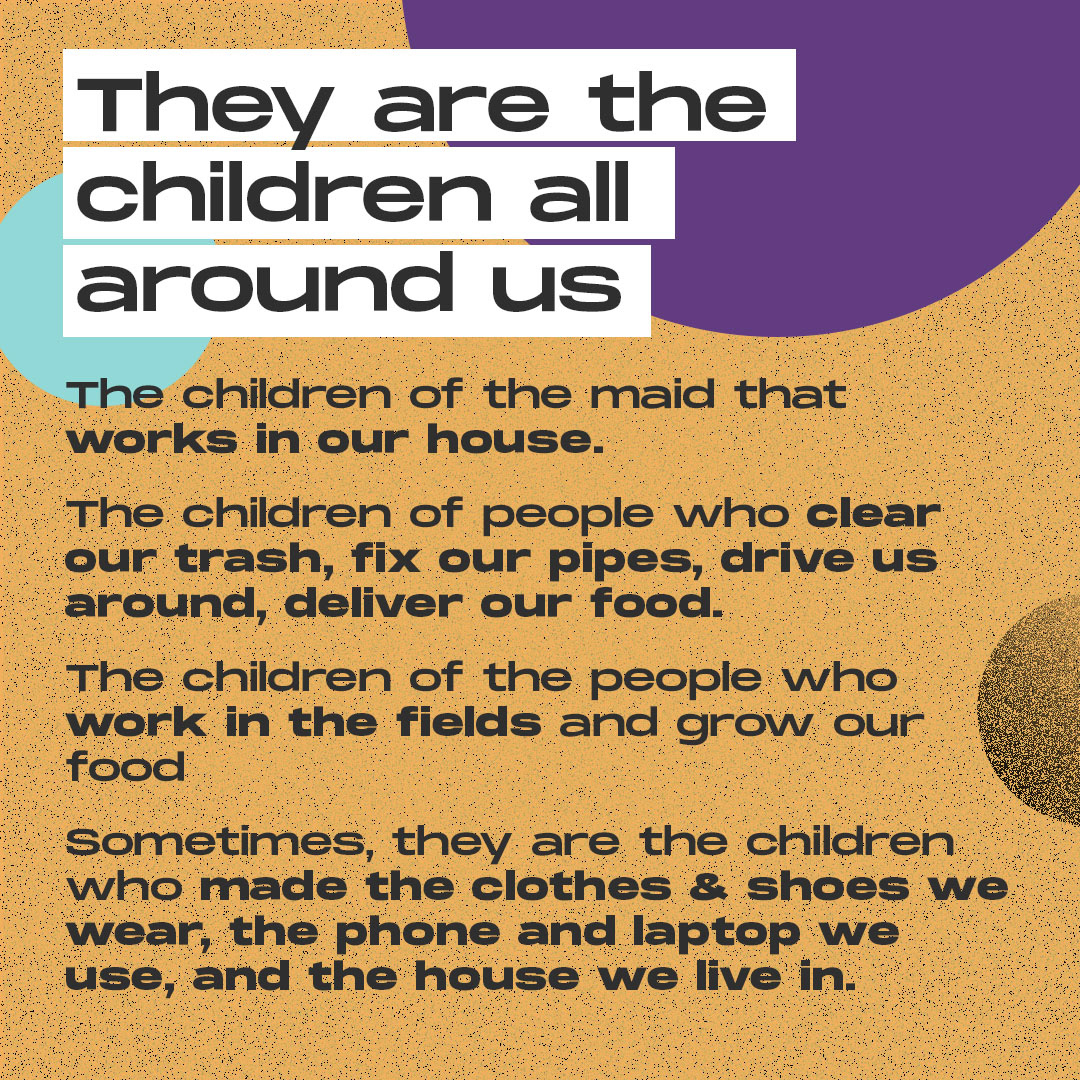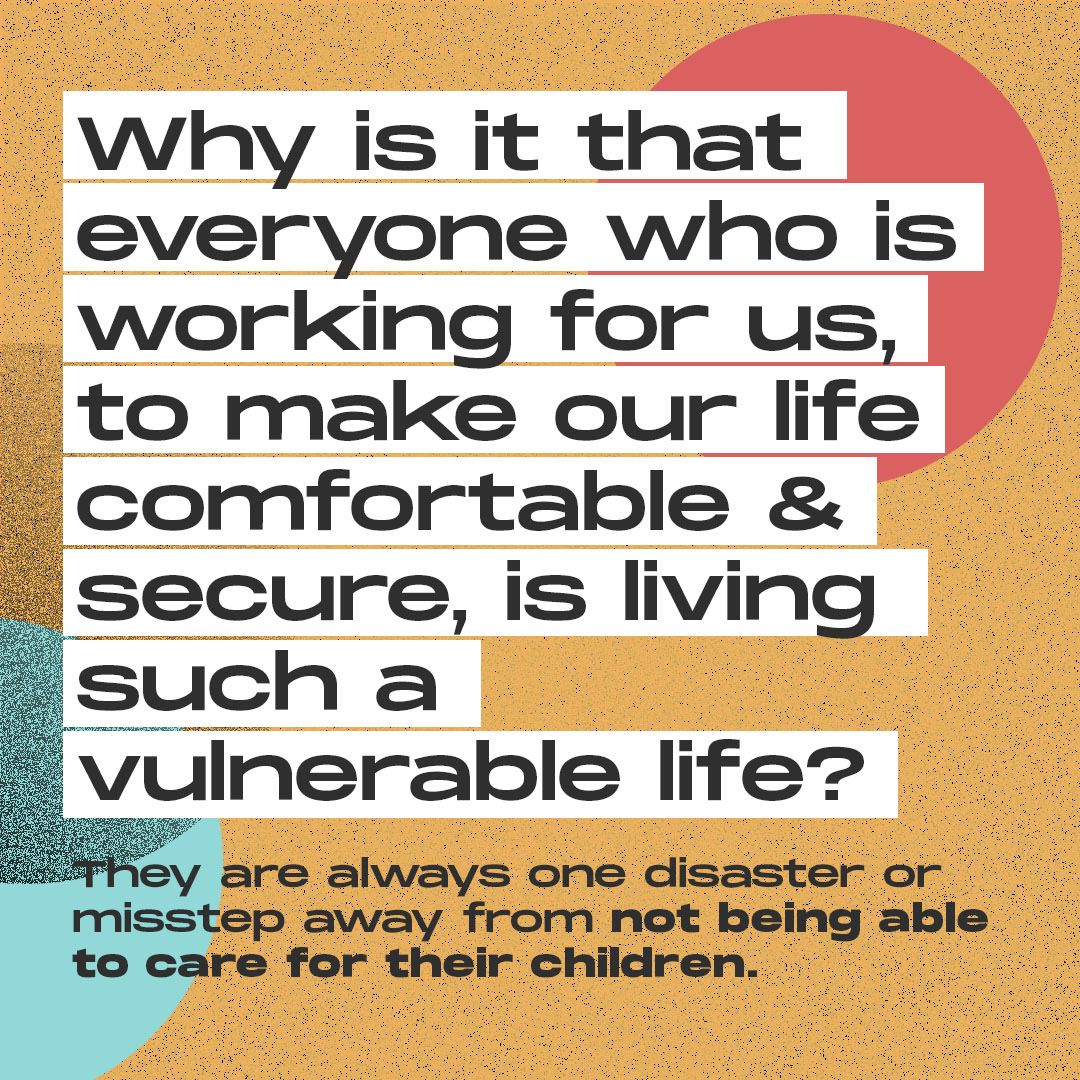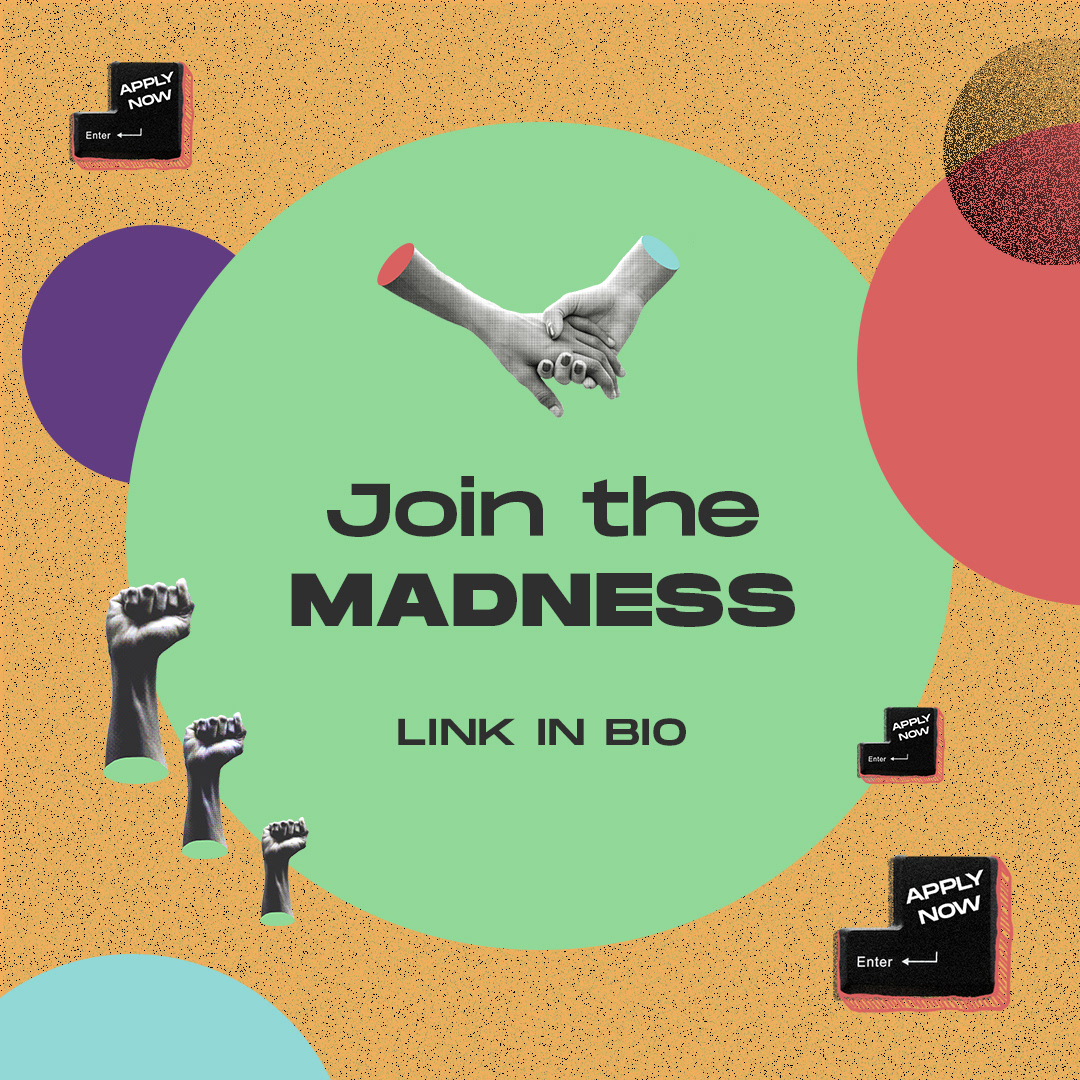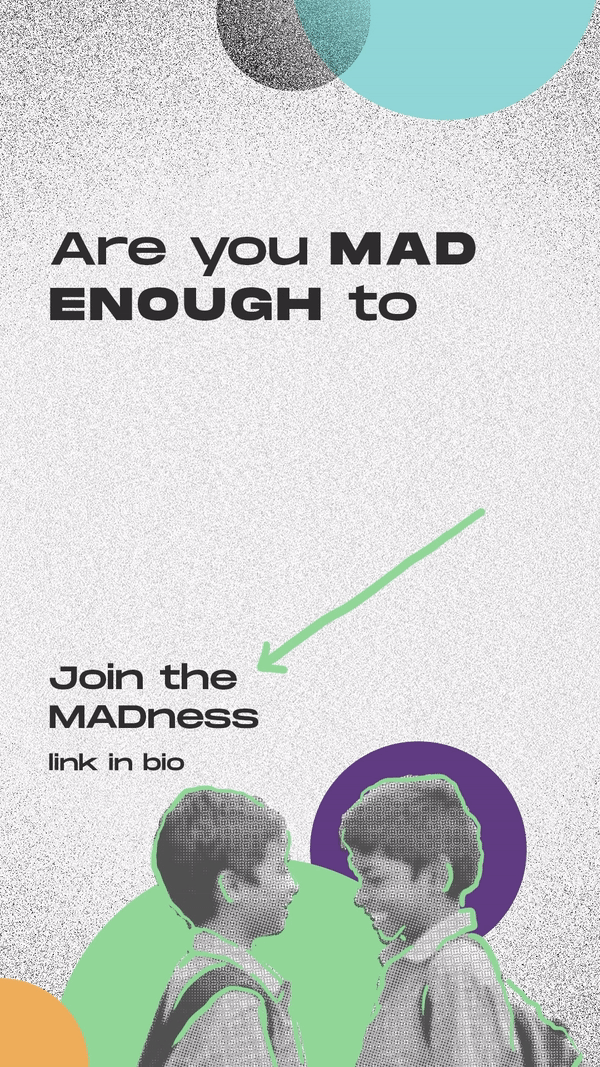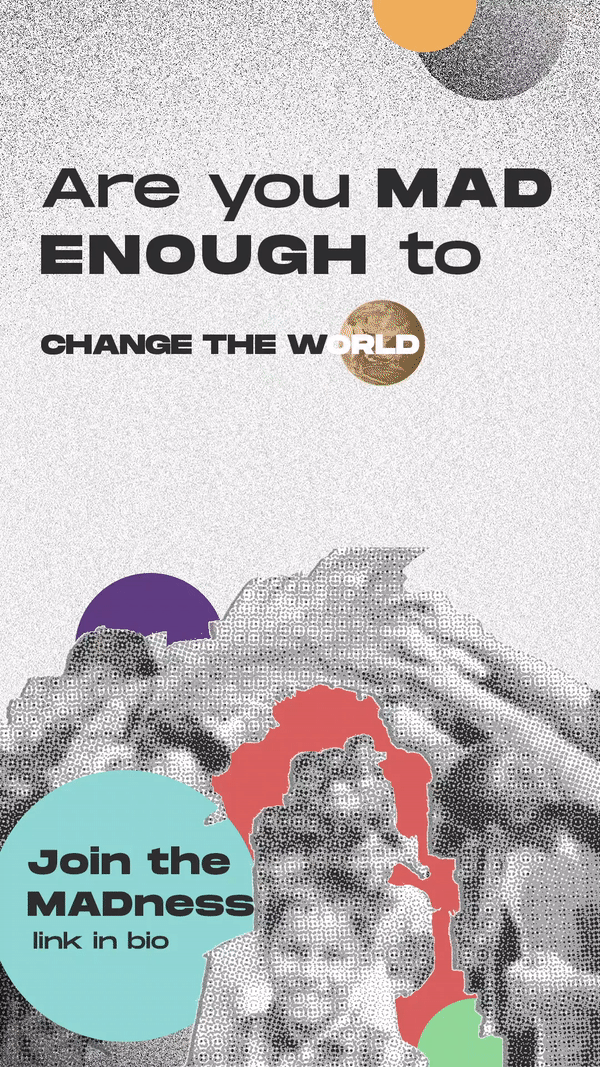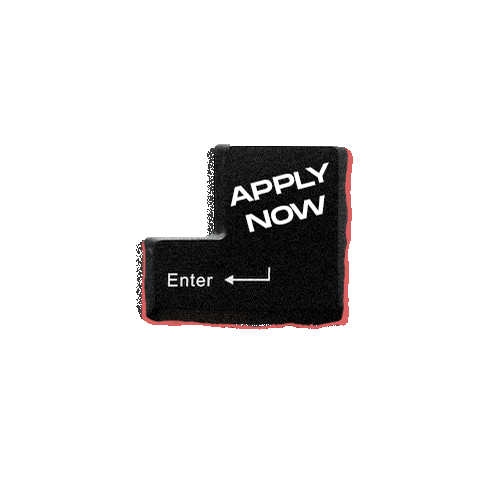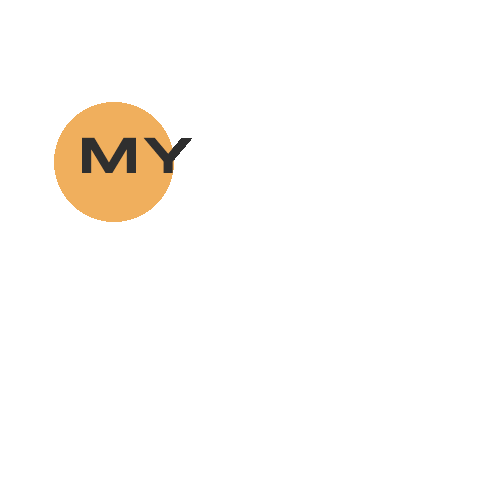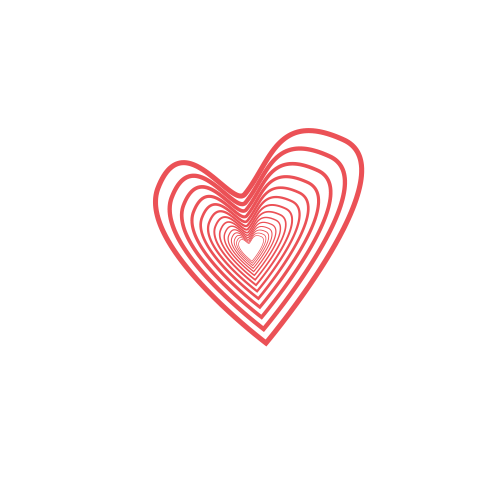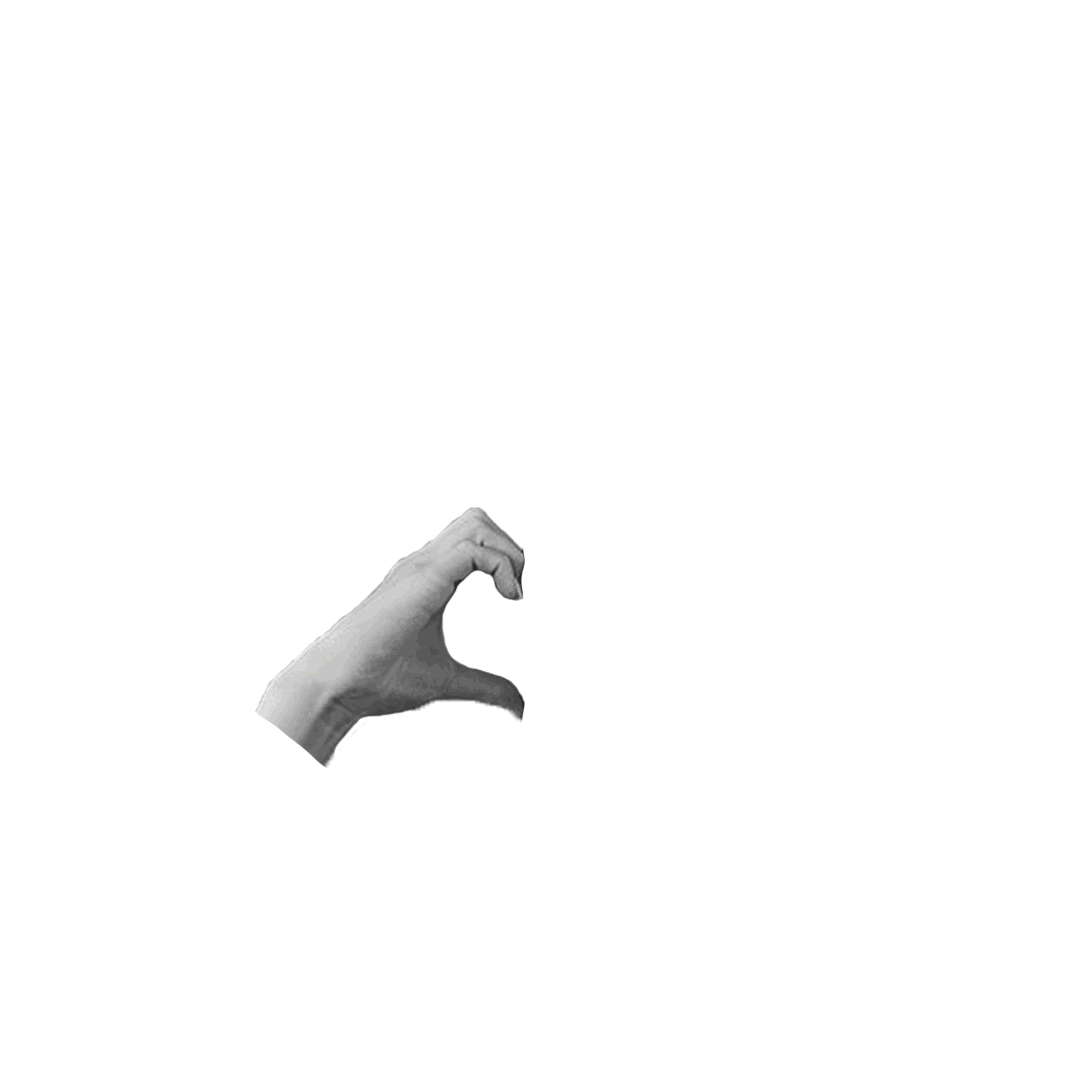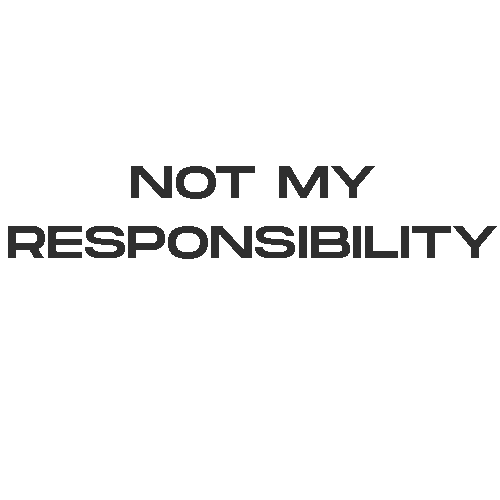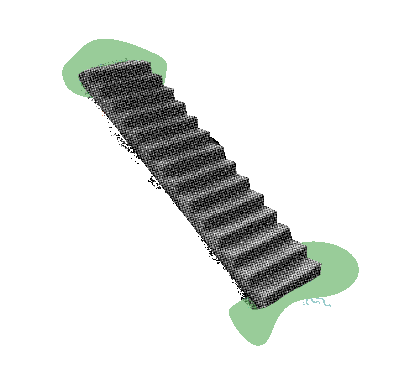 Website
Through the design of this website we marked the beginning of a shift in ethos for the MAD and therefore made a very conscious decision to step far away from their existing visual language. The objective of the website was to bring in passionate young people who would make good apprentices and motivate them to join MAD. 
We were able to help MAD meet their target of 10,000 applicants in about 2 months of the campaign launch. There has been a marked positive difference in the kind of recruits they received this year compared to previous years and a higher conversion rate from applicants to recruits.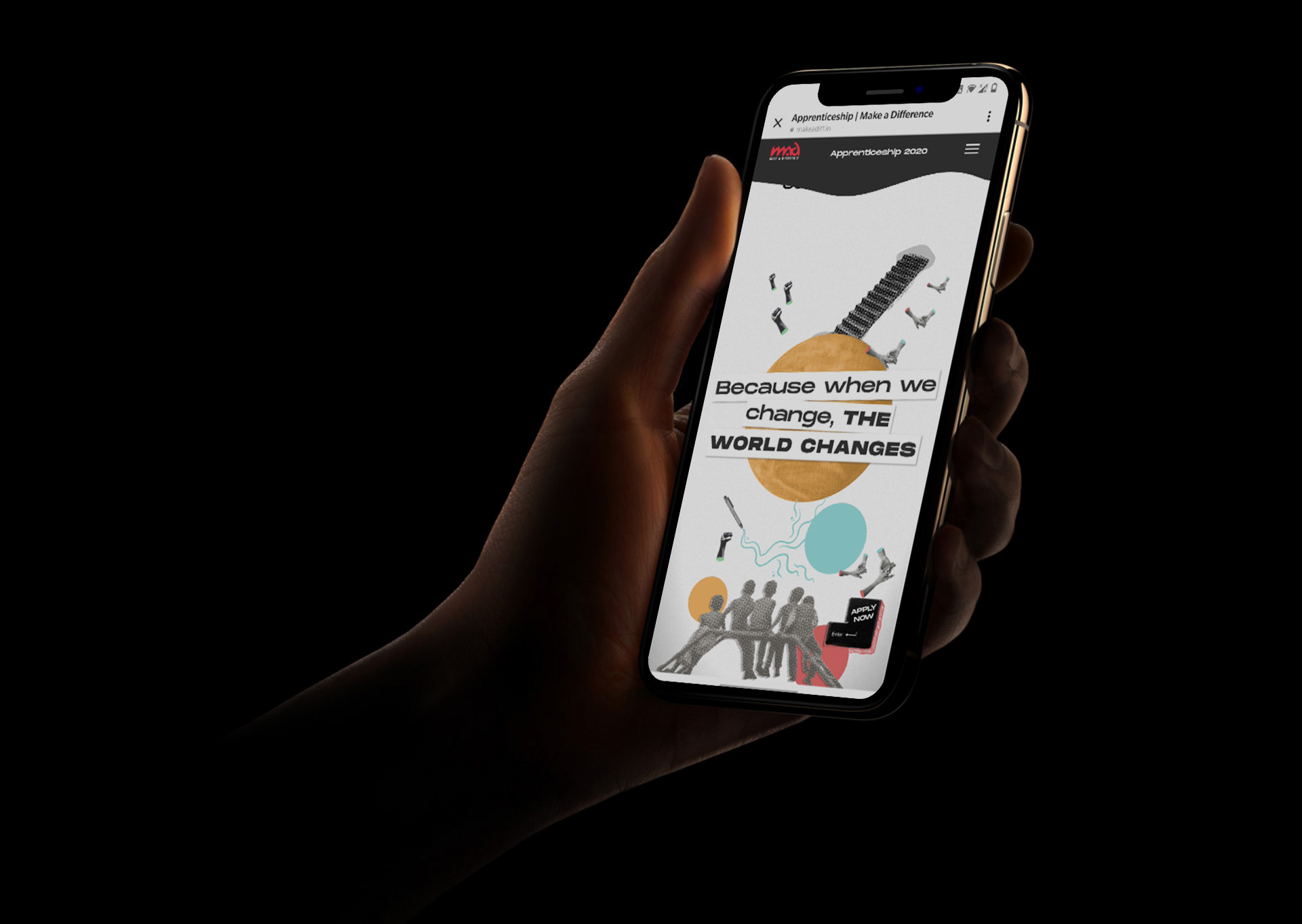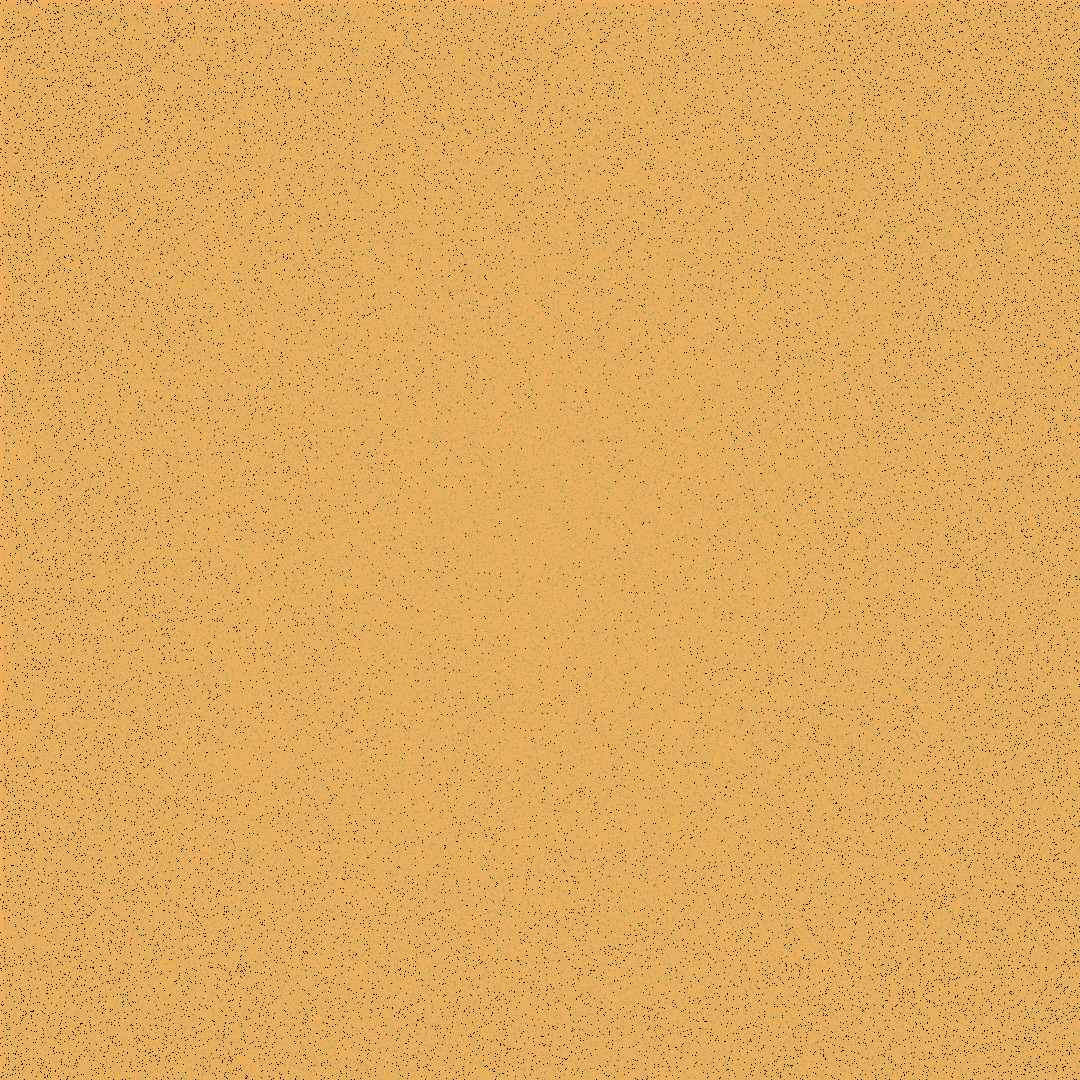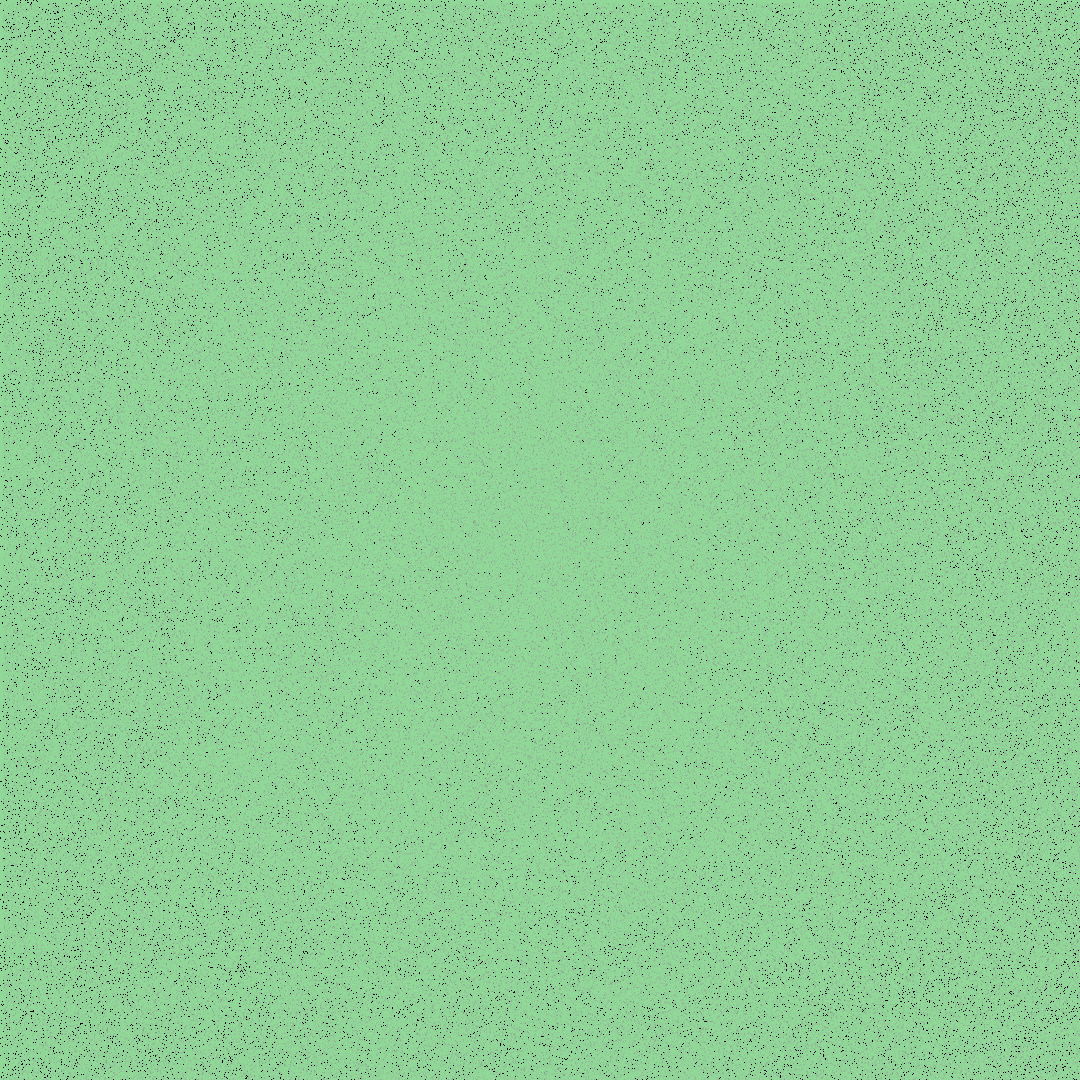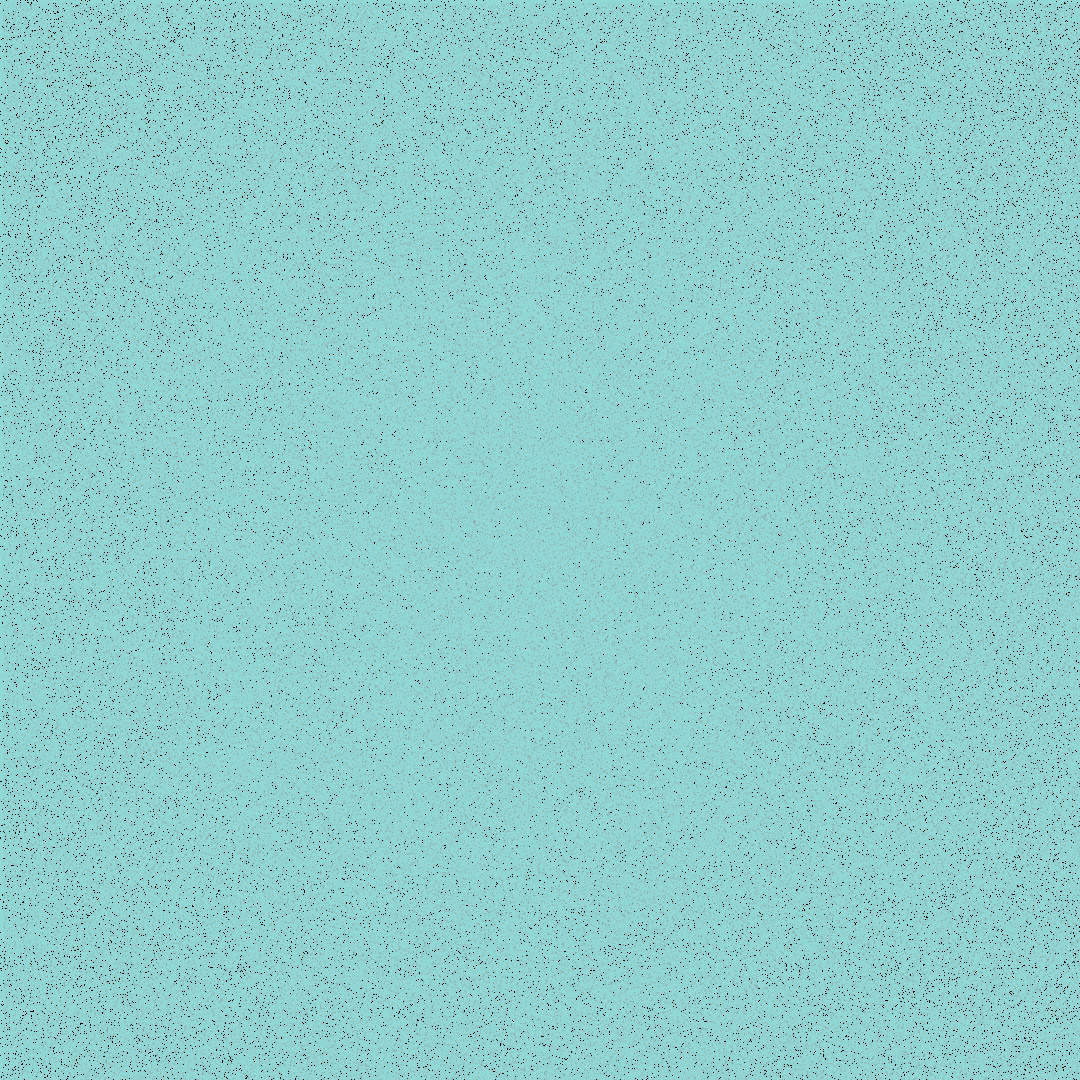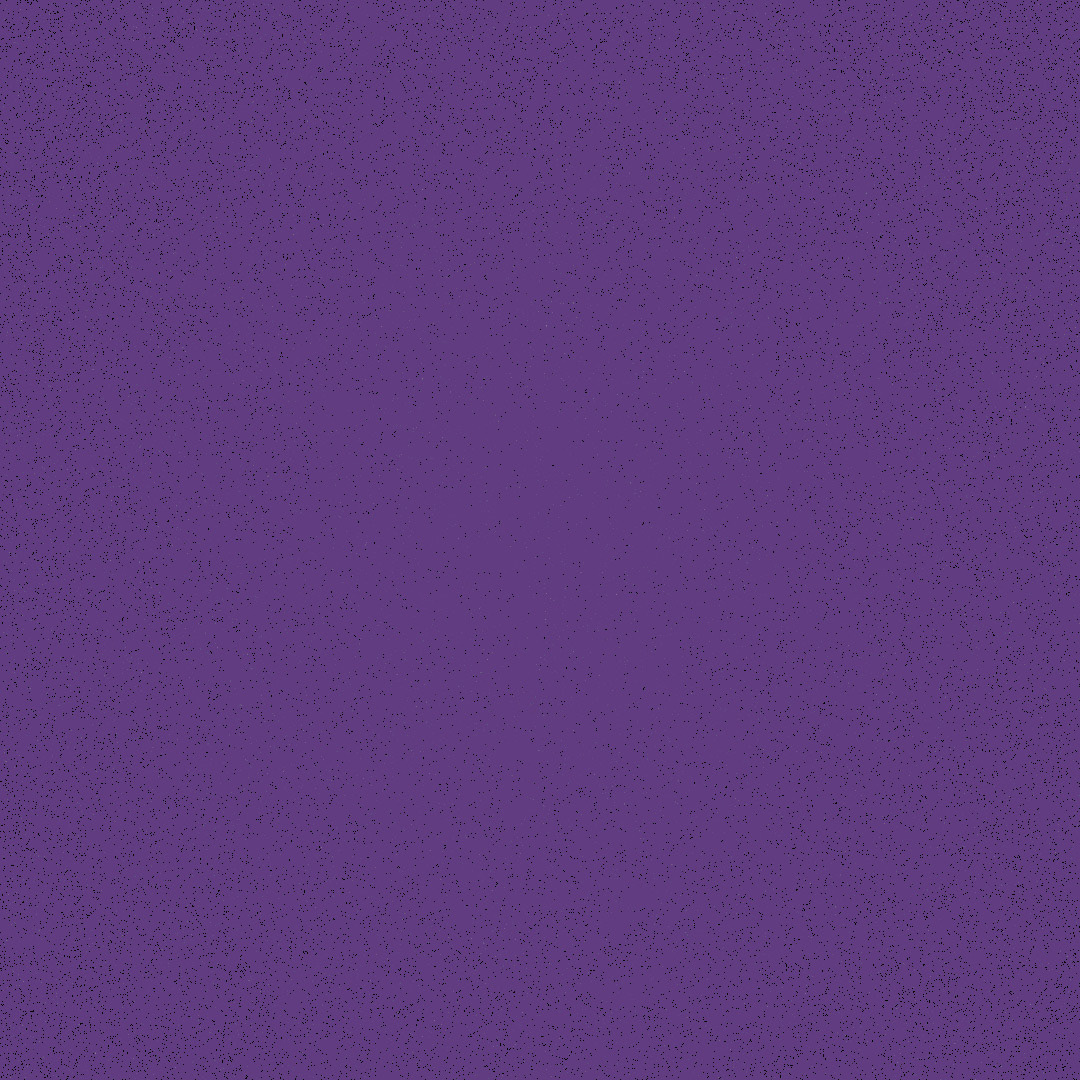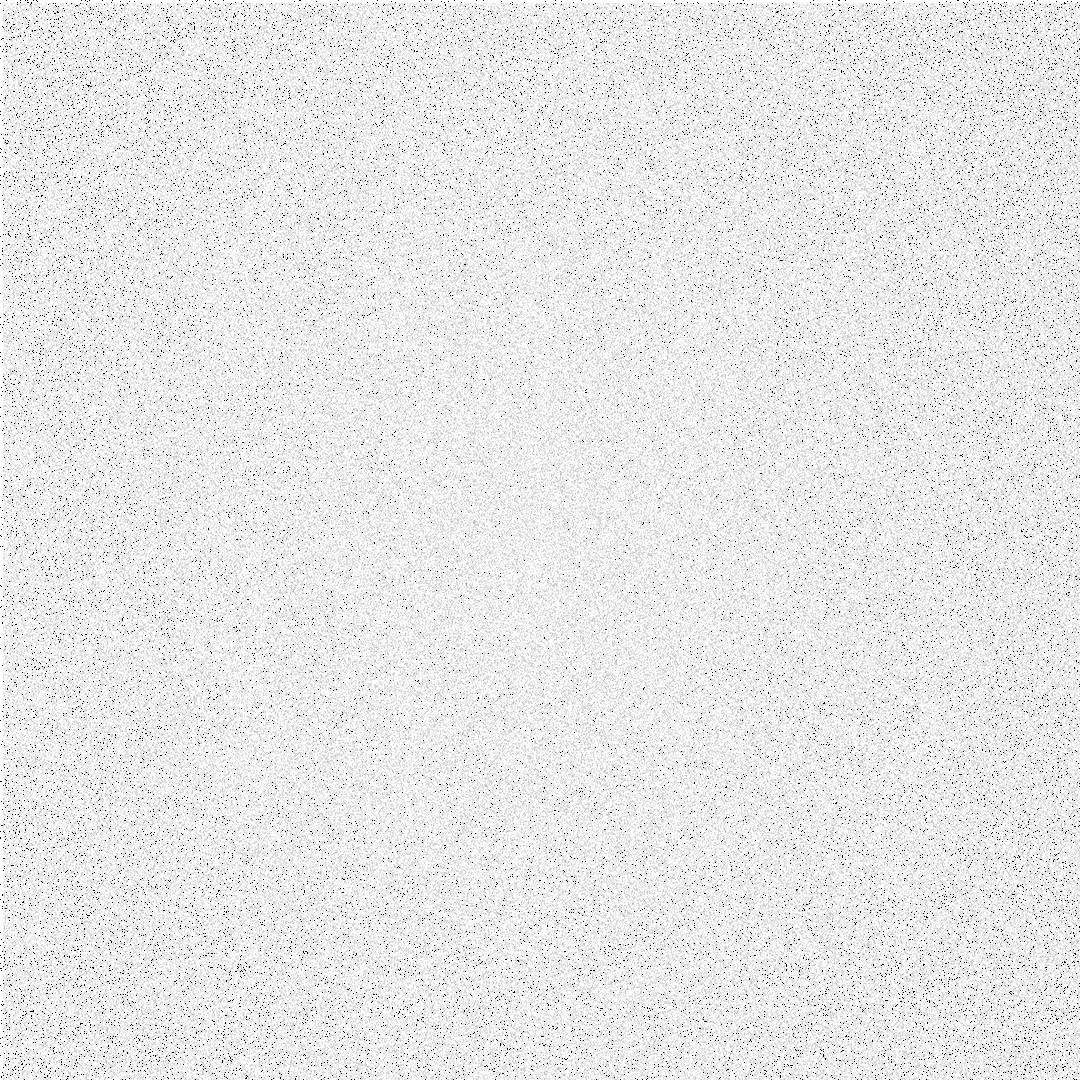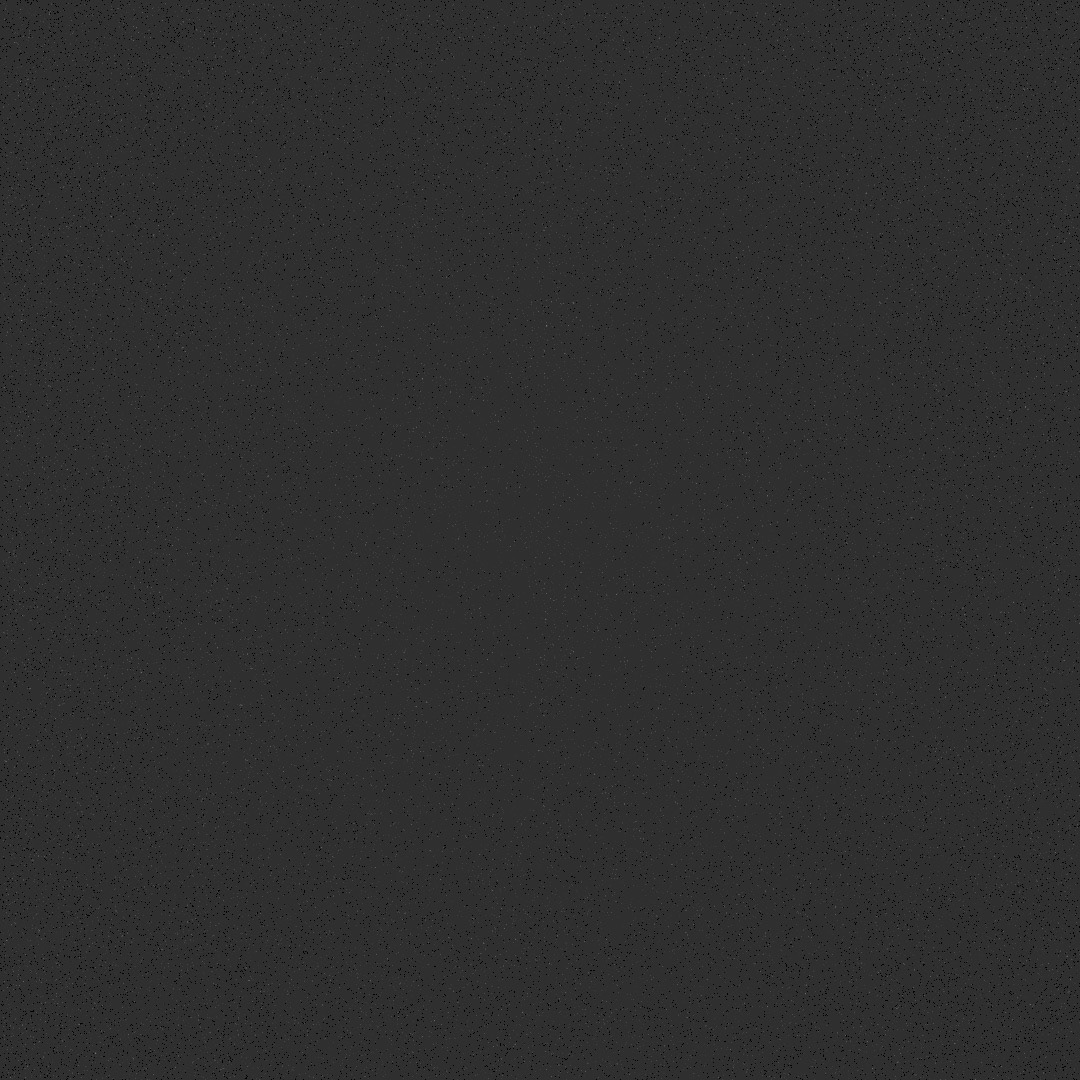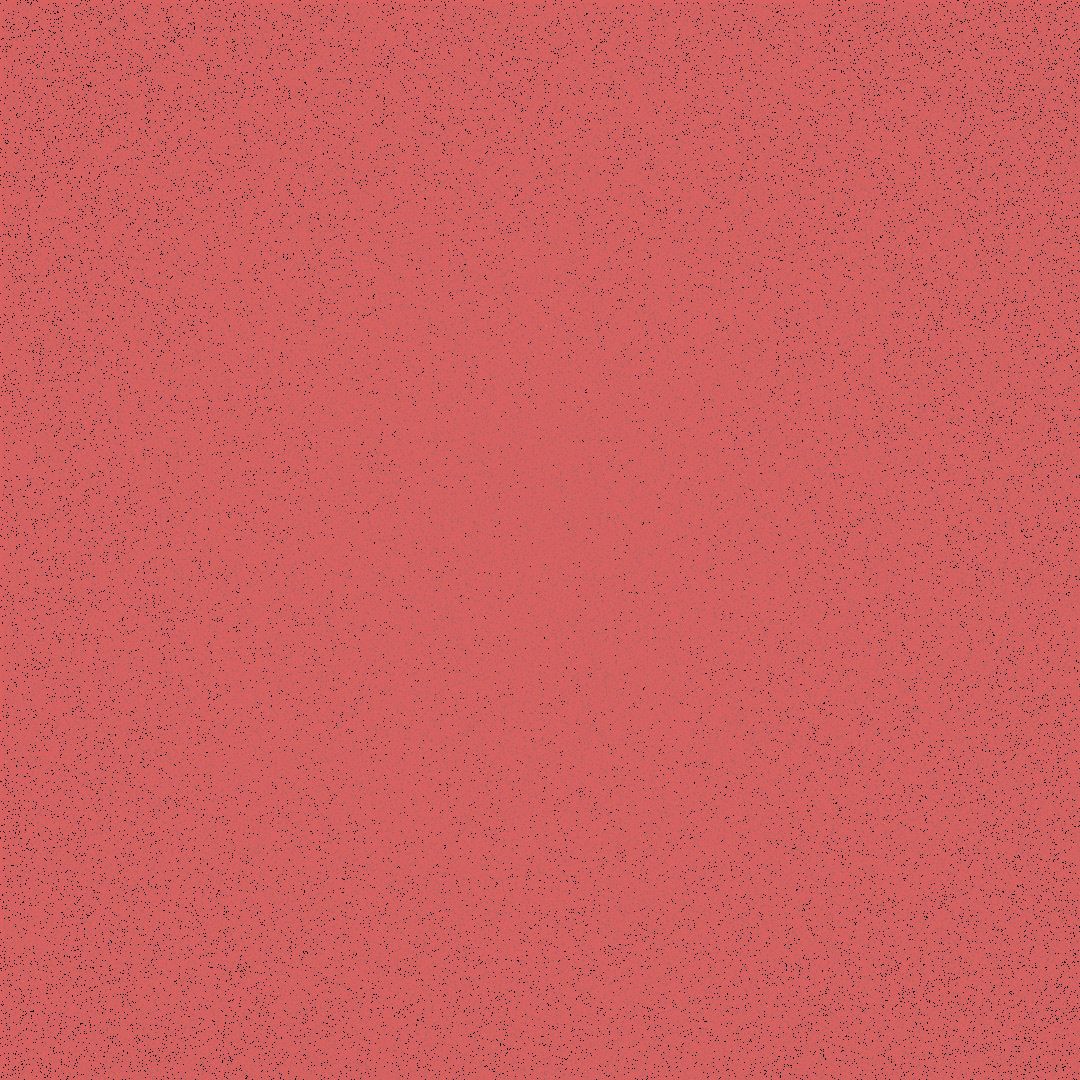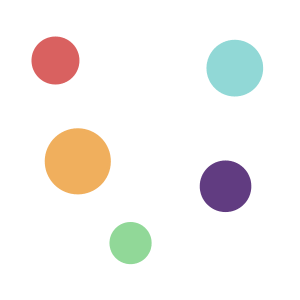 1. Colours
 A bright yet muted colour pallet that brings out the playfulness of the campaign, derived from their existing logo colour. The MAD Red is a go-to colour and a symbol of the power we have and can share.
2. Typography
Monument Extended by Pangram Pangram.
A typeface that is able to complement the playfulness in the colours but also bring in an air of sincerity.  Large counters and extended widths that supplements MAD's broad new vision to leave no child behind.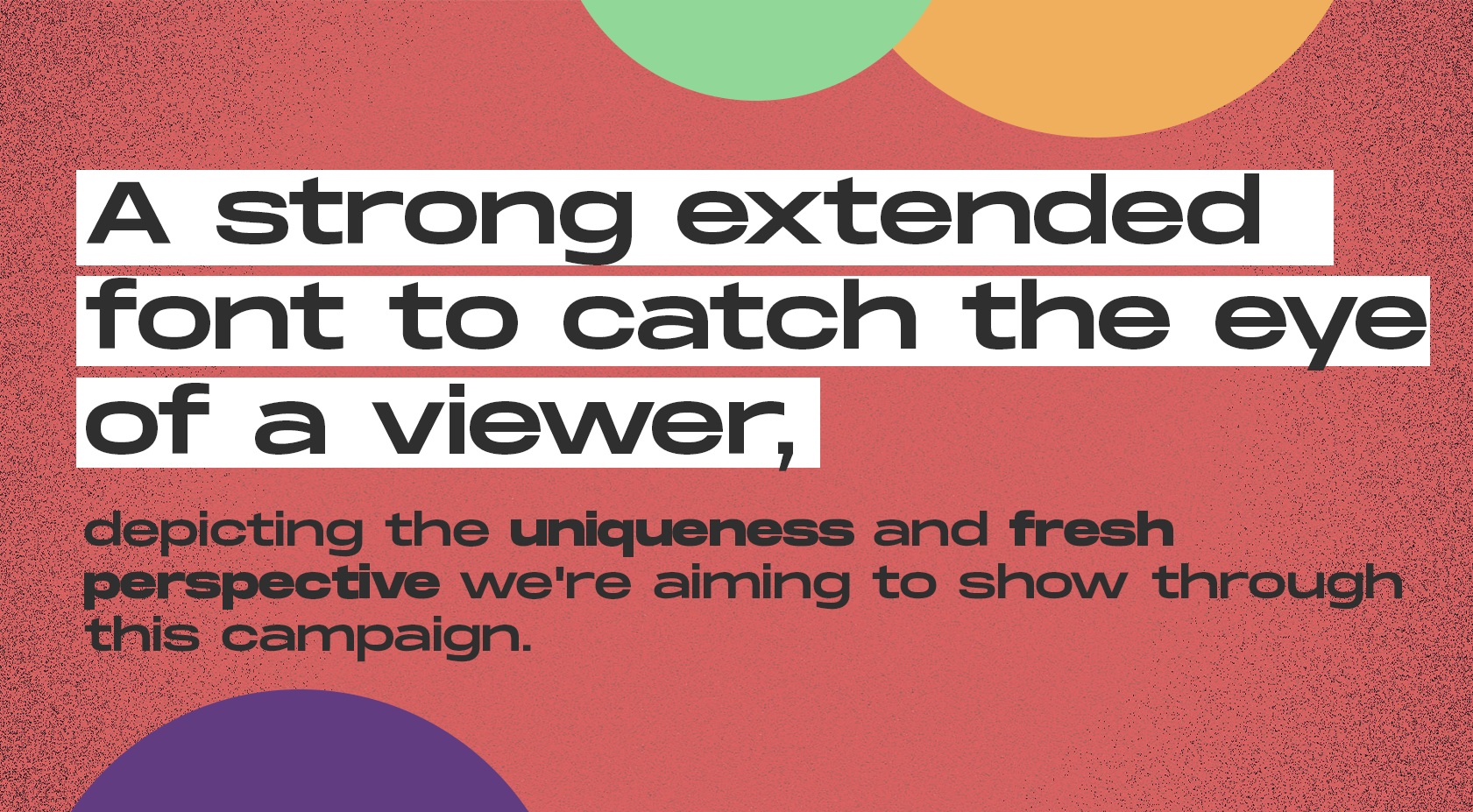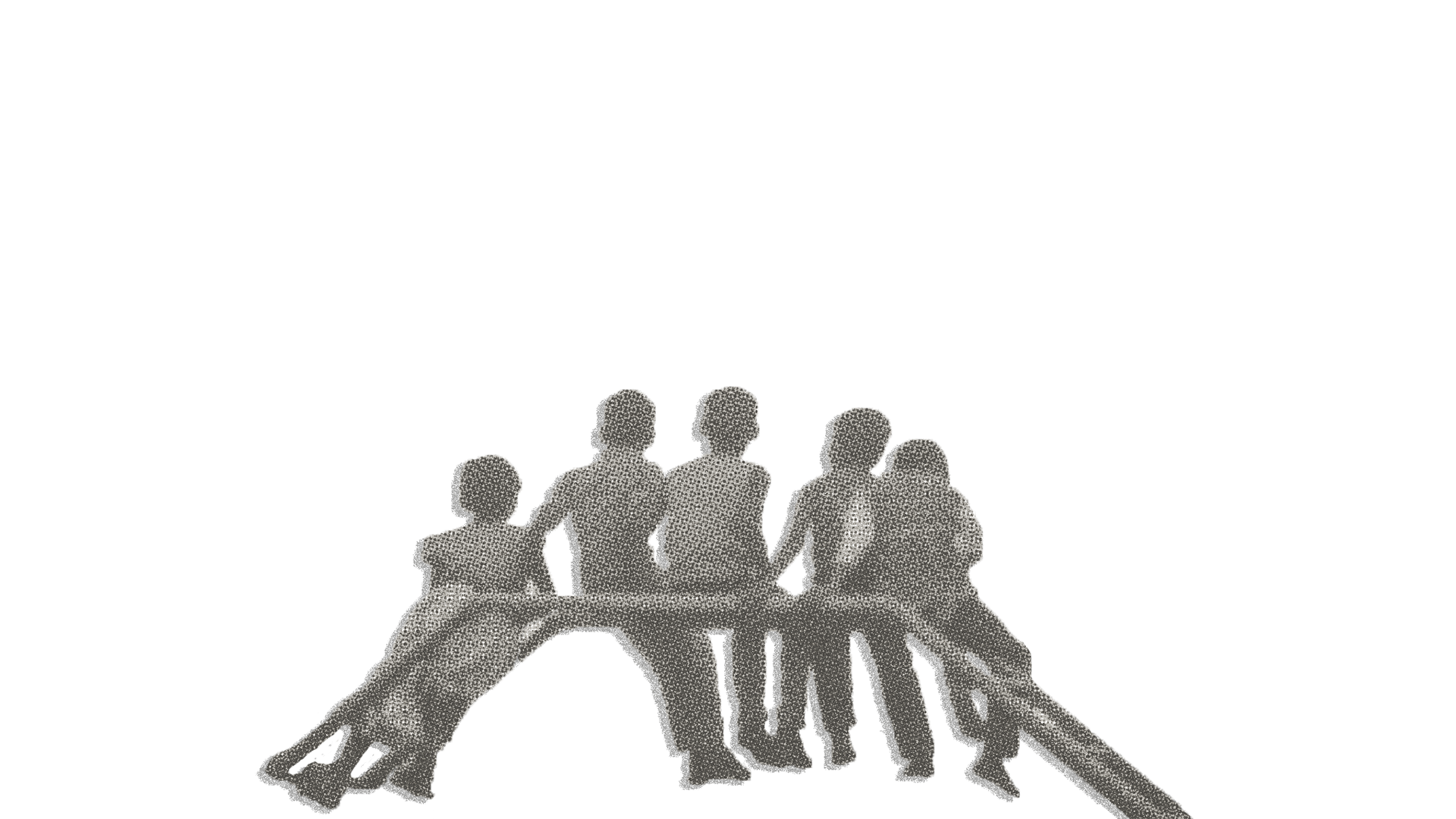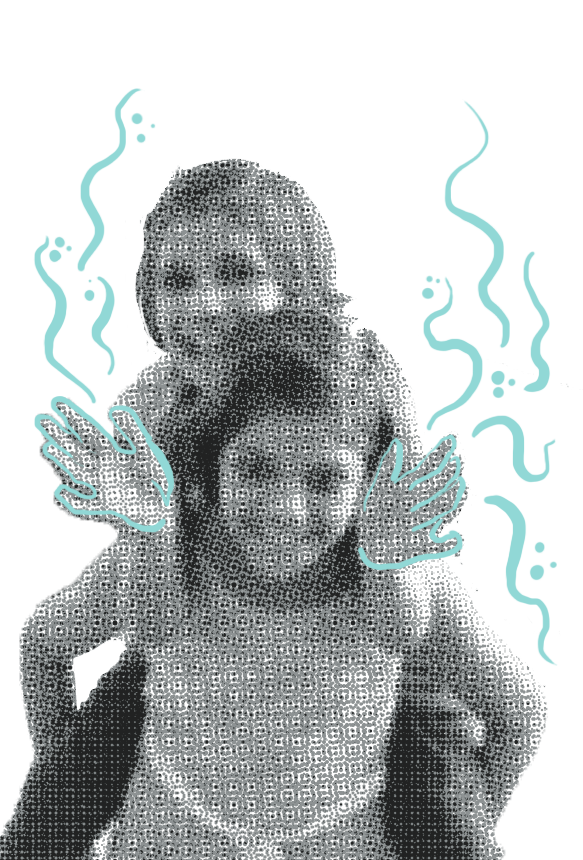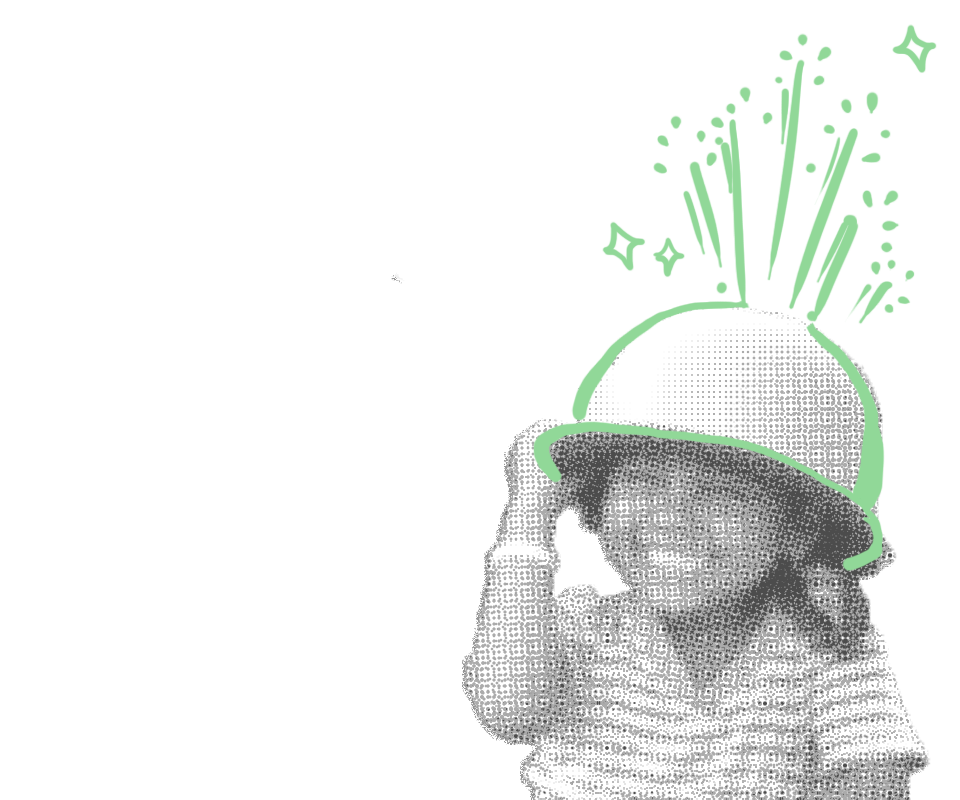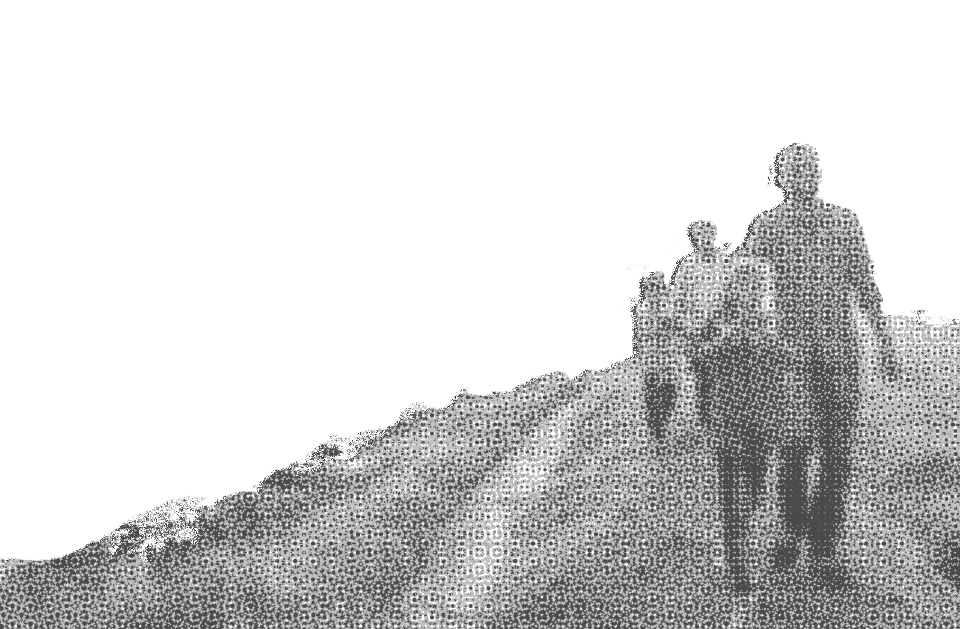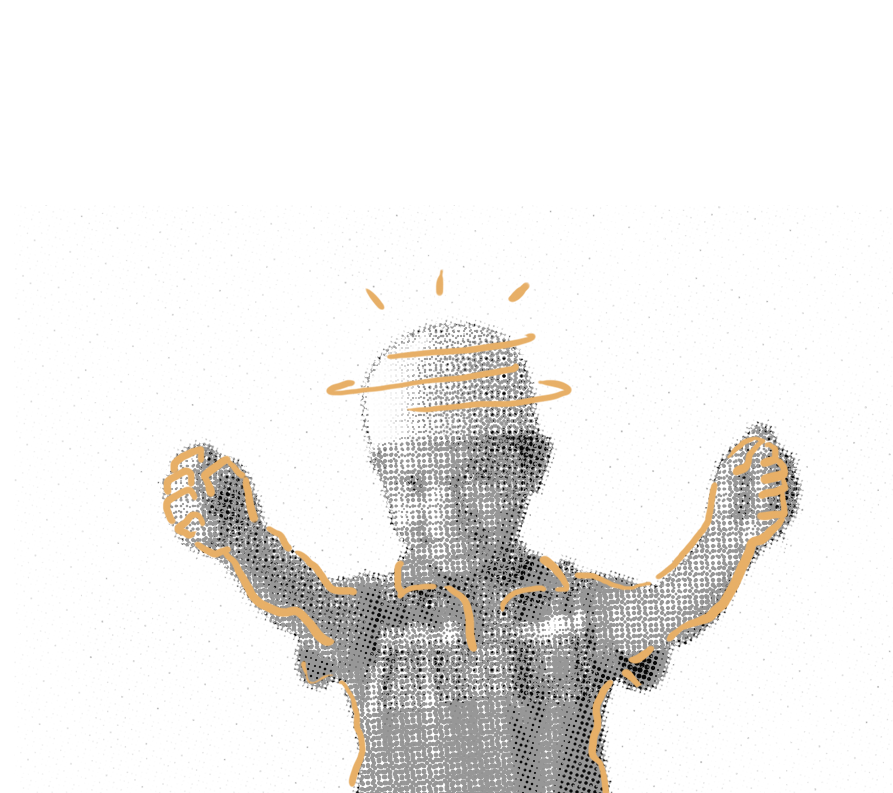 3. Textures
A desaturated colour halftone treatment to all the imagery of the campaign adds an element of nostalgia as MAD looks back upon its 14 years of work in a pre-pandemic era. Since all images showing people (children) is taken directly from MAD's archives, this was our way of showing that even though the organization is moving to a new way of working it hasn't and won't forget its roots.