Small and qualitative data visualization for None in Three (Ni3) India, a research centre working to prevent gender-based violence through the use of pro-social games.
The visualizations are all based on the centre's research and findings, gathering themes from reports and literature reviews to then simplify and visualize them for social media audiences.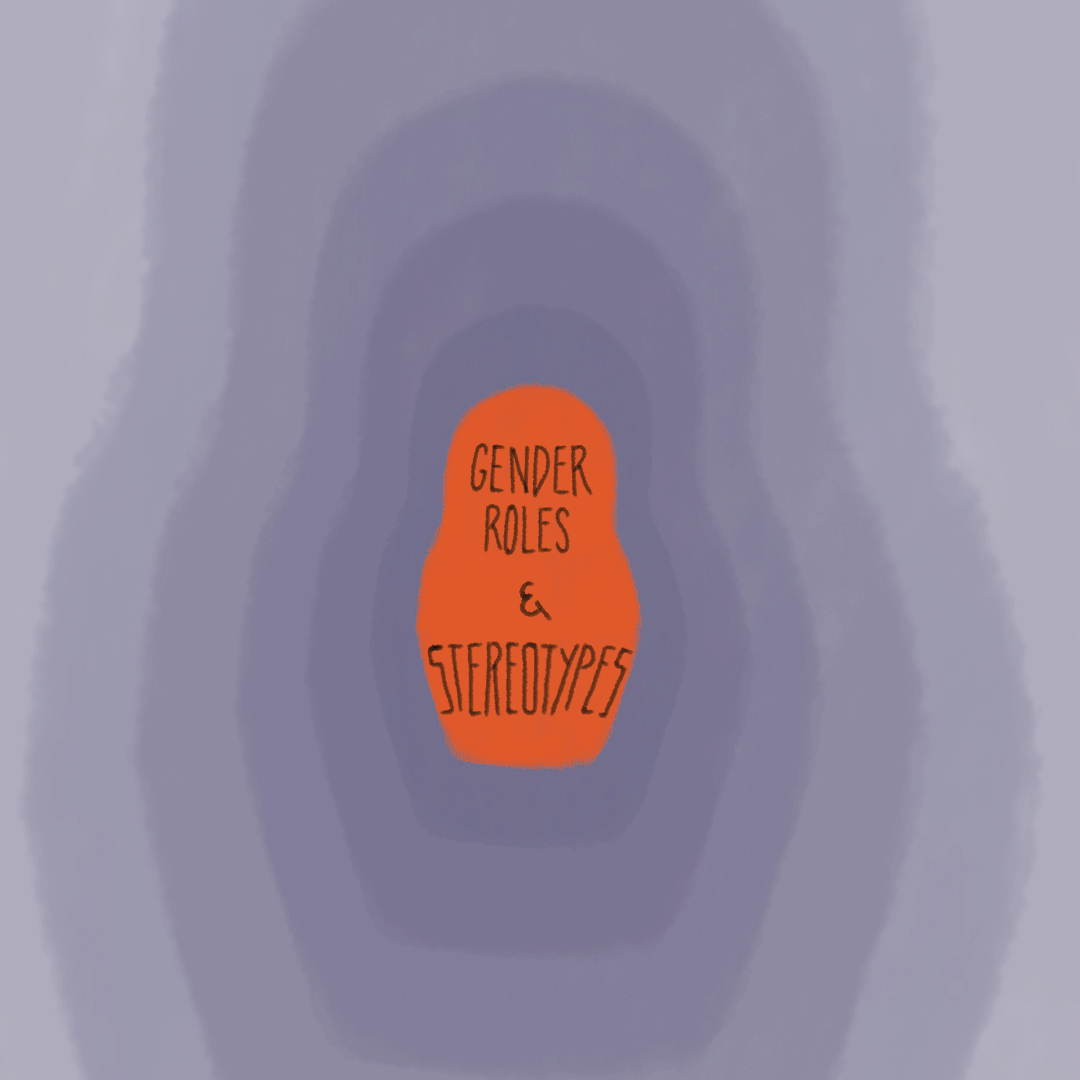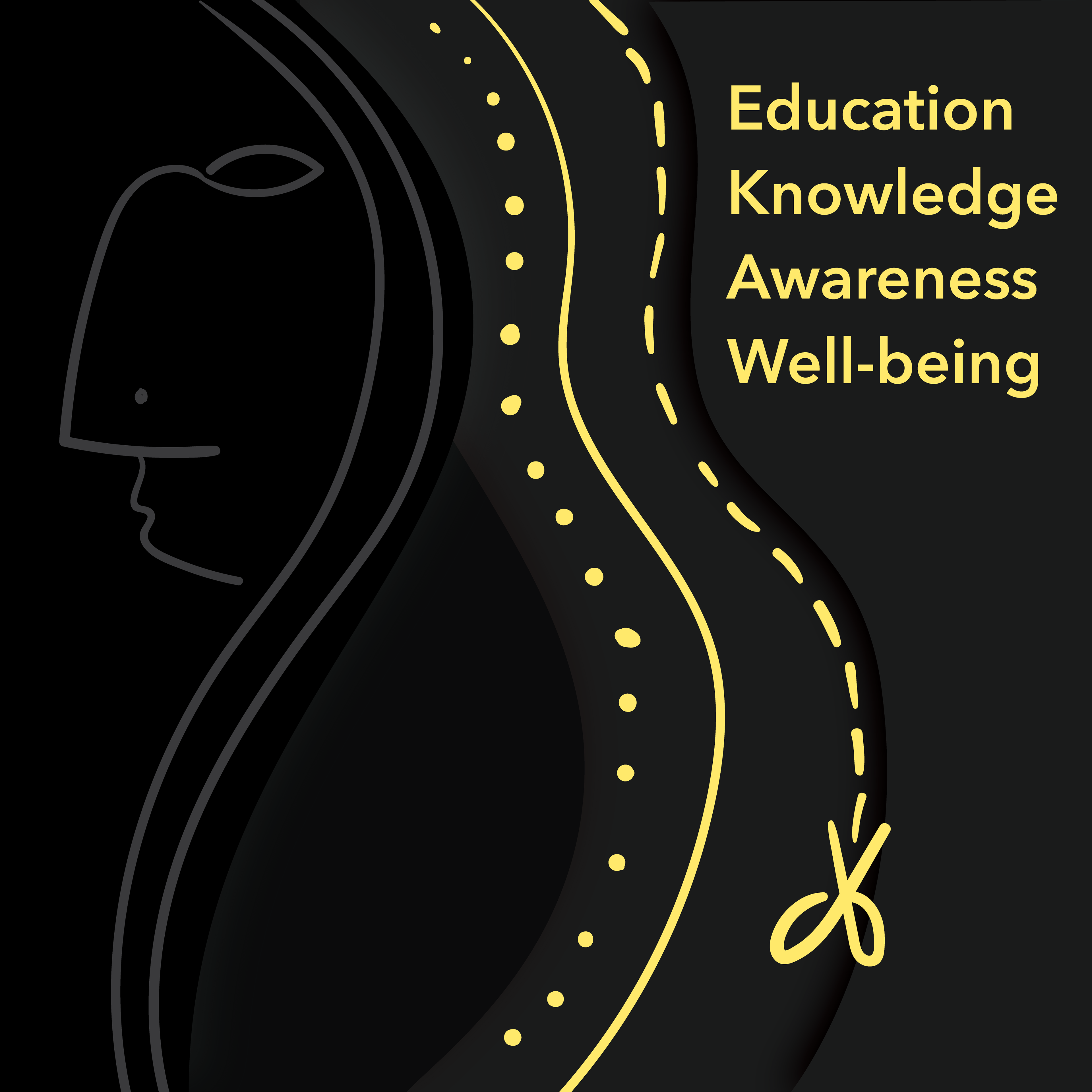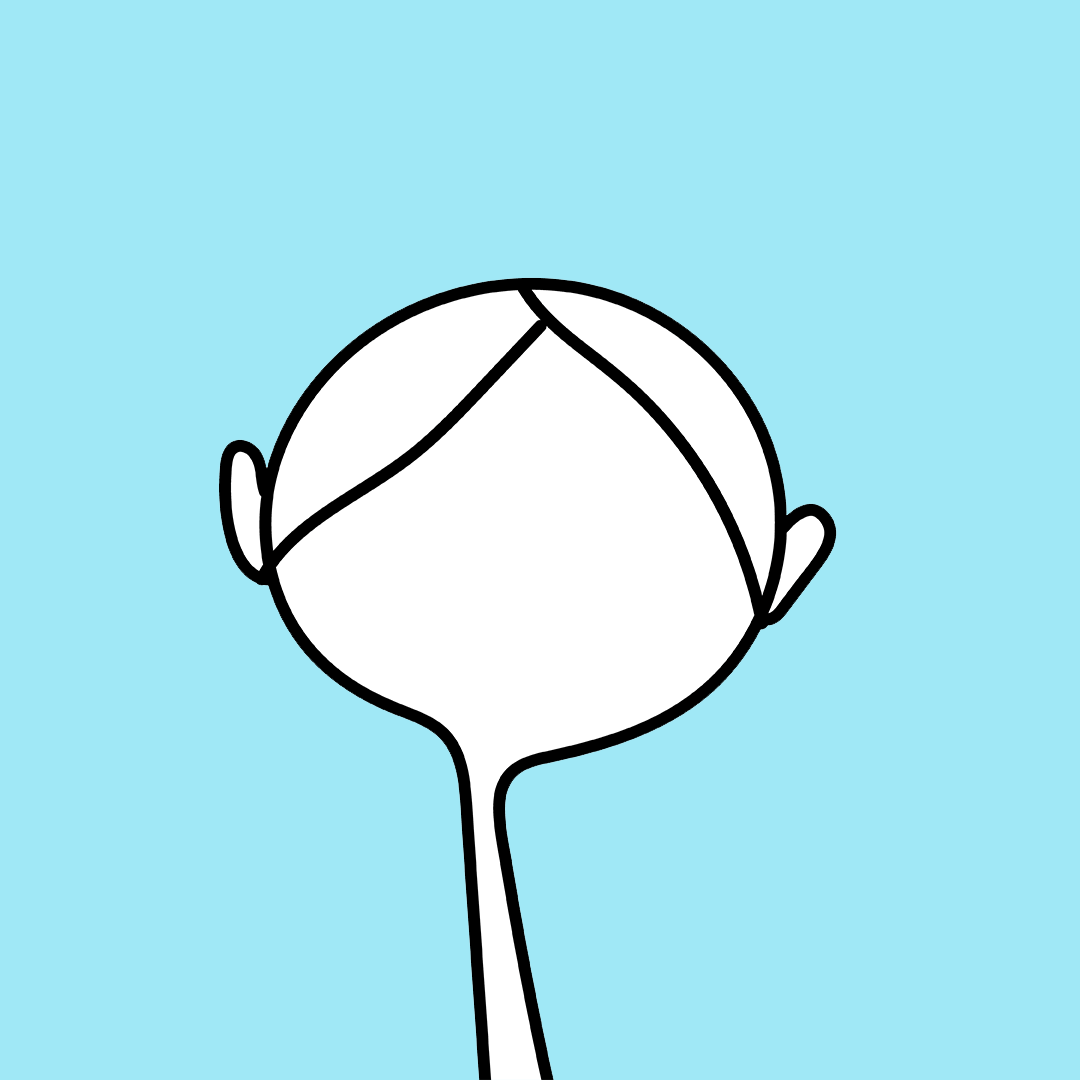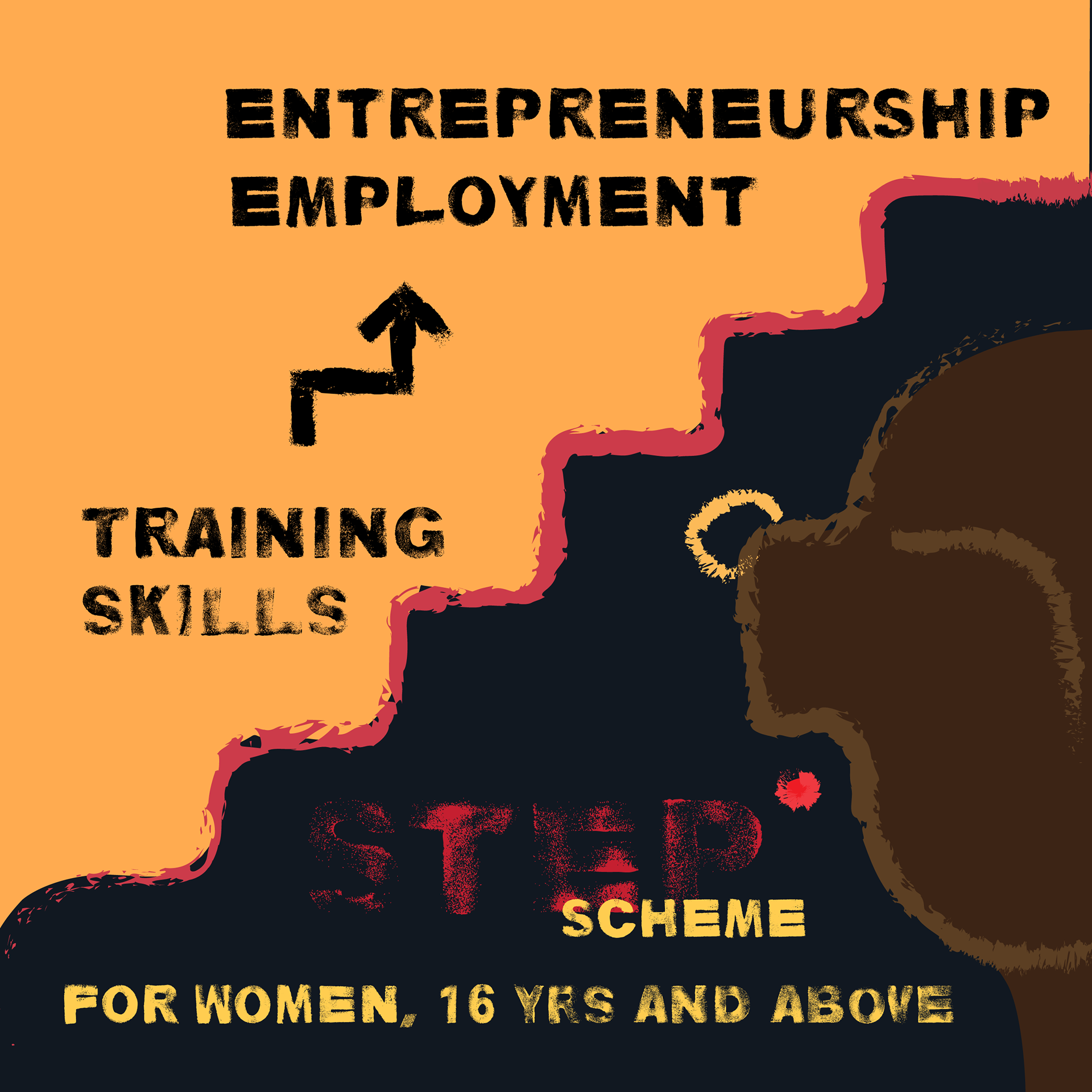 (Top-left) GIF visualizing Ni3's aim as a short and easy to understand introduction, created as part of collateral for the Ni3 Global Summit in 2019. (Top-right) Graphics for social media based on various themes from research as well as resources for women.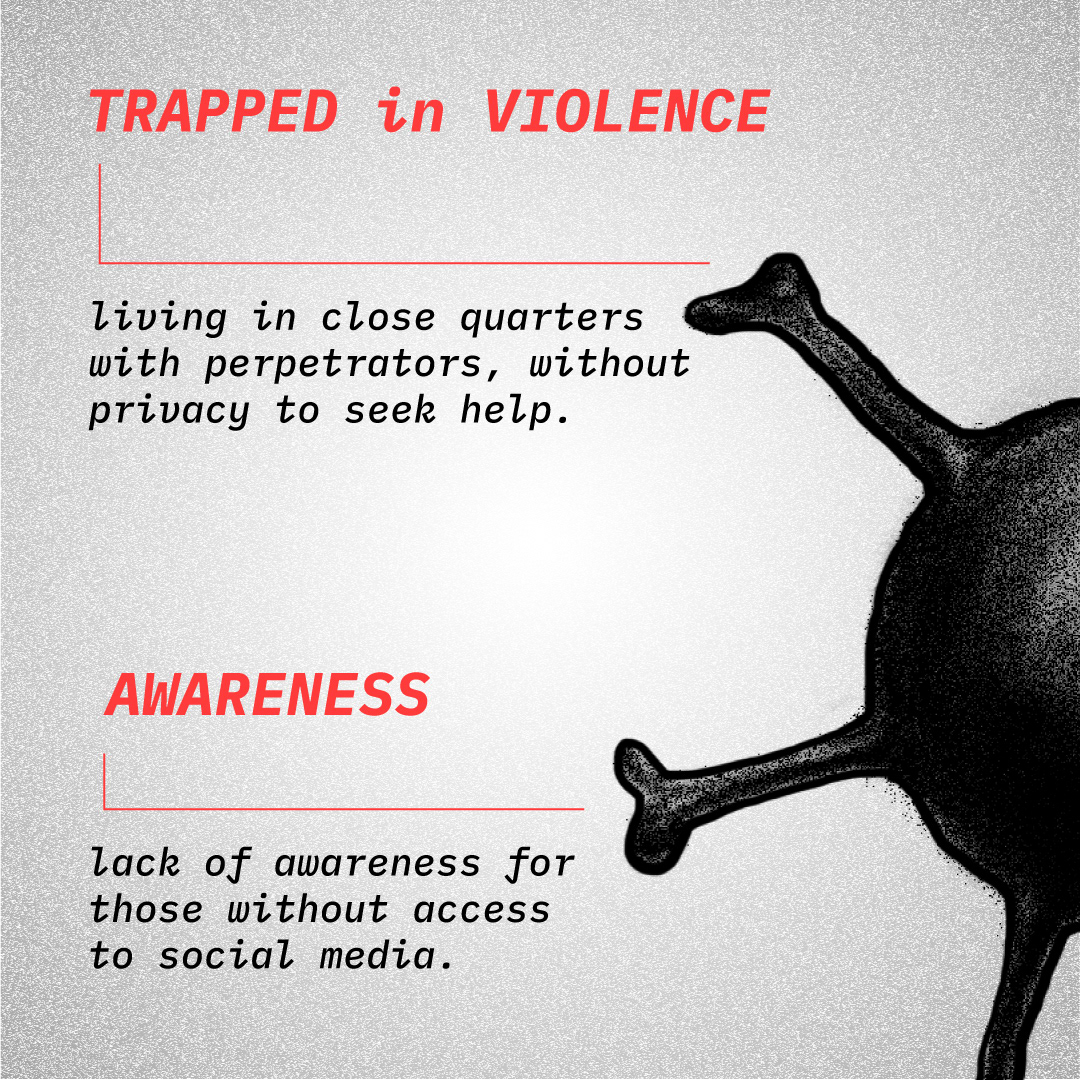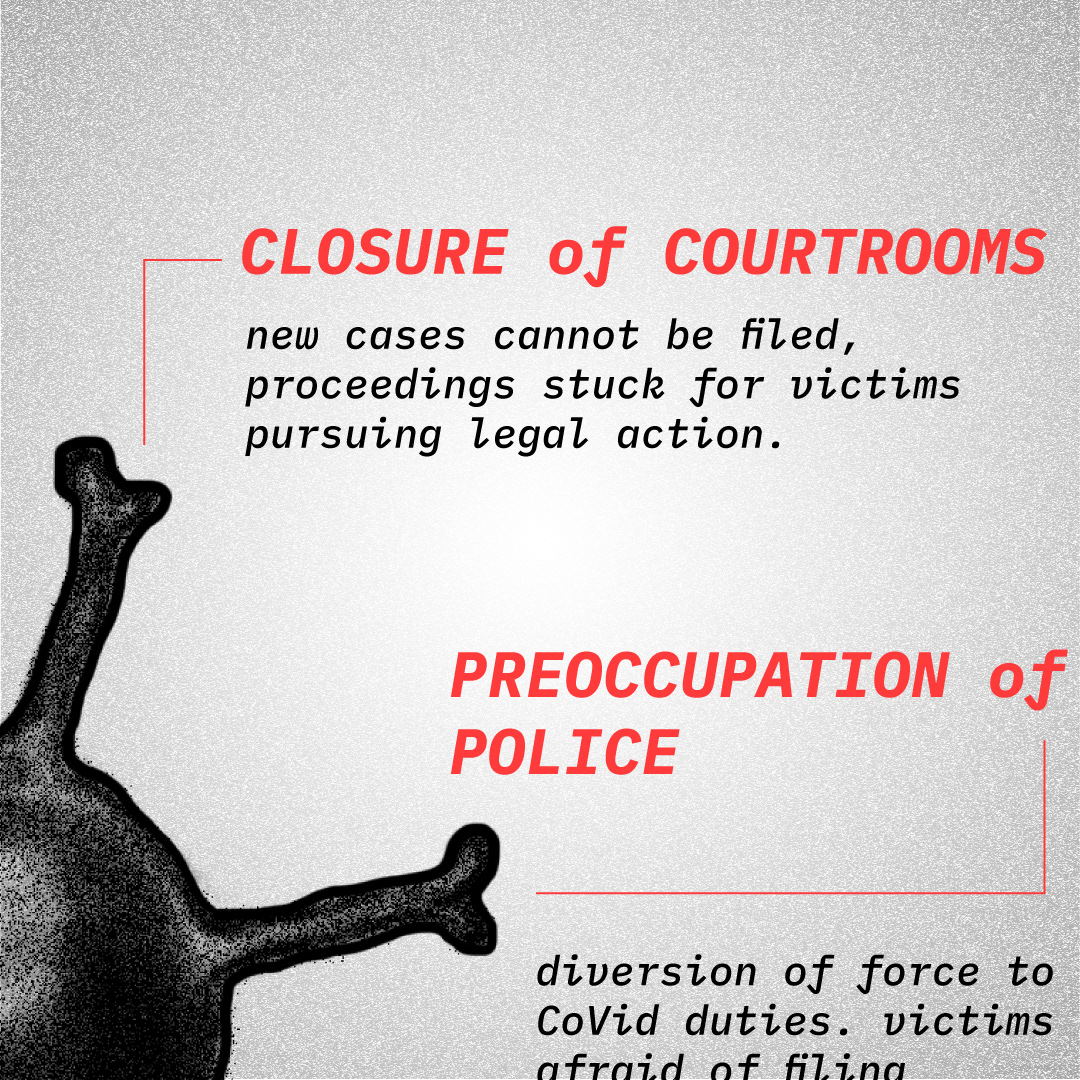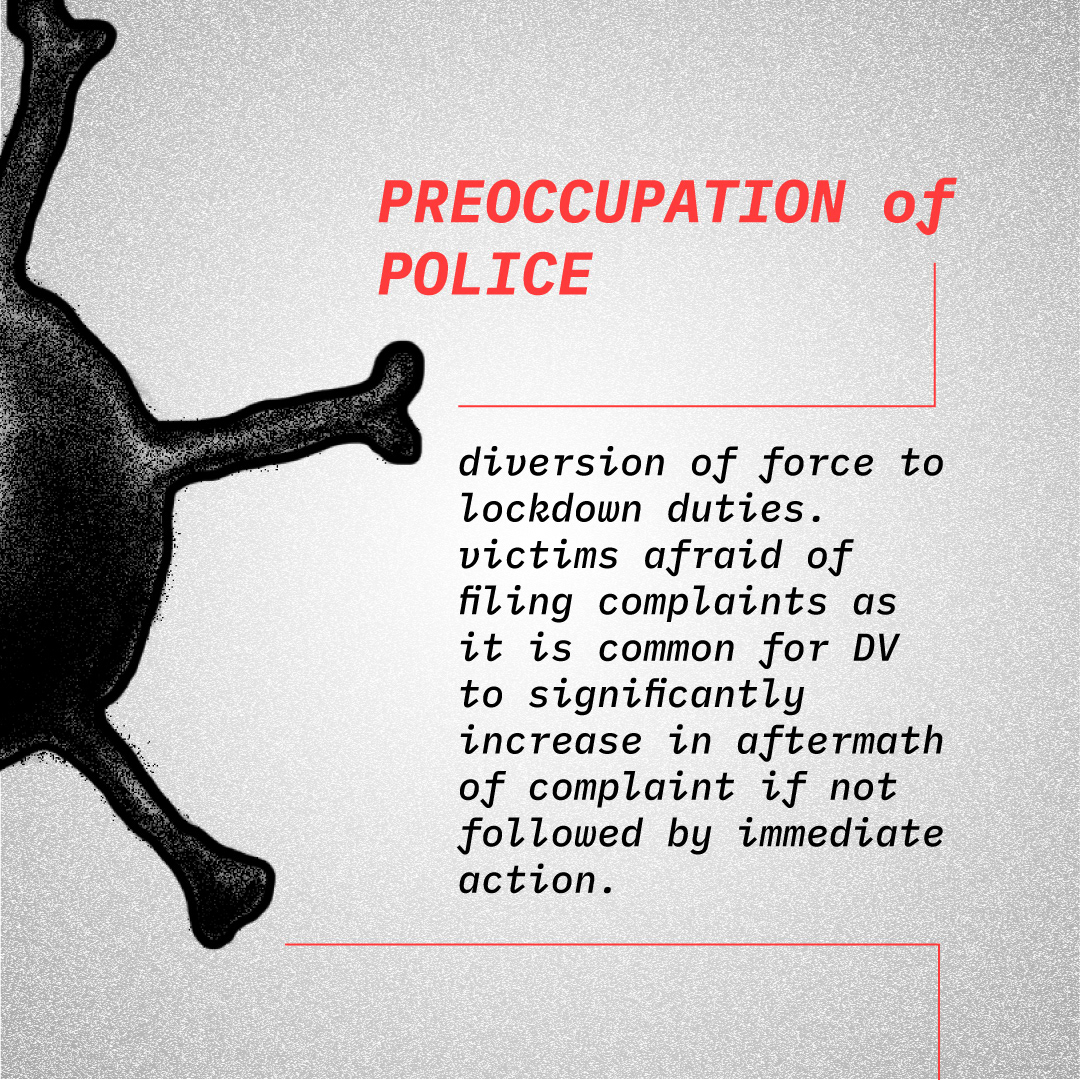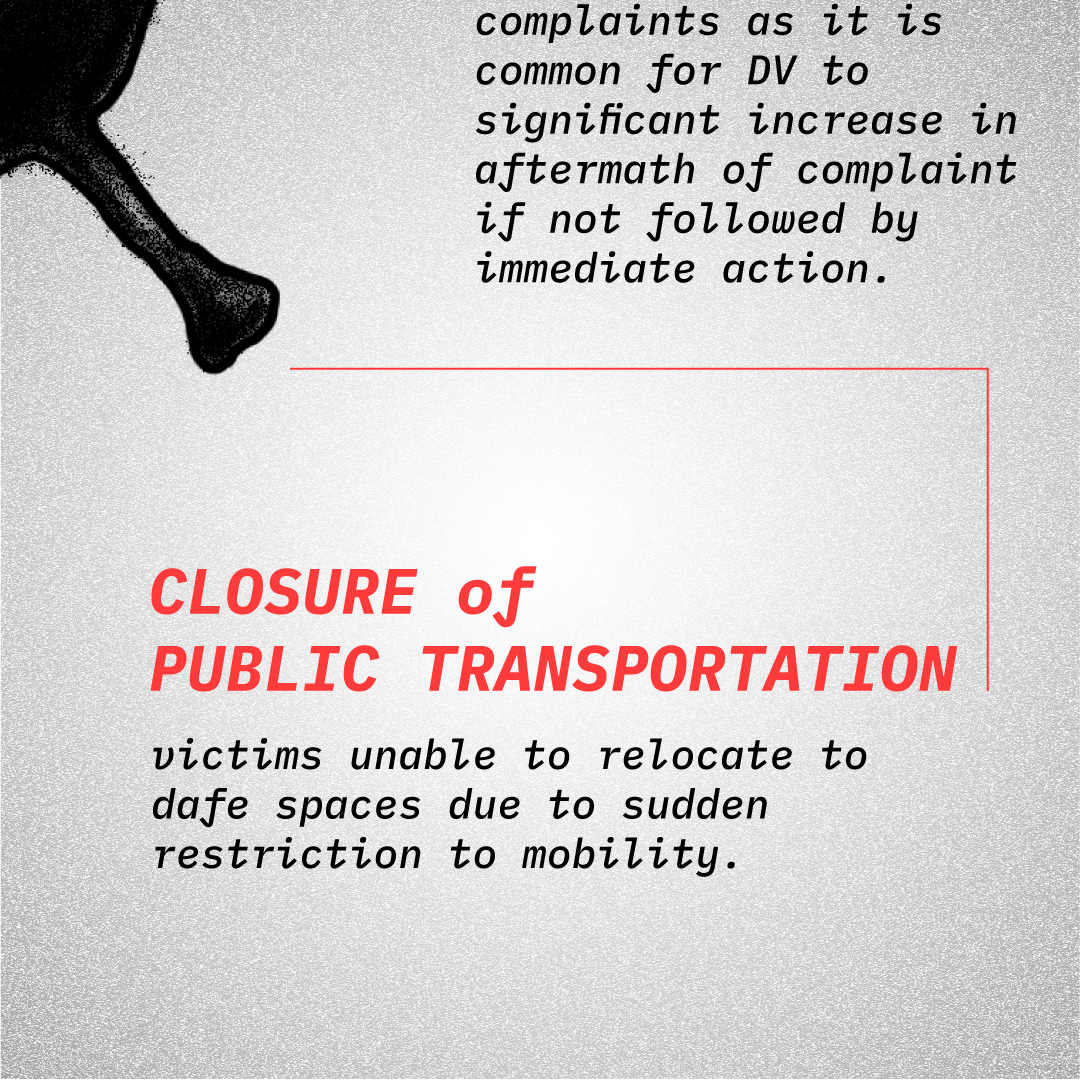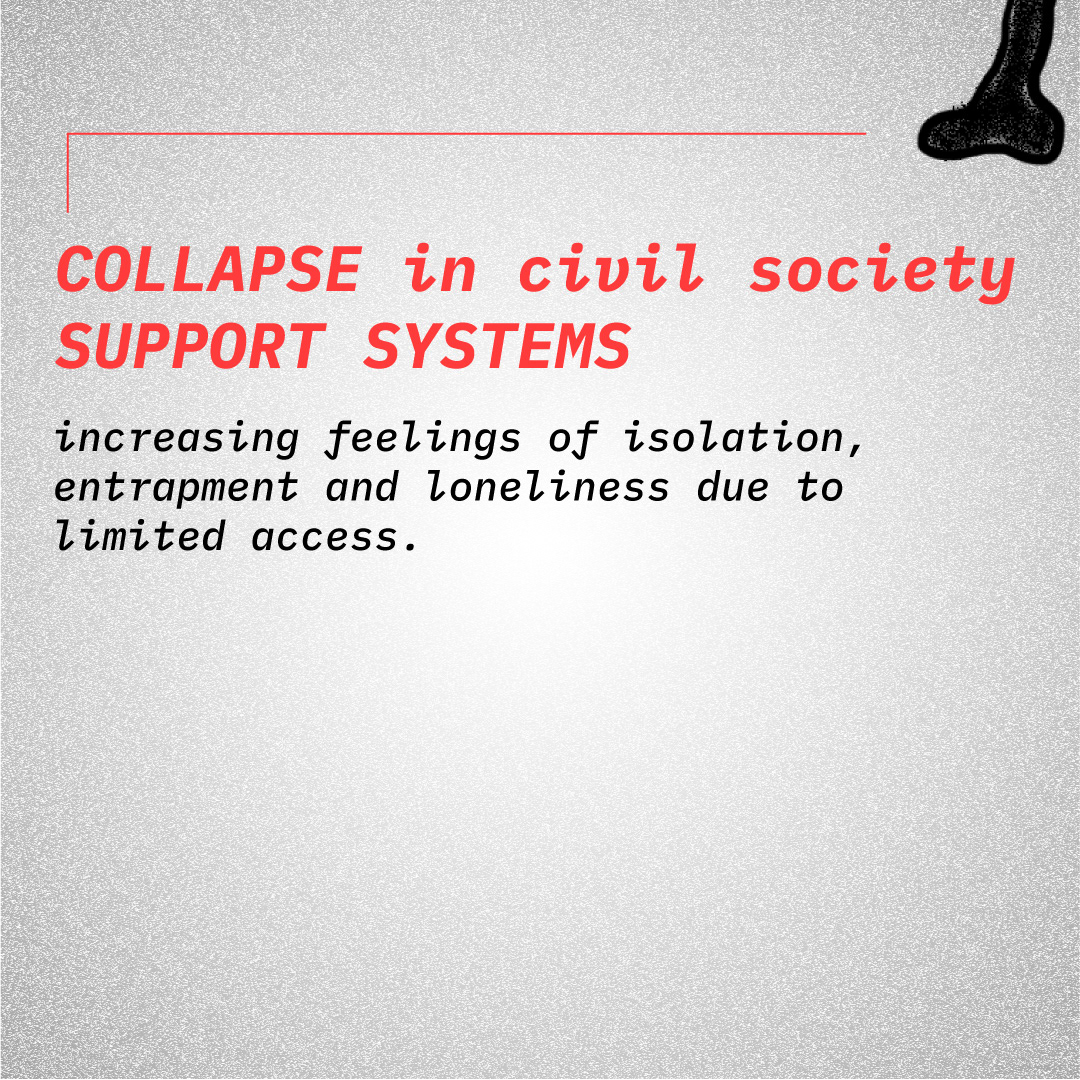 Delhi-based NGO Shakti Shalini's report on DV in India during the lockdown highlights the unique distresses brought on in this unprecedented pandemic and makes recommendations for the way forward.

A poem written and produced over the increase in domestic violence cases during lockdown in India, entitled "Virus"