We were commissioned by Mumbai based Point of View to design for their "Missing Voices" campaign, highlighting a missing perspective in the debate surrounding the upcoming legislation to increase legal age of marriage for girls in India. 
The campaign gives voice and visibility to real girl's stories, informed by the organizations workshops with young women from around the country. Therefore it seemed only natural to also amplify the visual voices they use to express their thoughts. As a practice we believe in ethical and empathetic storytelling, and so the visuals for this campaign are largely informed by how real young girls have drawn out their thoughts, feelings and emotions– an attempt at preserving the authenticity of these stories and storytellers.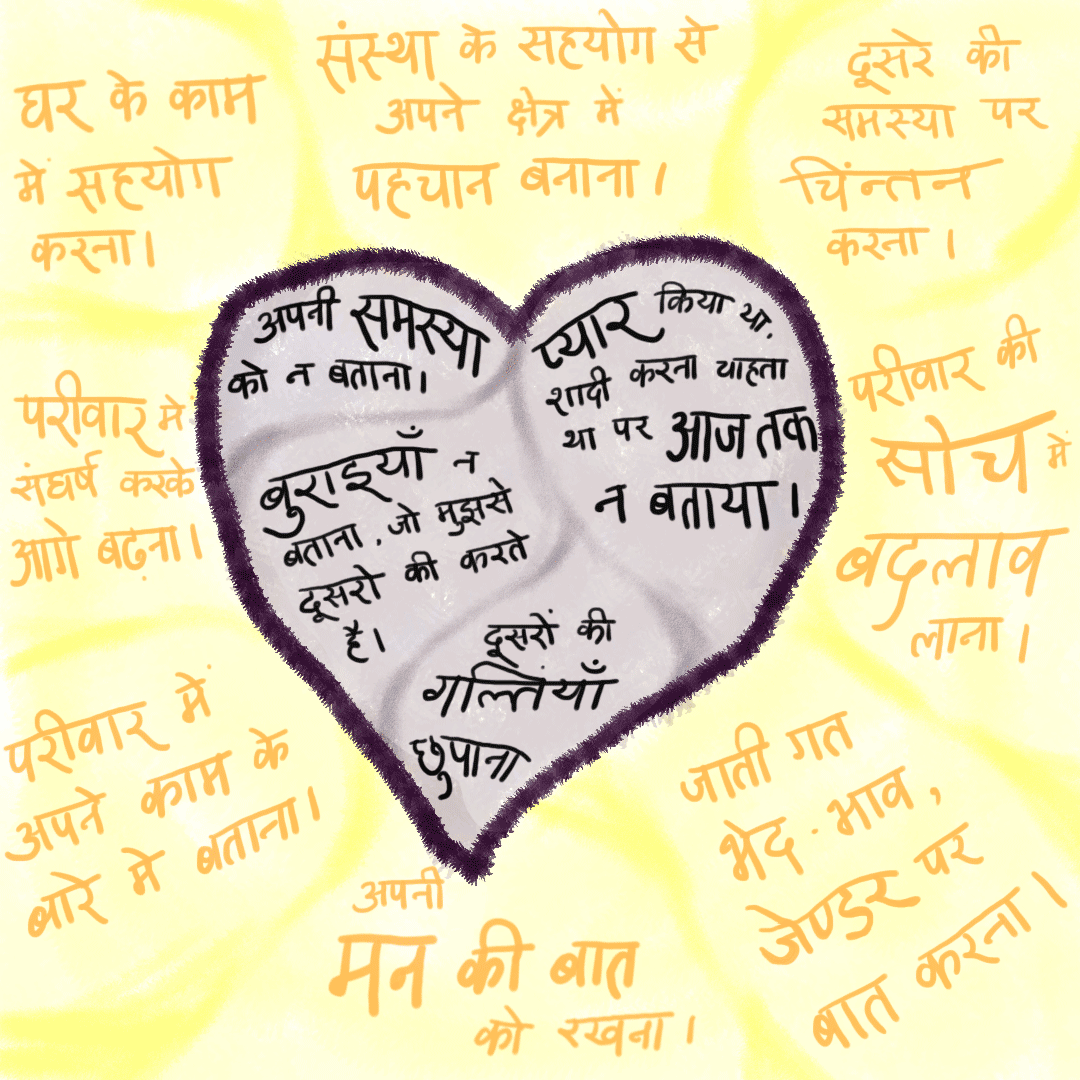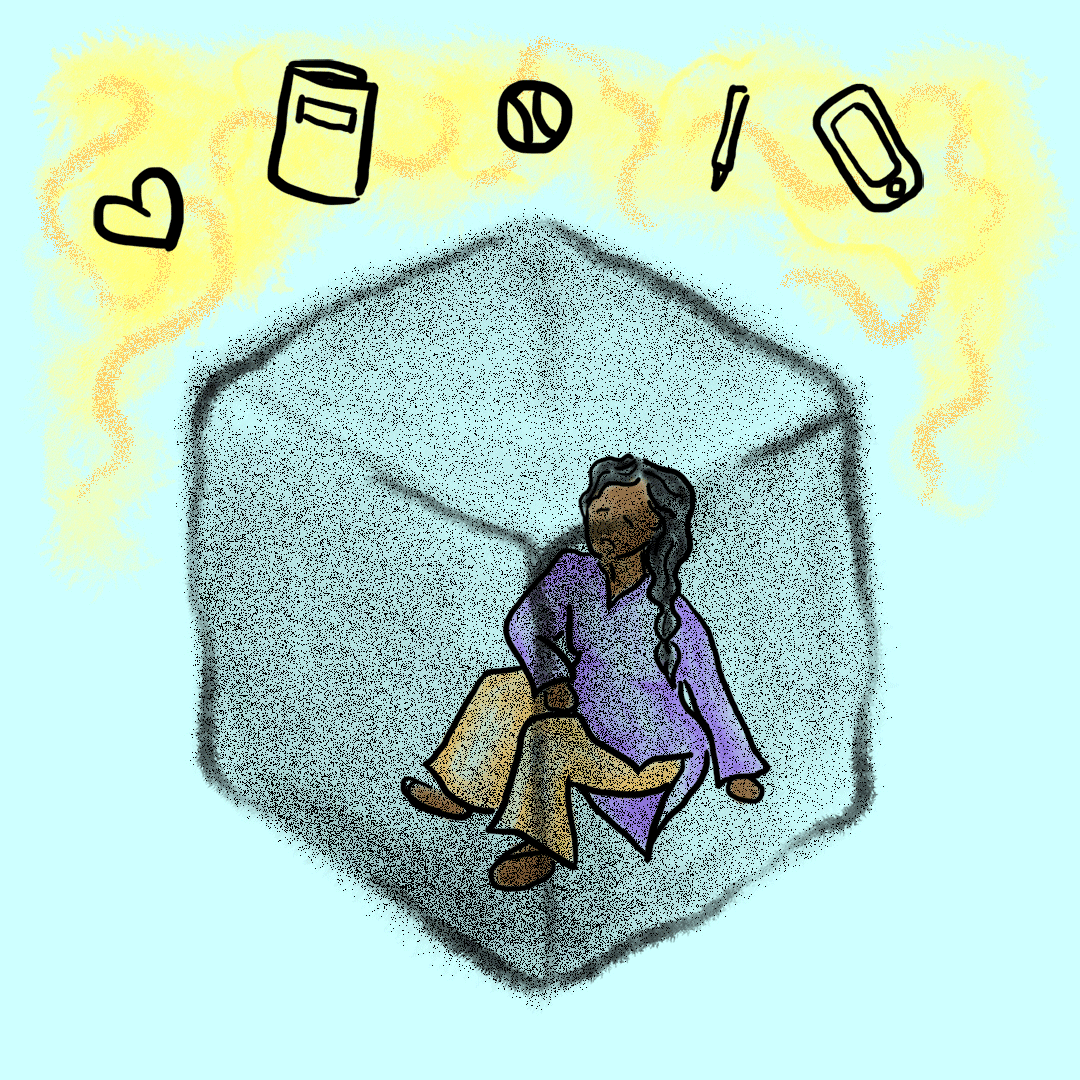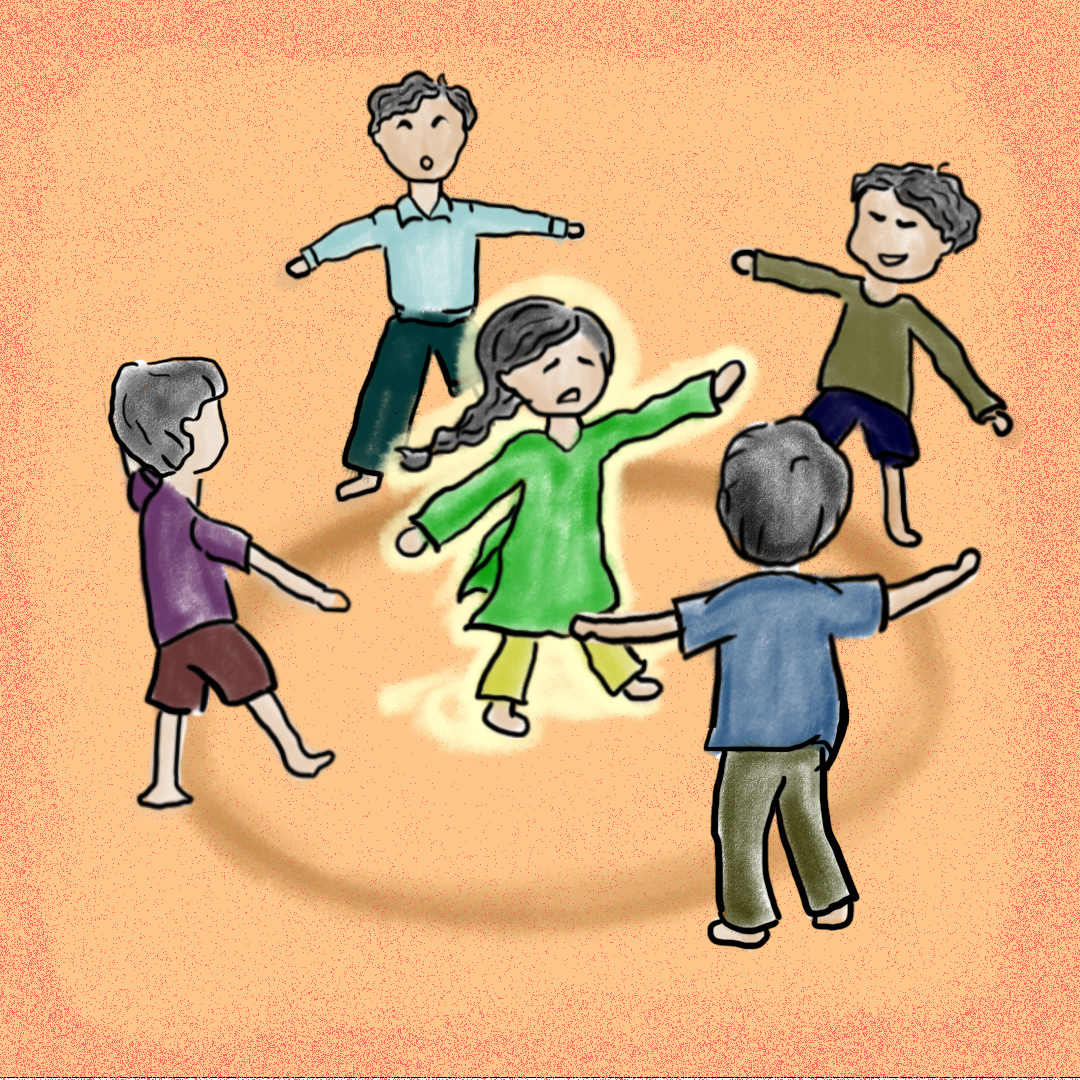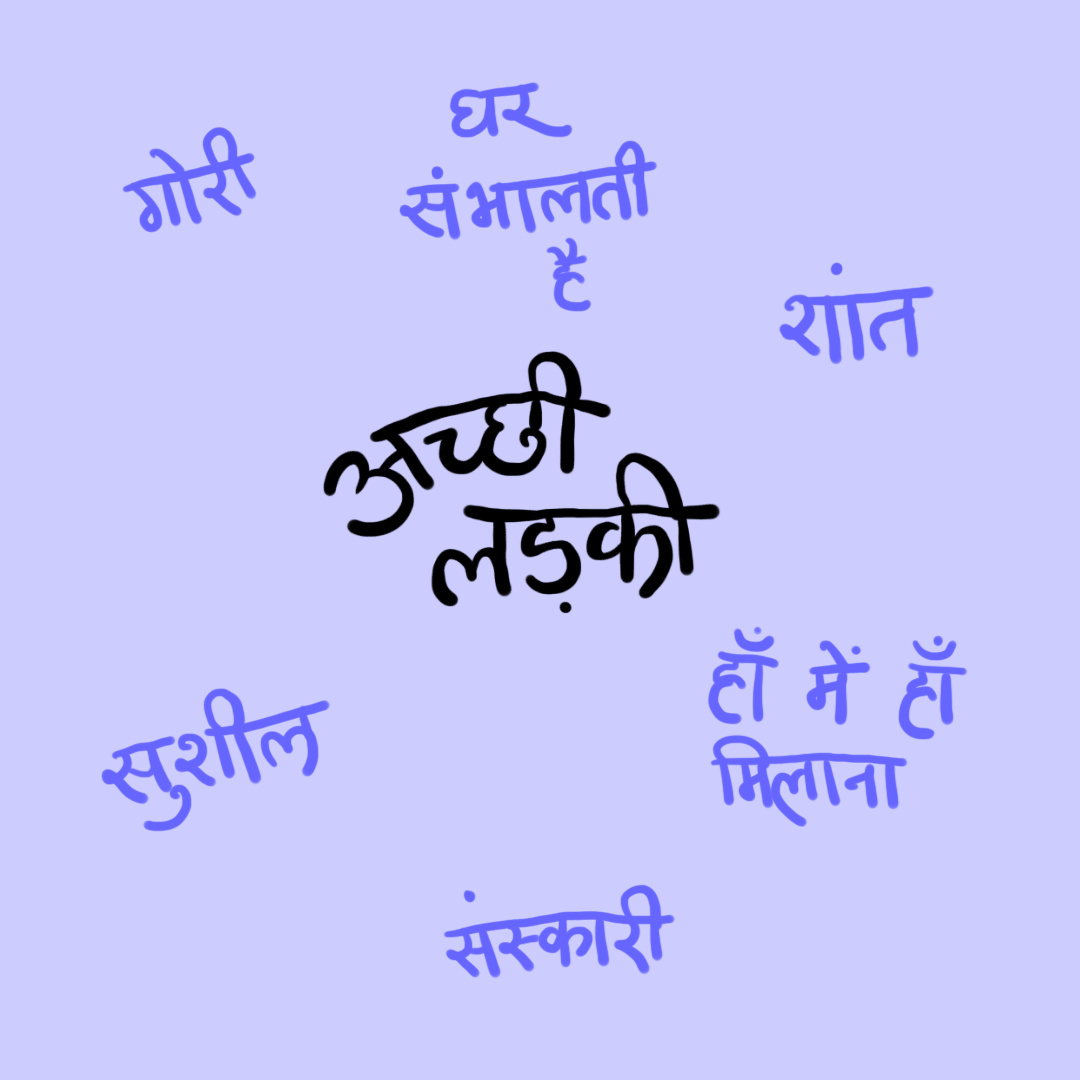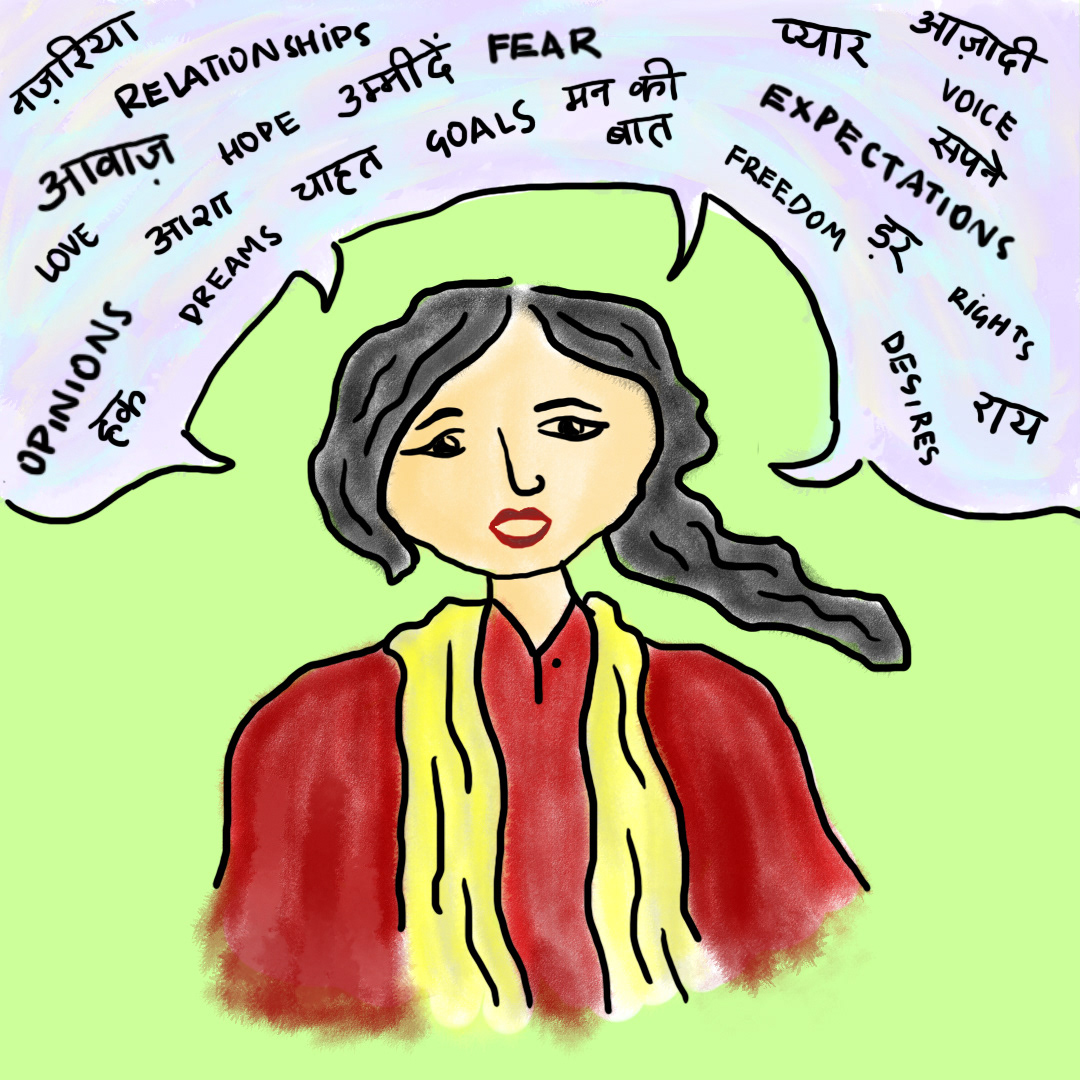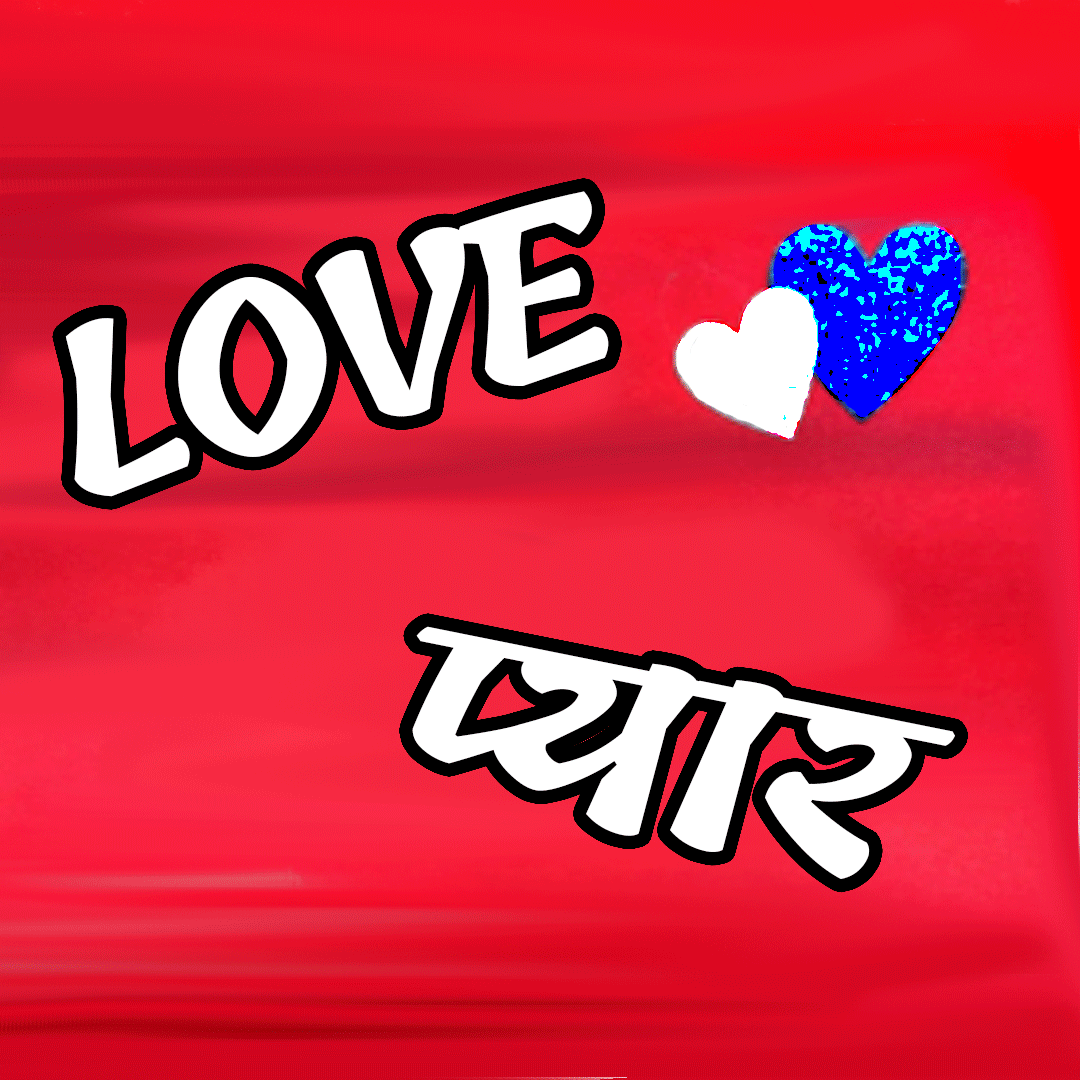 We then also worked on social media dissemination of young people's demands from the 'Young Voices - National Report'
The nineteen demands lay out what young people of India want for themselves and believe to be their rights. We visualized them in bold typography and bright colours as a nod to the youth that isn't afraid to ask for what they want, need and deserve.