We took part in the Environment Impact Assessment campaign- 
a nation wide, youth - led campaign that was opposing the draft EIA notification 2020.
We were involved in the strategy and execution of designs to be used by various youth climate advocacy groups (such as Let India Breathe, Fridays for Future India, Extinction Rebellion).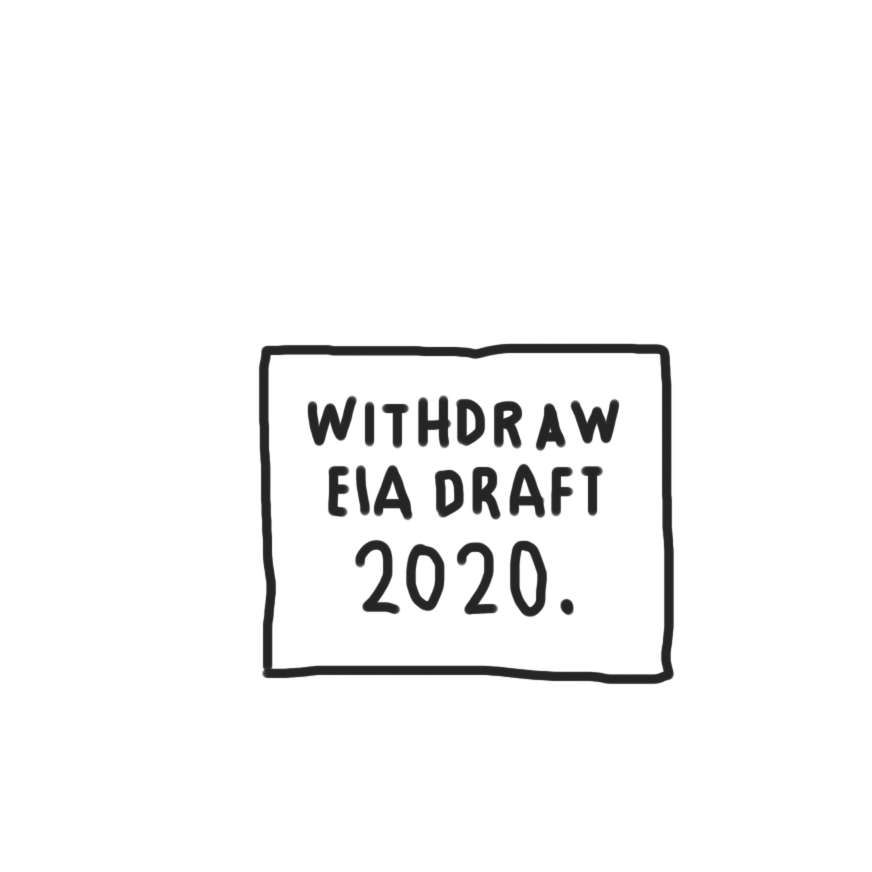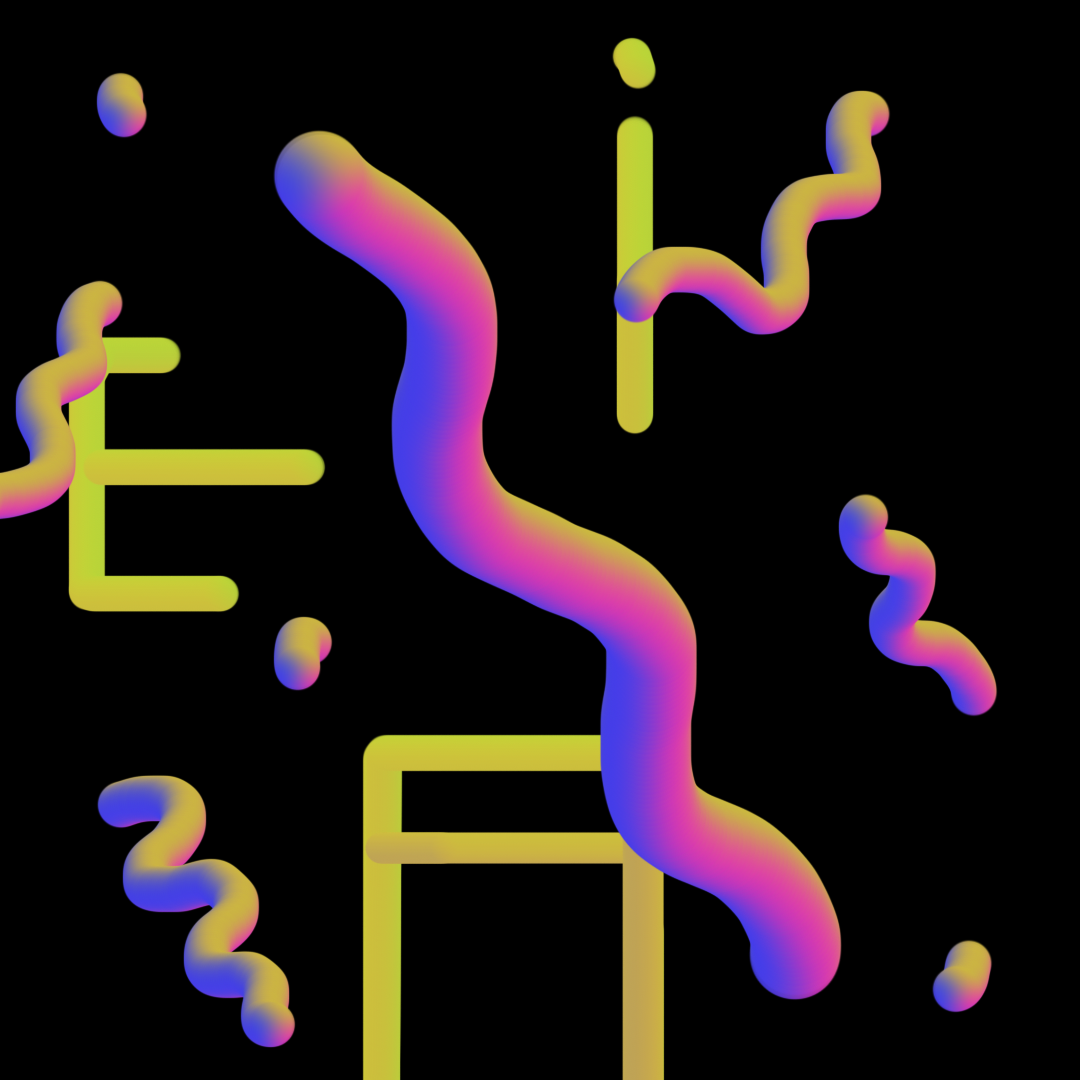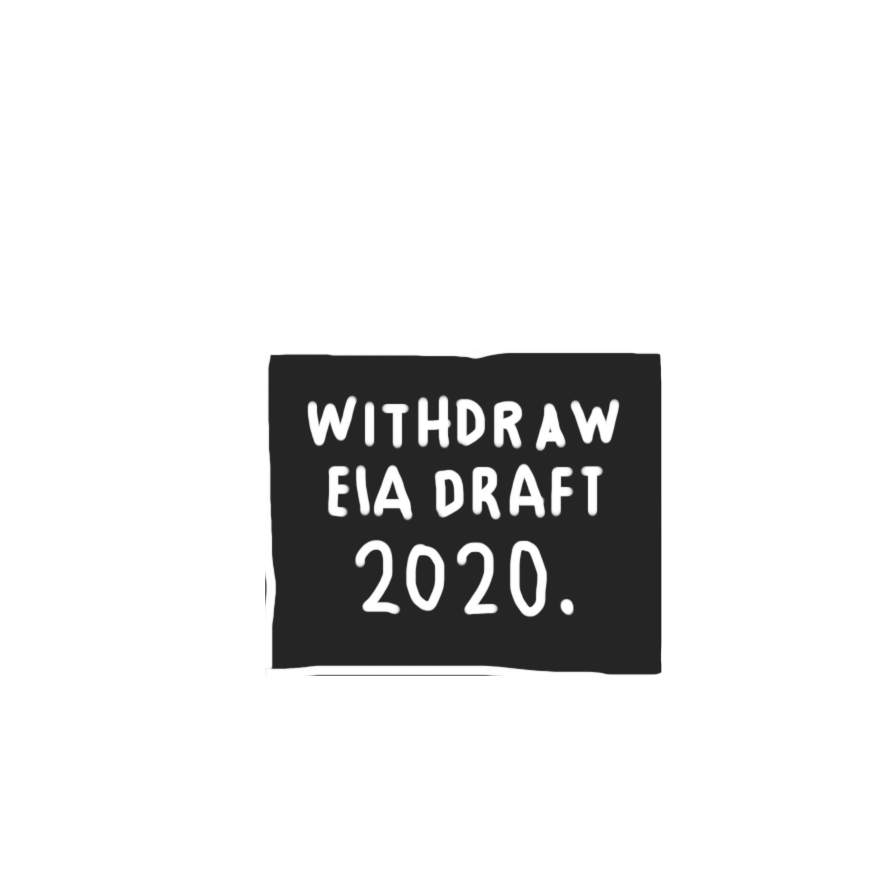 GIFs above were made to use as an element for Instagram stories. The graphic with bright colours was made to catch the eye of the audience and explain what the draft EIA notification was when it had first released.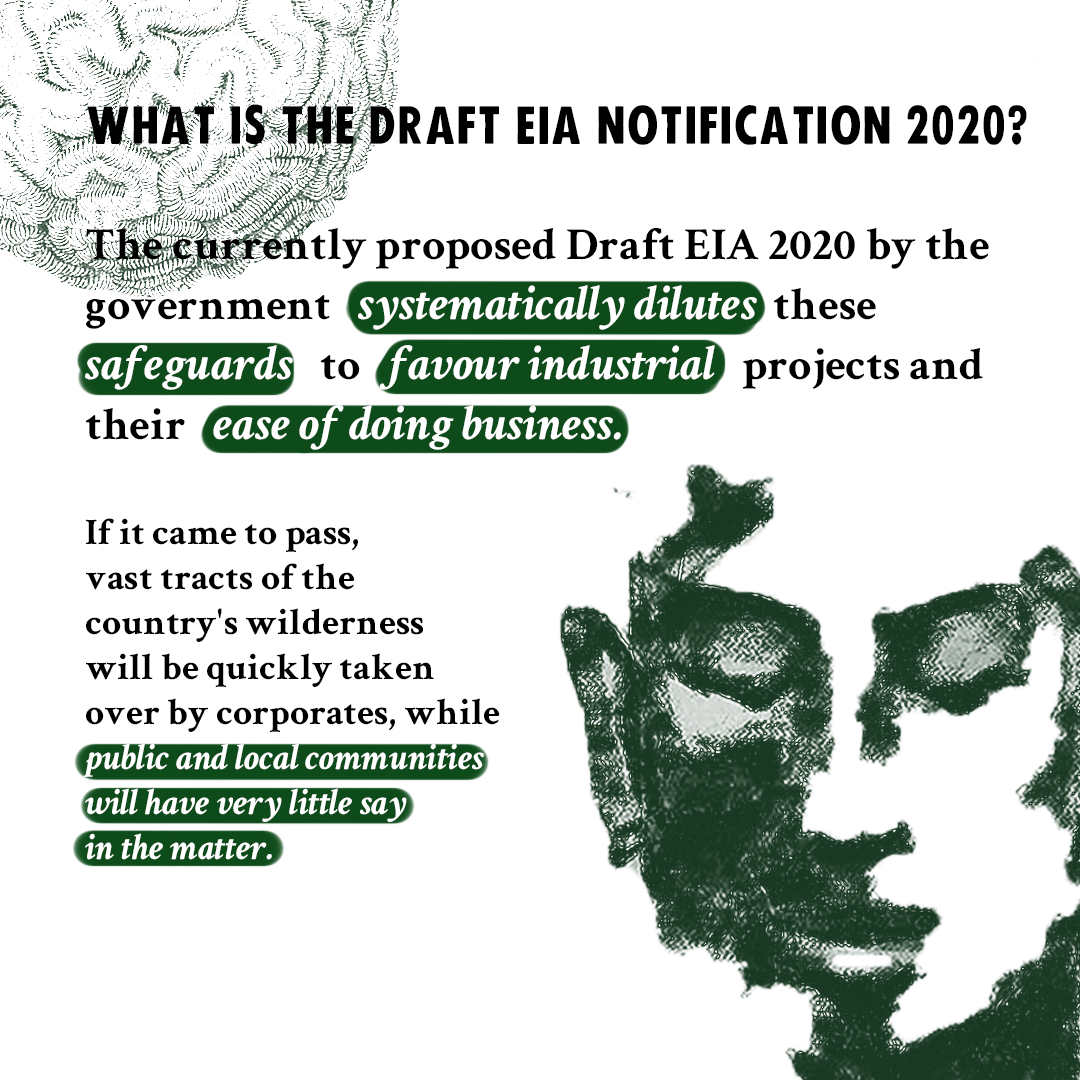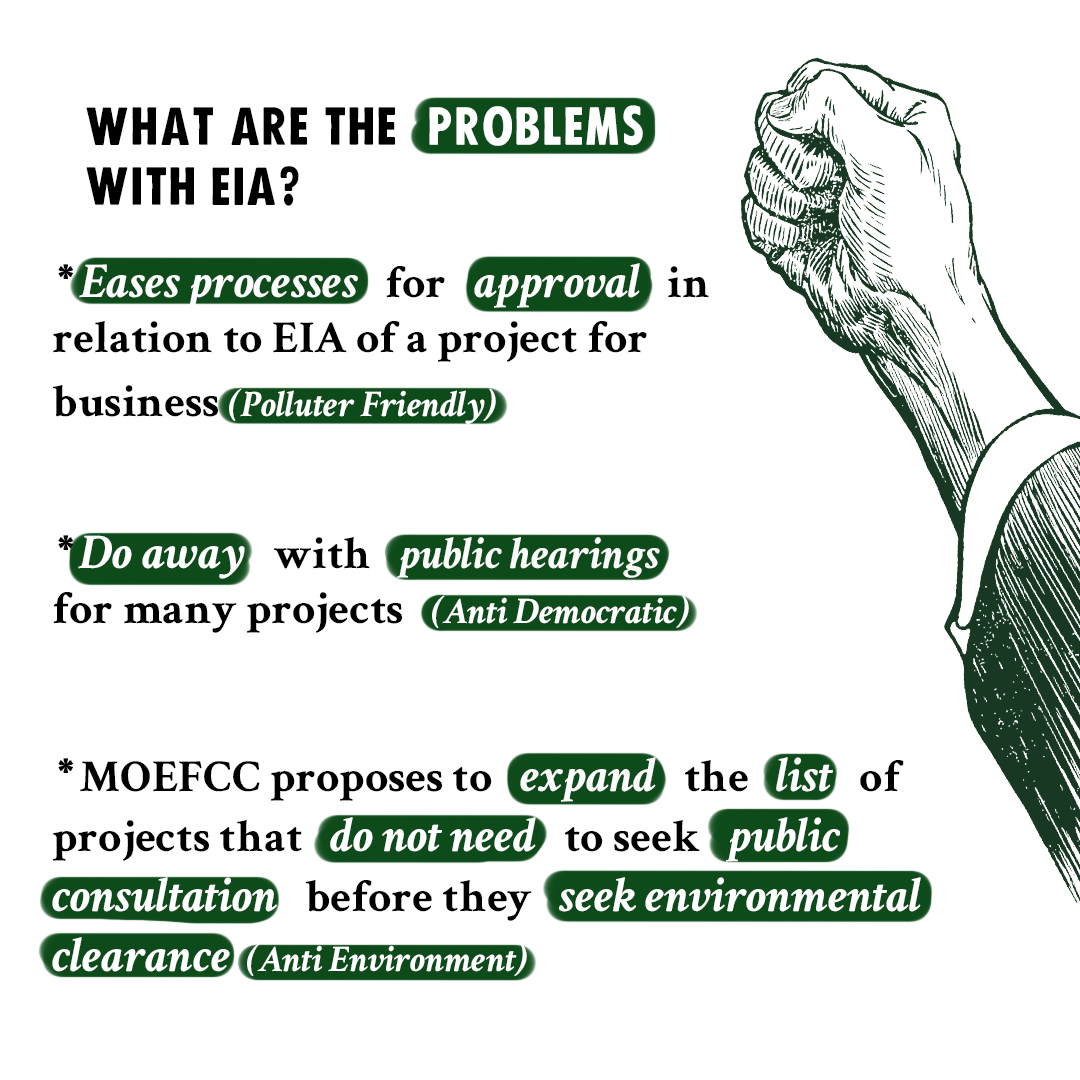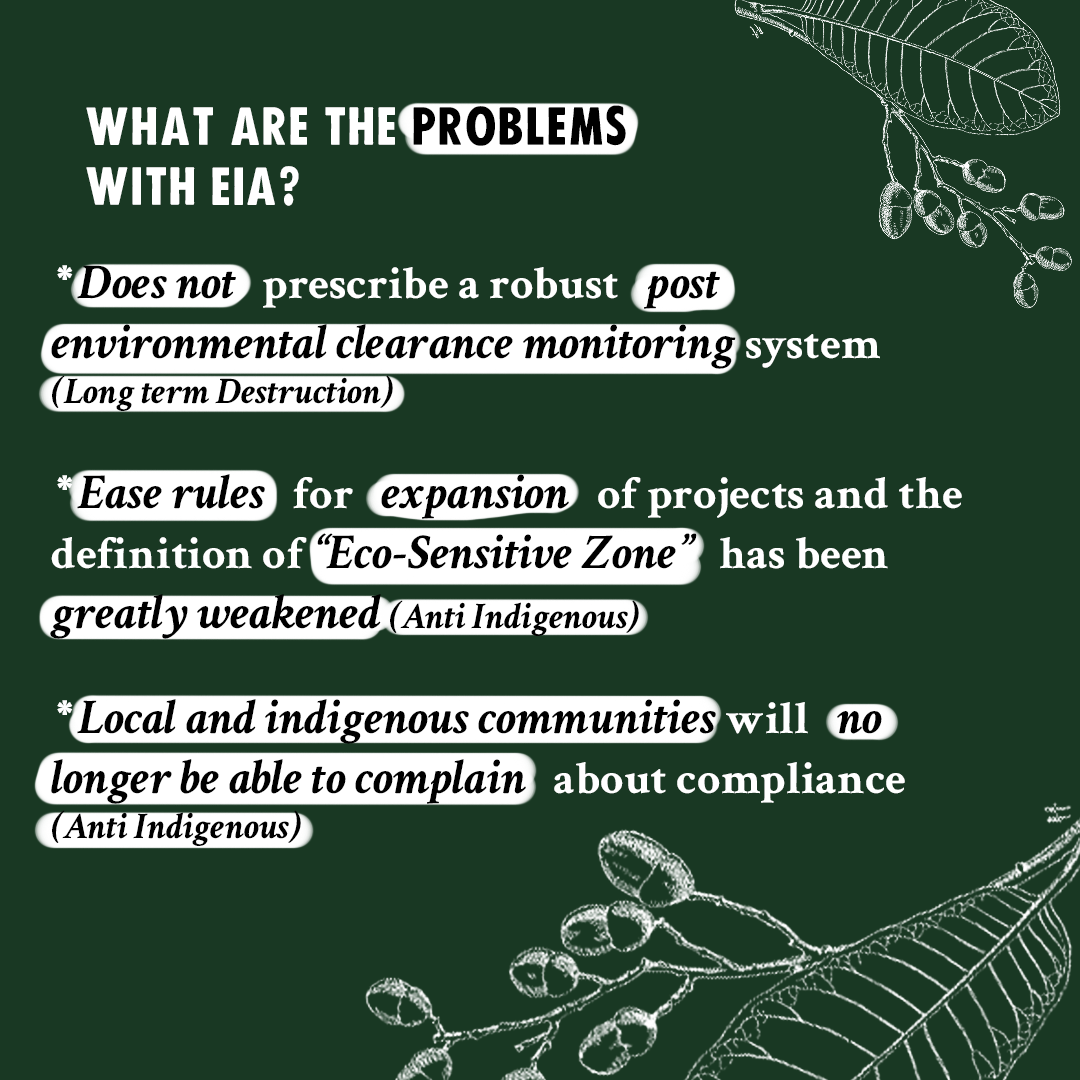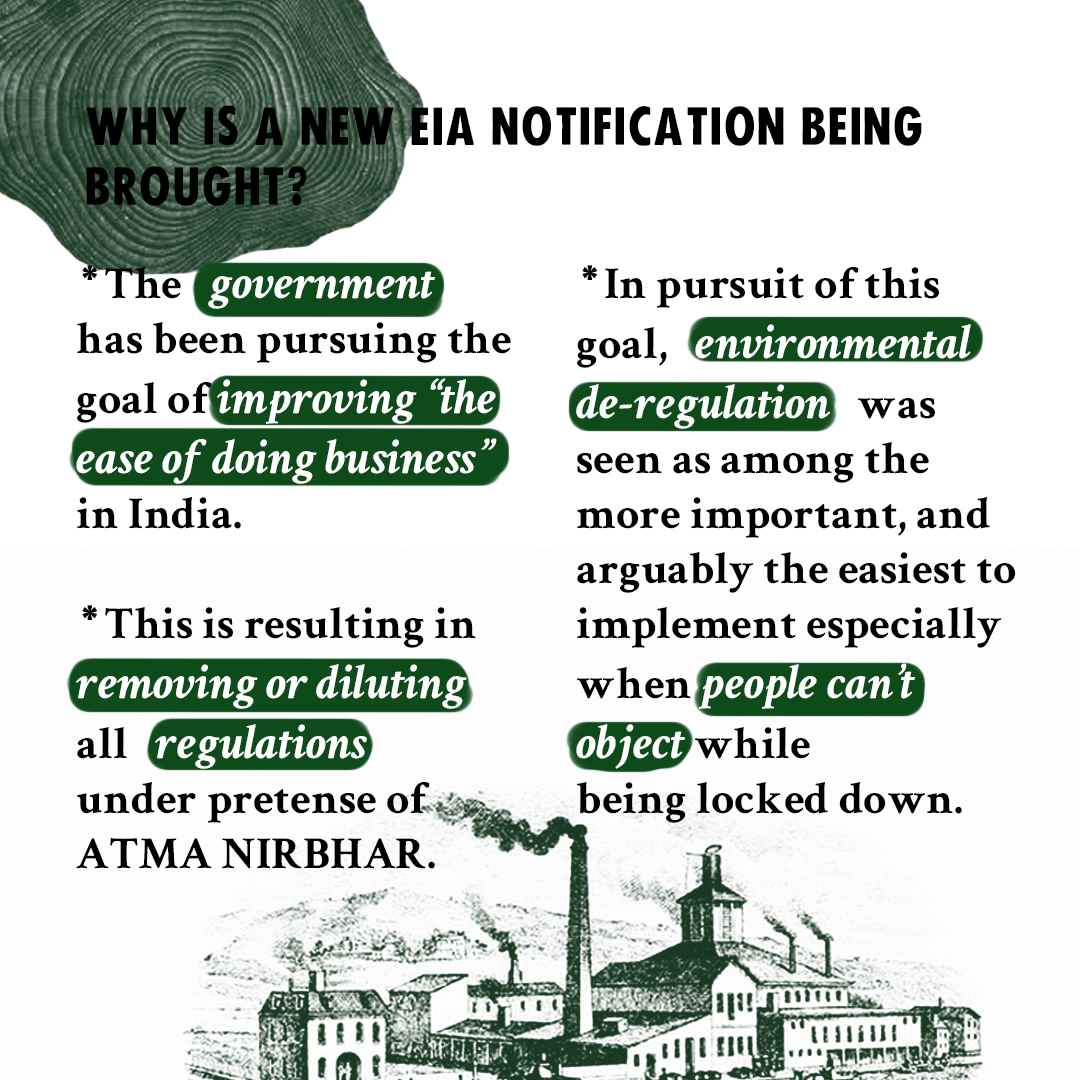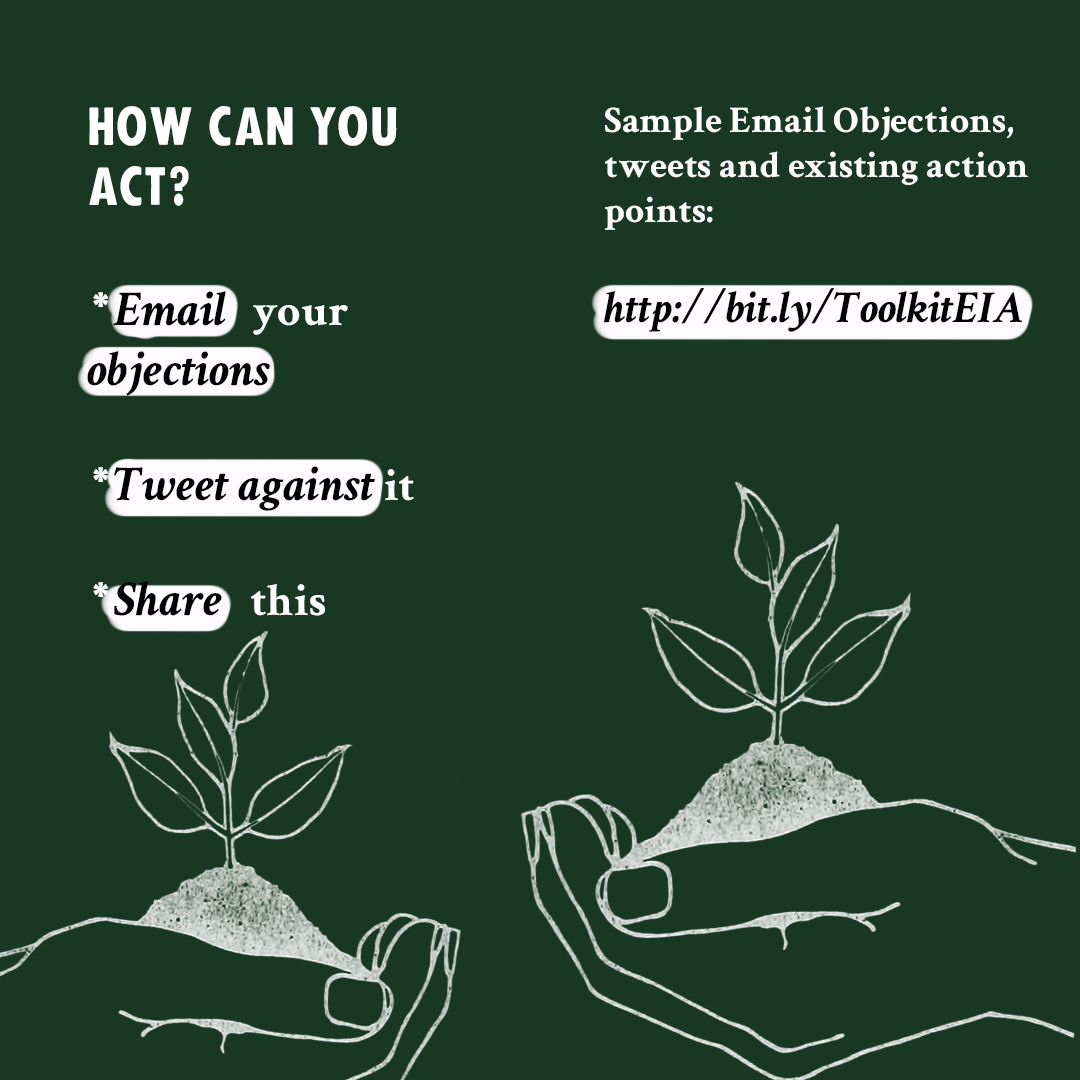 This post above was used for a carousel post on instagram as an explainer of why the EIA draft 2020 is problematic. This was used during the second round of the campaign to share with influencers such as Dia Mirza and global environment movement pages such as Fridays for future and Extinction Rebellion.  
The animation above was released on the last day of our third round of the campaign to give a brief recap on why the draft EIA 2020 needed to be relooked at.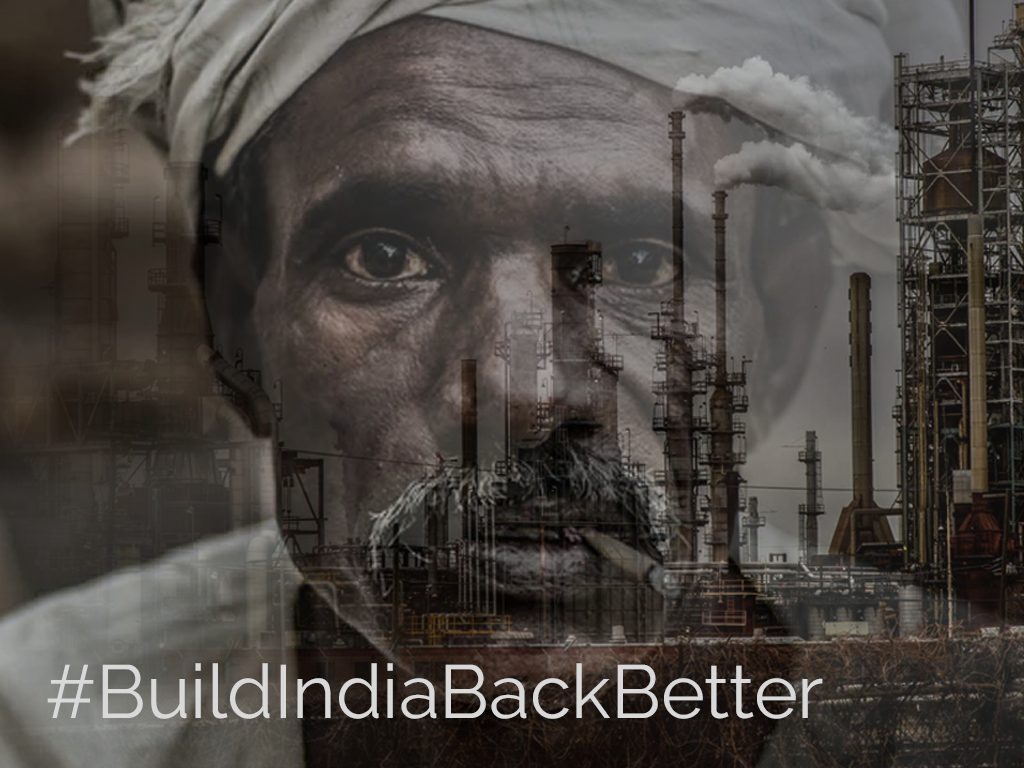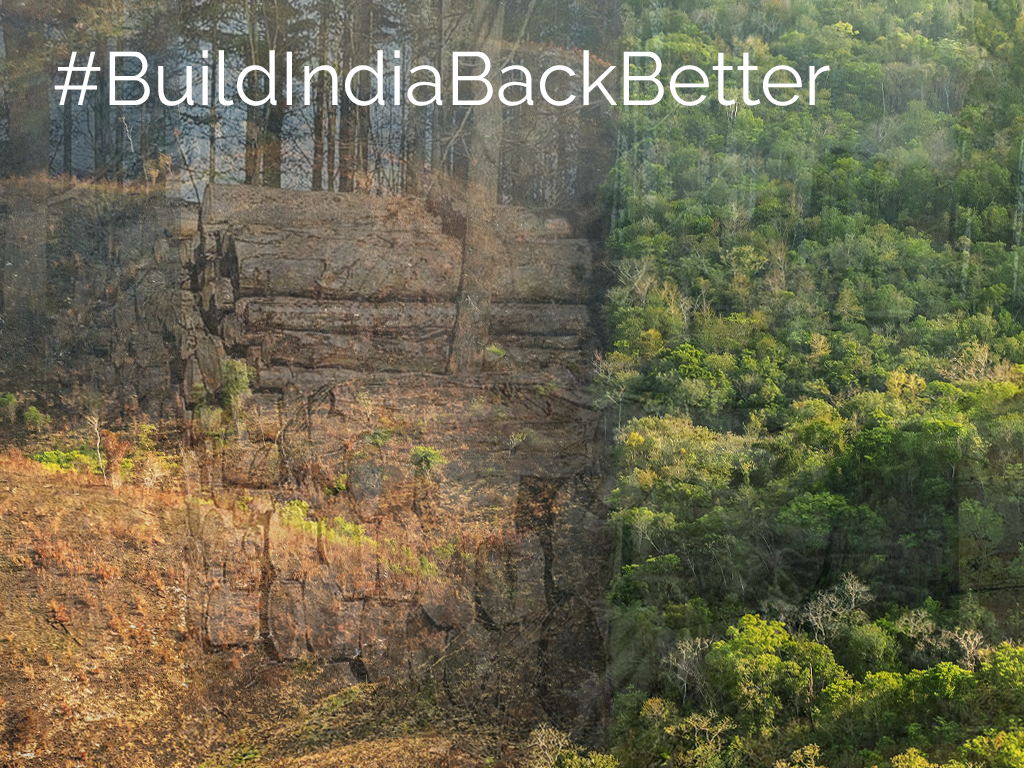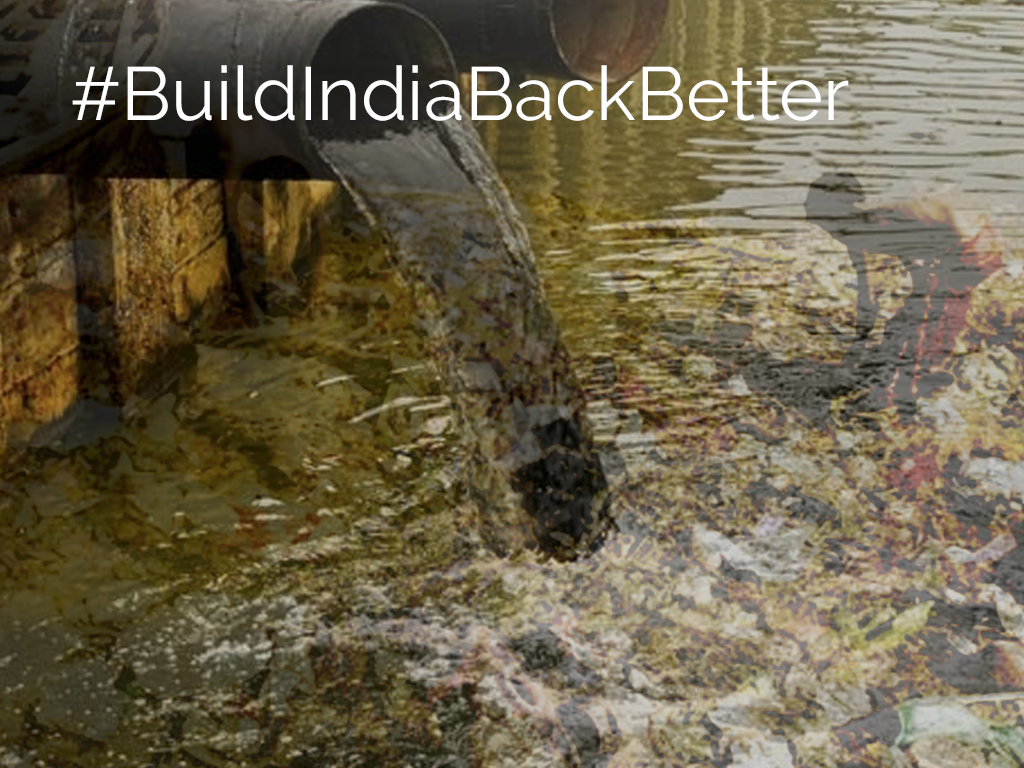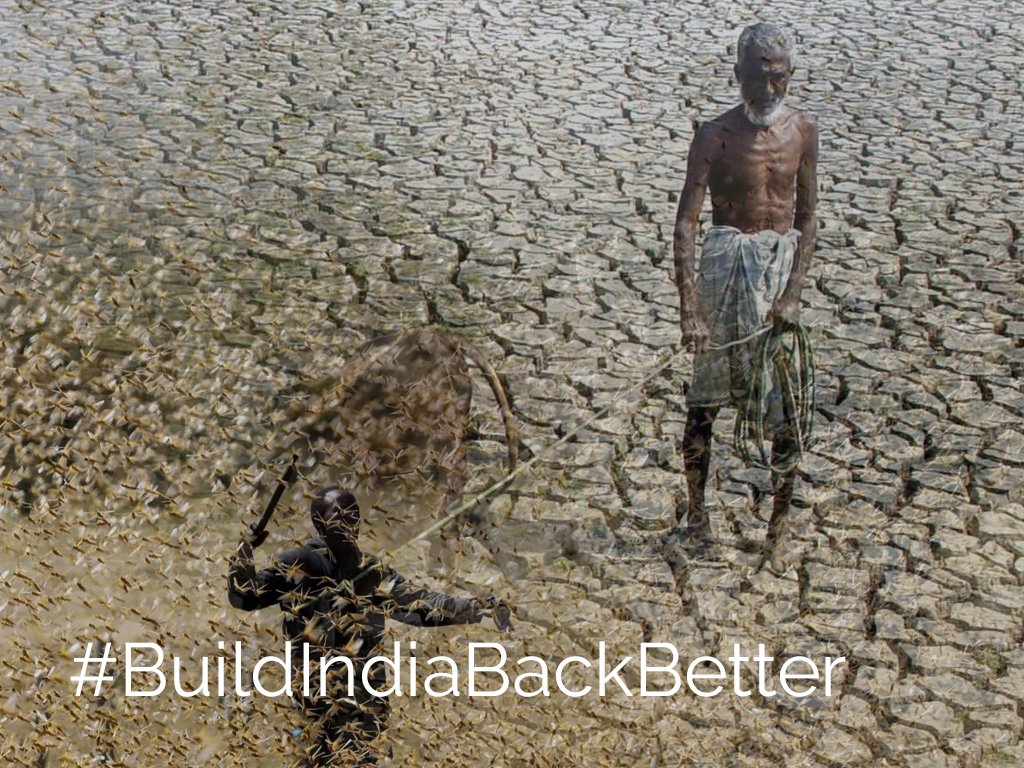 #BuildIndiaBackBetter was the tagline we used in the PR we sent out towards the last days of the second round of our campaign. These starking graphics were used to show how our world is being affected by industrialisation.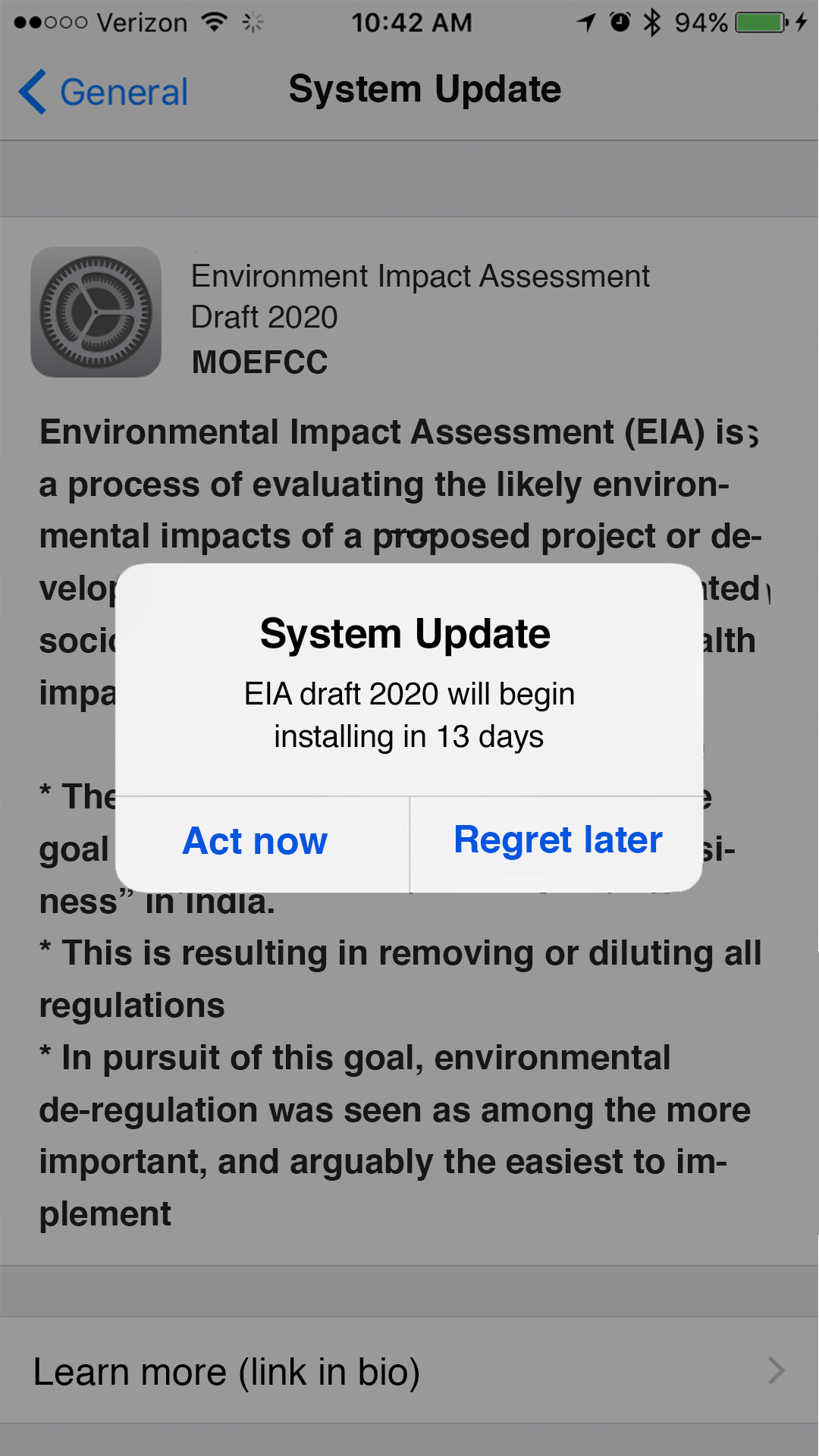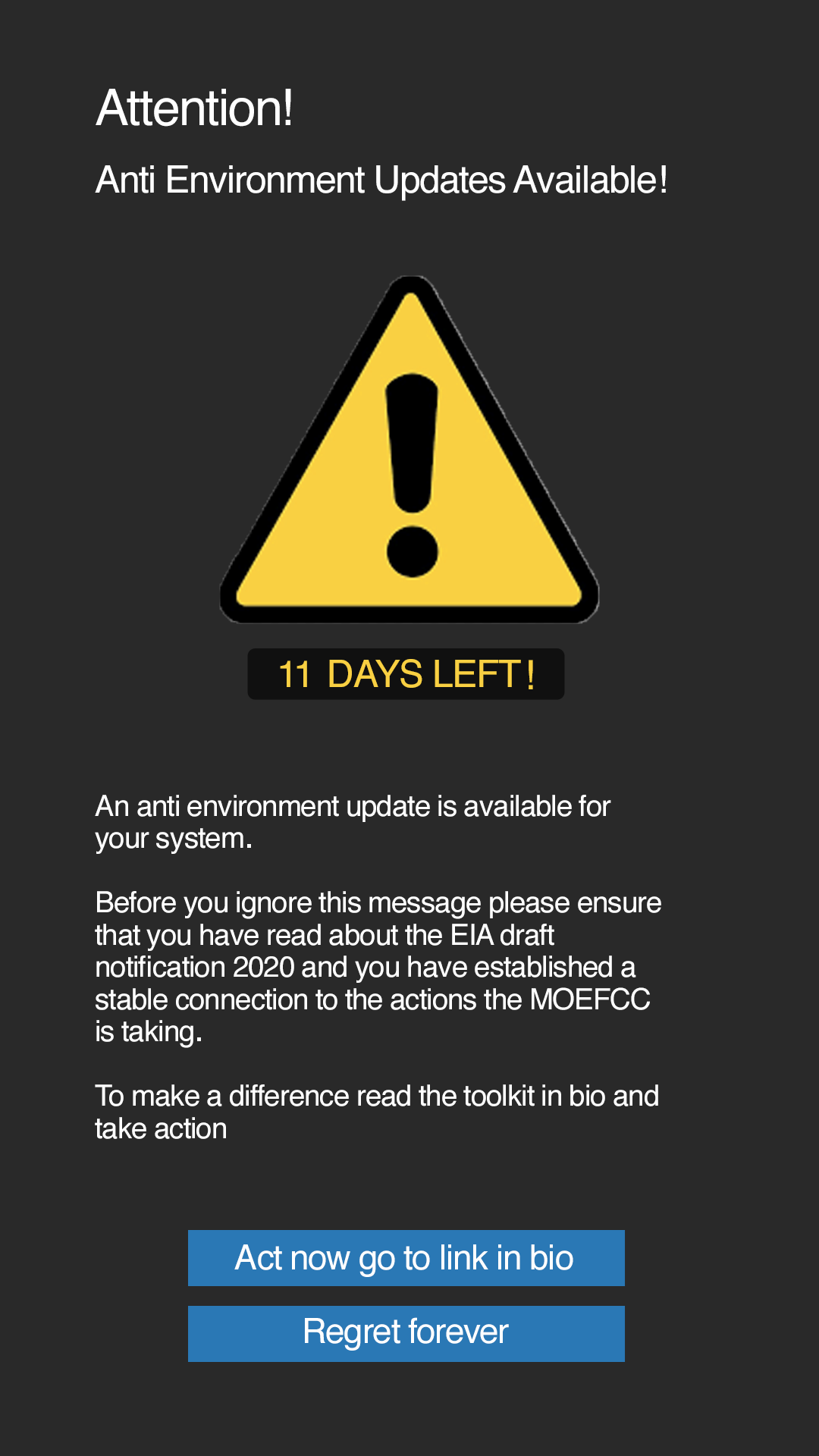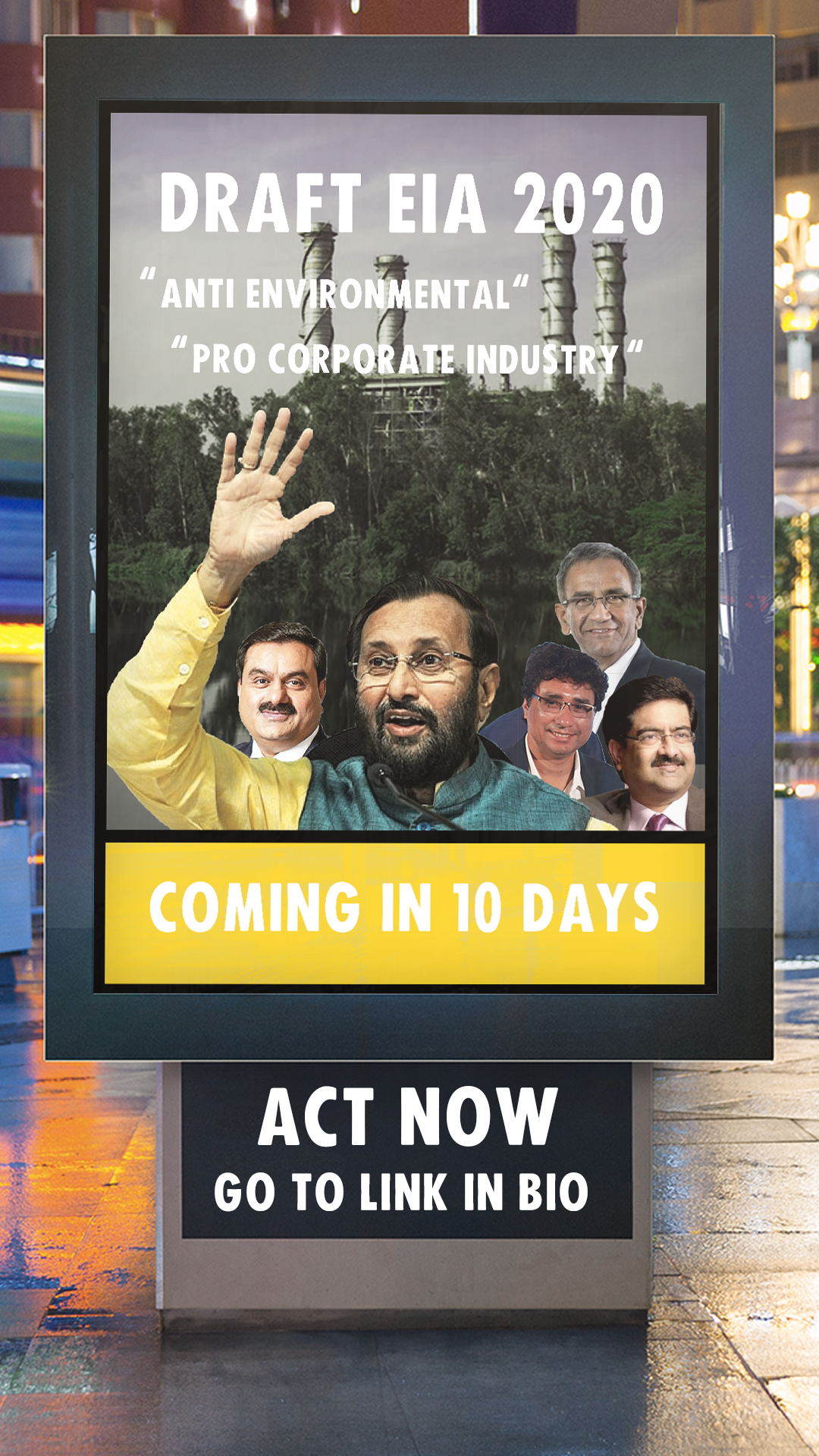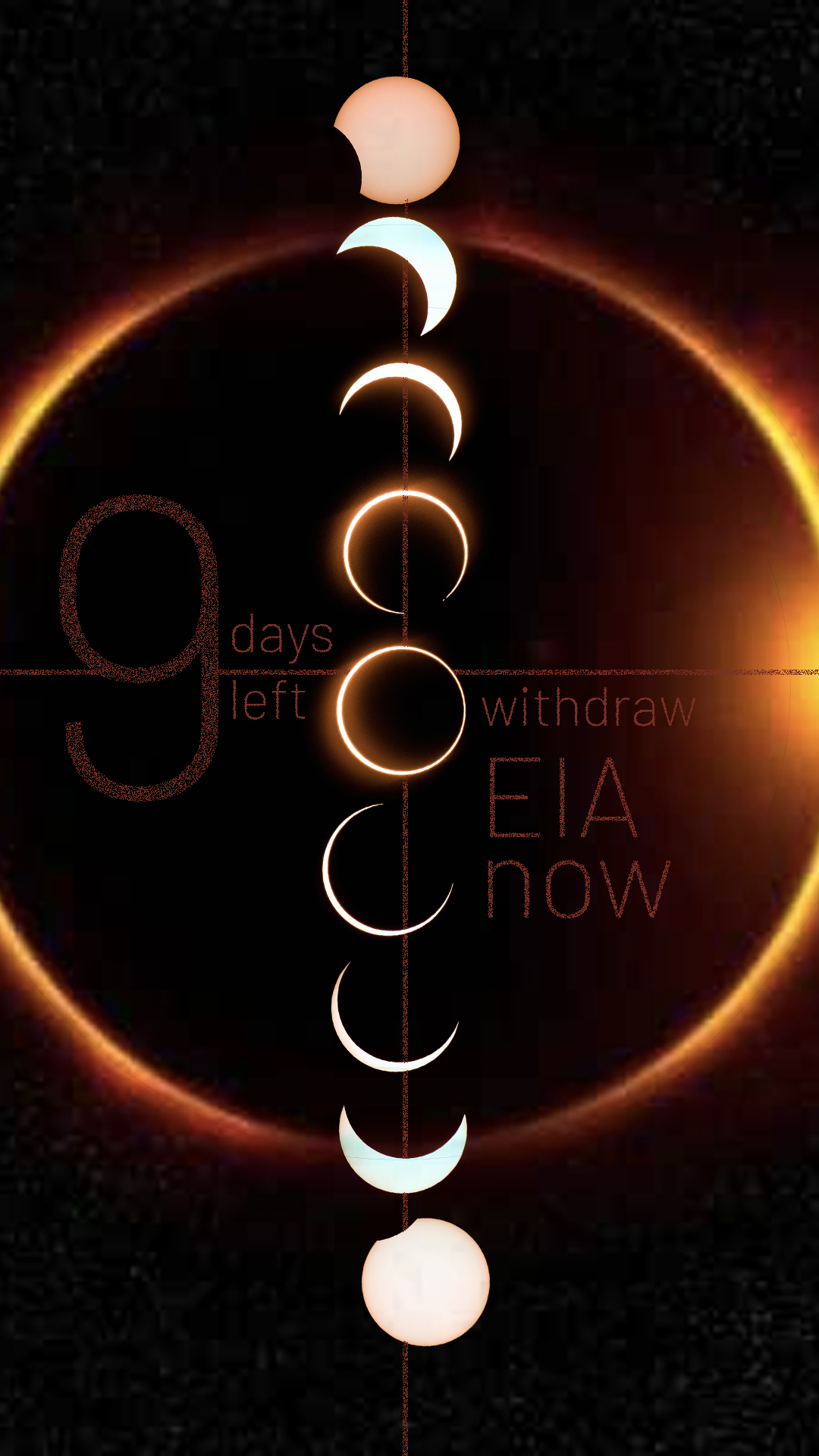 Images above and below was the set of countdown posts we made to constantly remind people of the amount of time they have left to make a difference.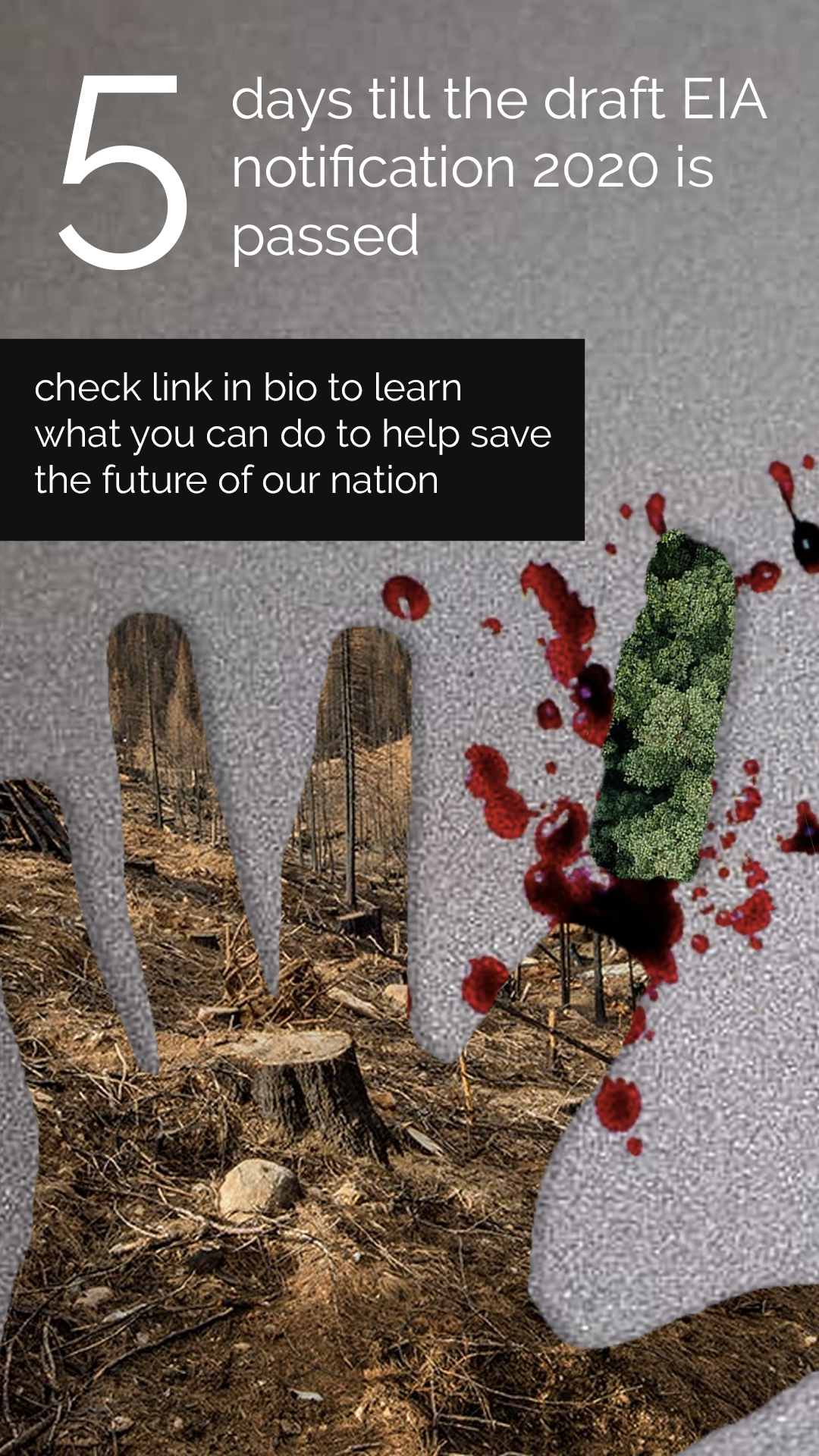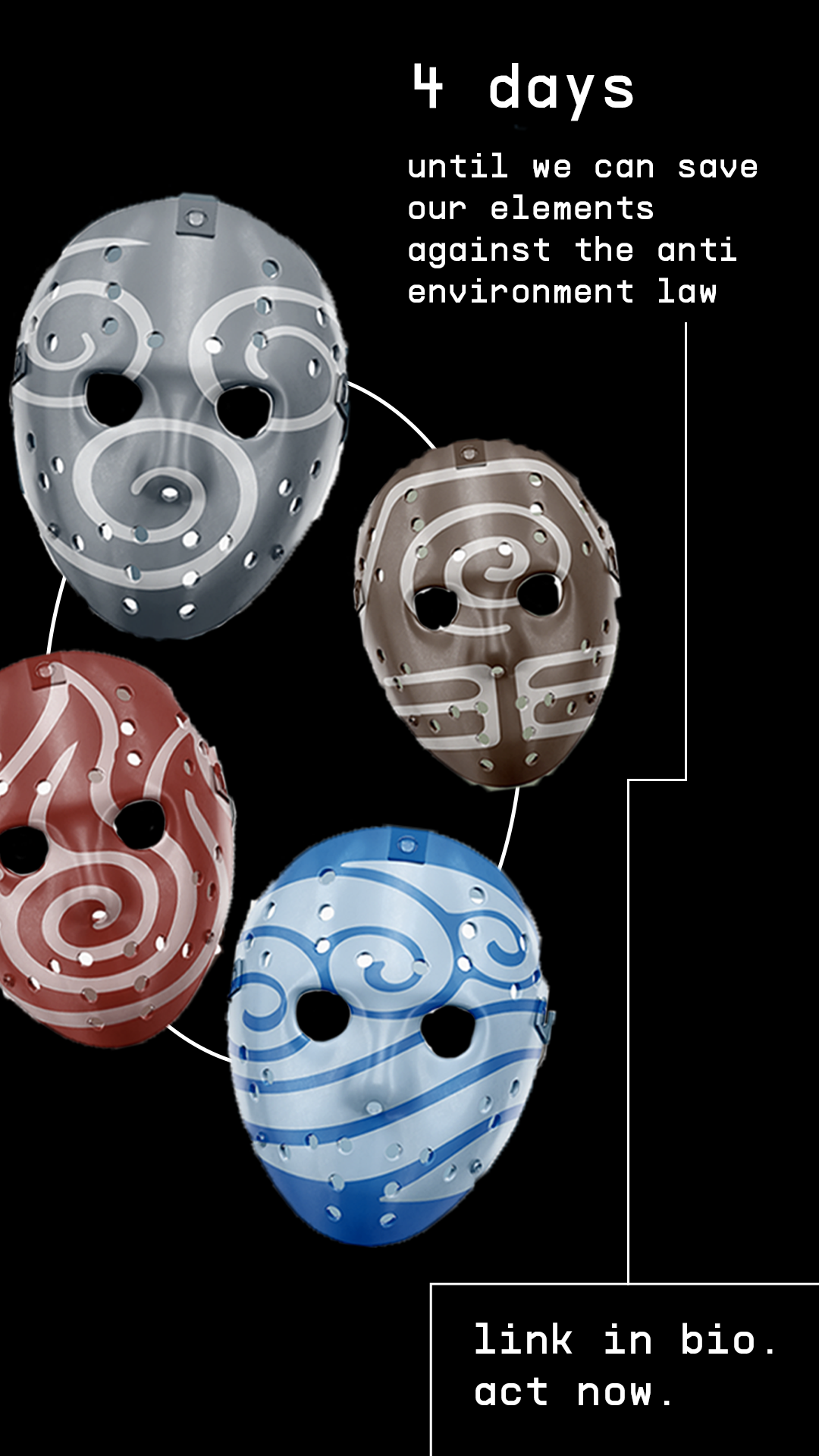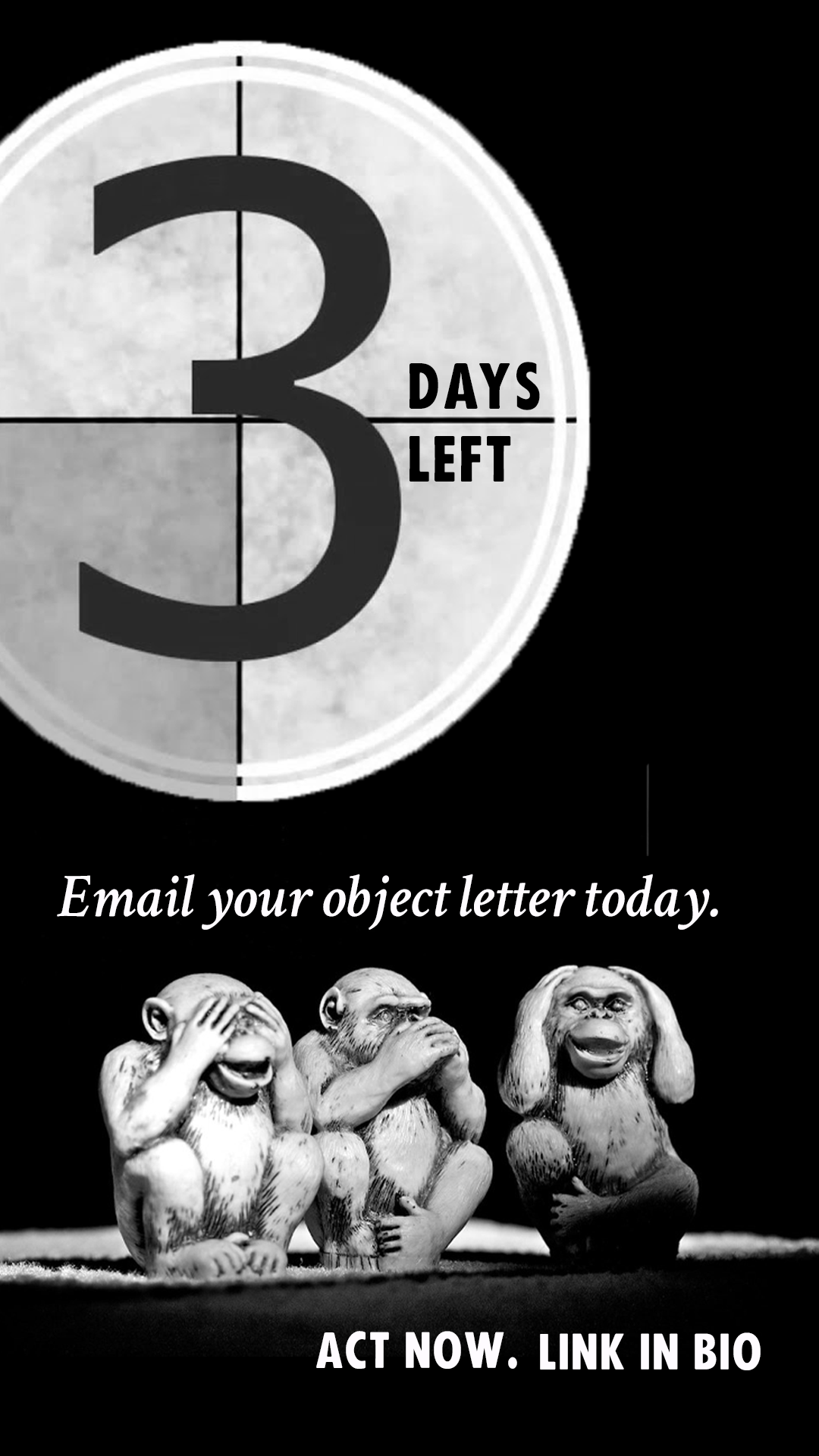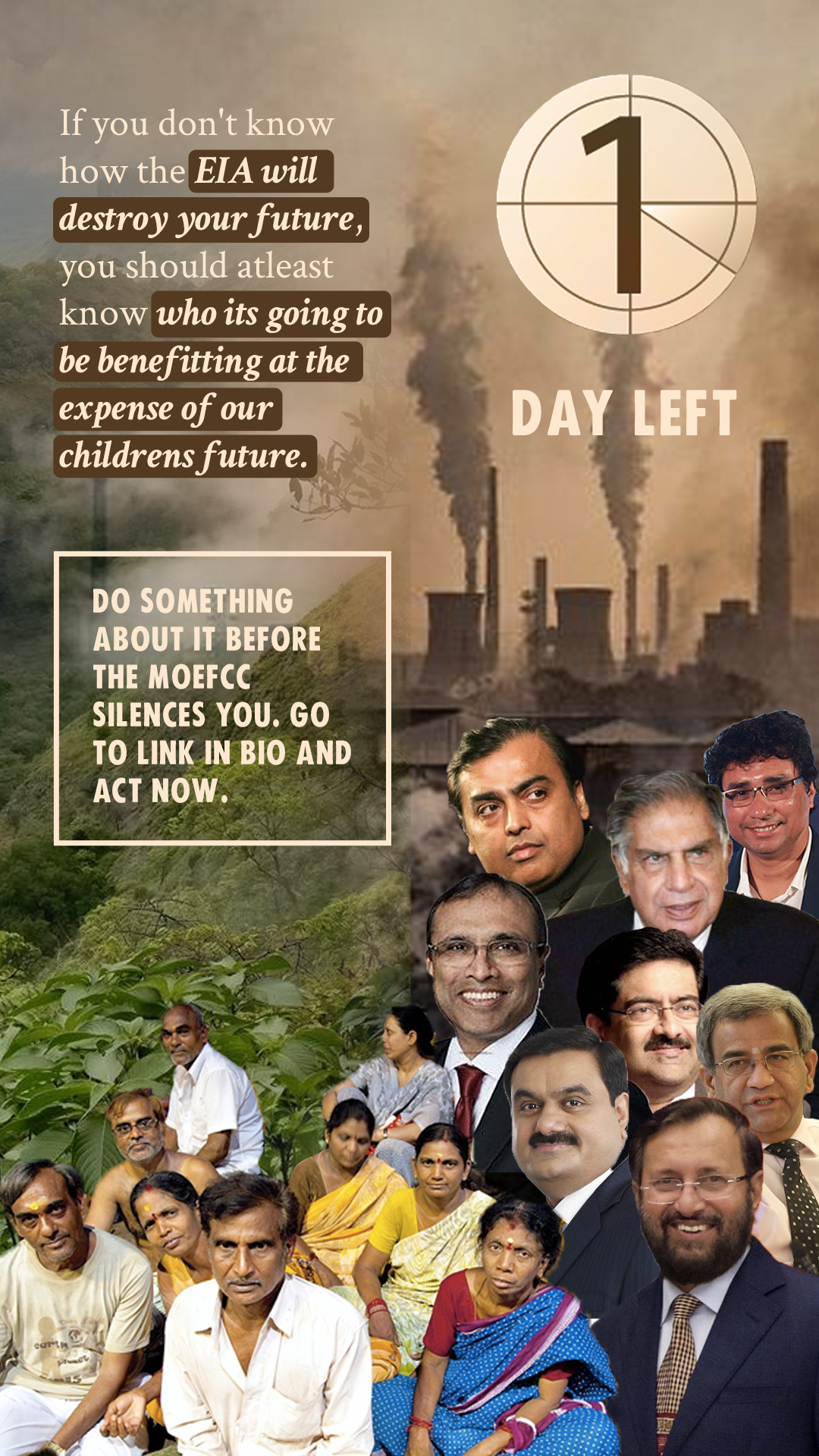 The graphics below were made for Extinction Rebellion India exclusively as a response to the Government and showing a timeline of events that built up during the buffer time before the draft was released.